Tagged:
professor slughorn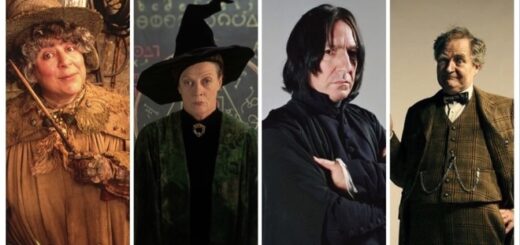 Take our quiz and find out which Hogwarts professor you should be this October 31.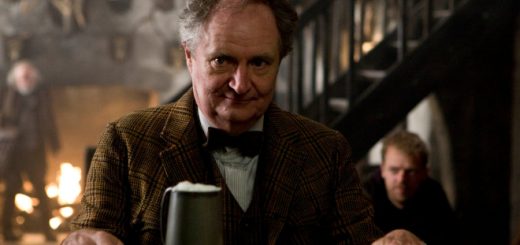 Grab a quill and a piece of parchment, and take notes as Professor Slughorn divulges his top tips for saving your Galleons.
From July 31st – August 11th 2013, three MuggleNet staff members went on a road trip of a lifetime – visiting Harry Potter filming locations all over England, Wales, and Scotland. Over the next 9 weeks they will be sharing their experience with you – the good, the bad, and the hilarious.
Their journey continues here, with Day Two – Gloucester, Lacock Abbey, & Stonehenge.