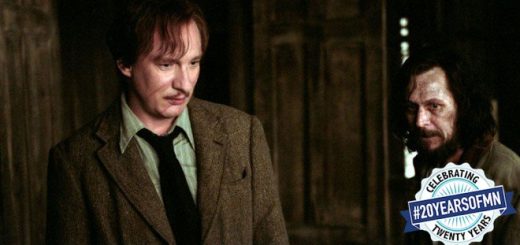 To celebrate MuggleNet's 20th anniversary, vote for your favorite "Harry Potter" ships!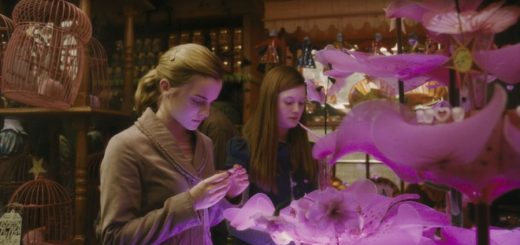 These love songs fit these ten "Potter" couples perfectly!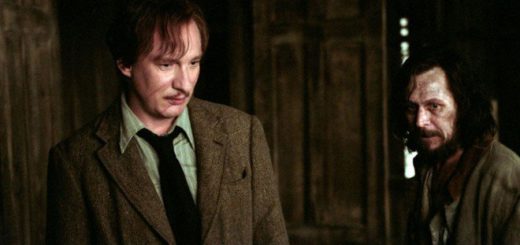 Wolfstar is one of the most popular ships in the "Harry Potter" fandom. Can their relationship survive when put against Remadora, an actual canon pairing? What about the evidence for Wolfstar in canon?
Join us on our re-watch of "Harry Potter and the Deathly Hallows – Part 1". Don't forget your sleeping bag!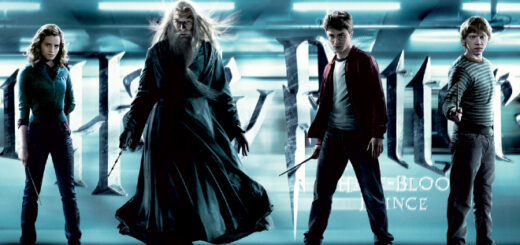 Join me on a wild ride re-watching "Harry Potter and the Half-Blood Prince". Enjoy the awkward moments, and make a few pincer jokes. Laugh at ol' Sluggy, and cry with Draco. Sit back and have fun.