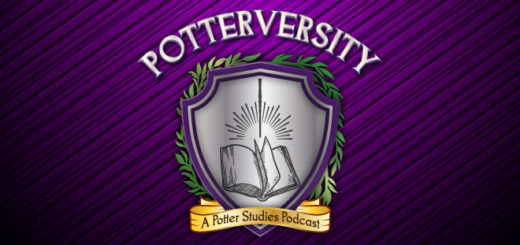 Episode 35 of "Potterversity" discusses various types of rules in the wizarding world and what it means to break them.
Facebook. Any semblance of a health and safety code. And would it have killed them to hire a guidance counselor?
If you want to defeat a Dark Lord, you're going to have to break a few eggs (and set at least one teacher on fire).
You wanted it, and you got it! Read further to see how Percy Weasley and Cogsworth are alike!