Tagged:
Sgt. Stubby: An American Hero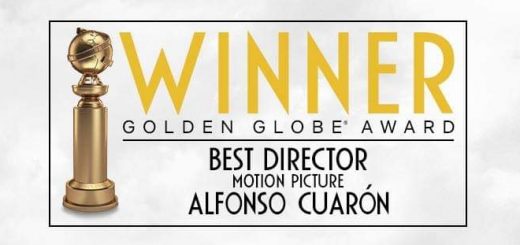 Who in the wizarding world is winning awards? Check it out here!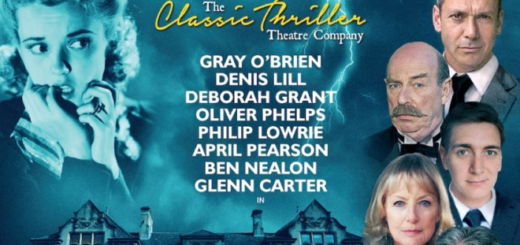 Thrillers and murder mysteries abound in this week's Casting News! Plus, which of our alumni is making his stage debut?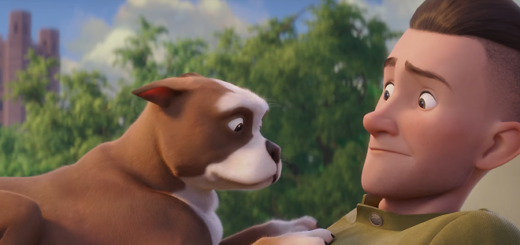 This week in Casting News proves that heroes come in all forms. Plus, who was featured in a Bulgarian music video? Castium Revelio!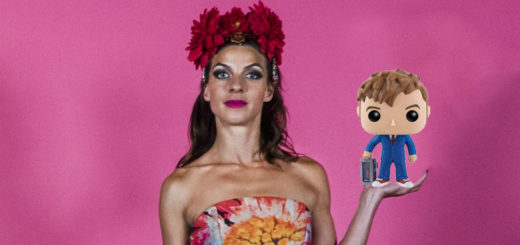 This week's Casting News is full of trailers and new projects. With San Diego Comic-Con last weekend, several trailers have been released and more in-depth story lines divulged. Are you a fan of David Tennant? Sir Michael Gambon? Helena Bonham Carter? Well, we've got something for all of you! Check out all that and more in this week's Role Call!