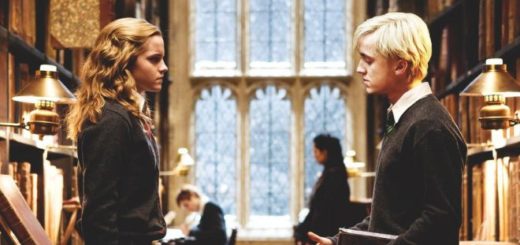 I used to hate Dramione, but now it's my favorite ship. Join me on the dark side!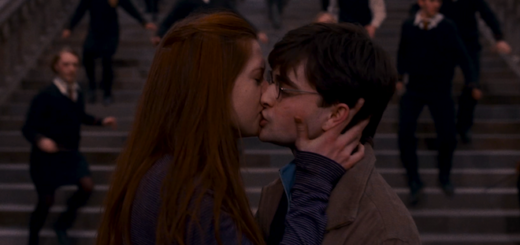 It's okay to disagree, but let's not take it too far.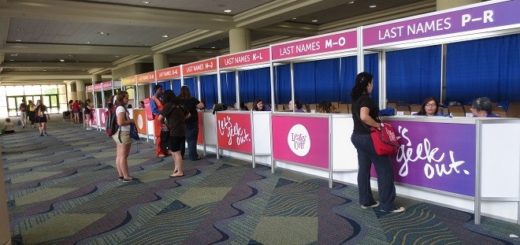 MuggleNet was in attendance at this year's LeakyCon, which took place from July 30 to August 3 at the Orange County Convention Center (OCCC) in Orlando, Florida. Here is a recap of our favorite moments and things we spotted at the convention!