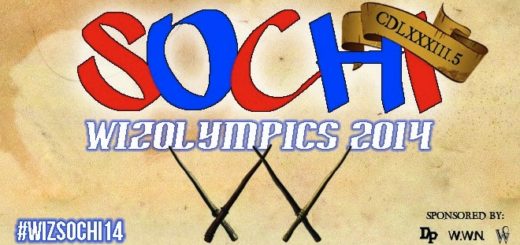 Scandal breaks out at the 2014 Sochi Wizolympics!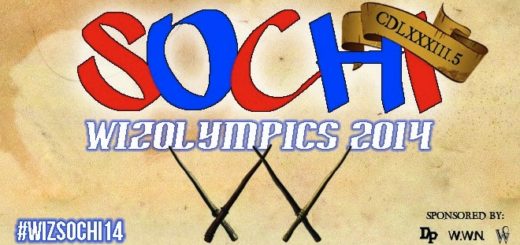 WWN's Lee Jordan recaps the Muggle-inspired Bob Sledding and the penultimate Snowball Fight, followed by Ludo Bagman's report on Expedition Wandless.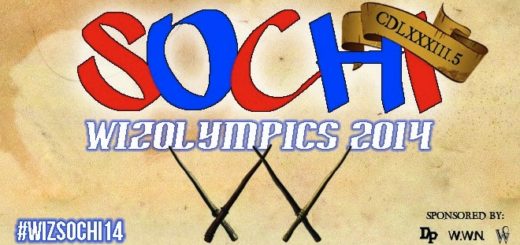 Lee Jordan and Ginny Potter report on the Snowman Battle and Snowball Fight events, followed by a report from Ludo Bagman on Expedition Wandless.