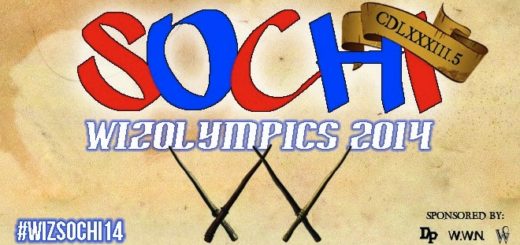 Day 6 of the 15-day-long Squib Snow Shoveling games at Sochi.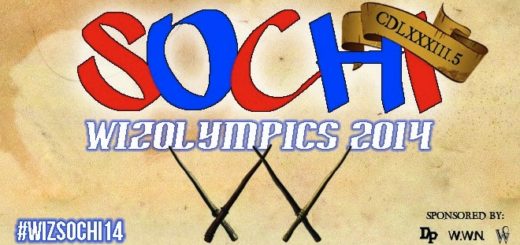 While the 2014 Wizolympics were going on, the Ministry of Magic finally caught the culprits who were sabotaging the Muggle Olympics.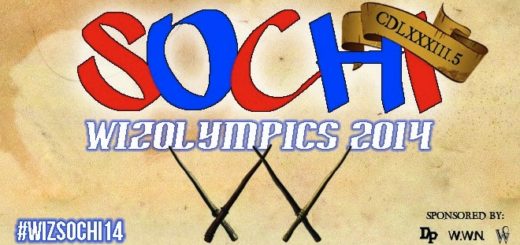 MuggleNet has gained exclusive access to an event that has never been viewed by Muggles before: the Wizolympics!