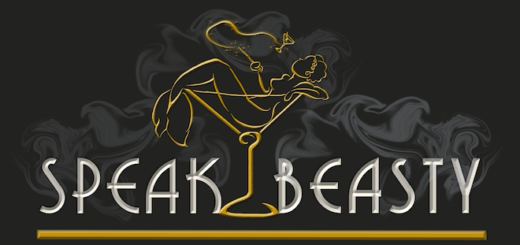 Join the hosts of "SpeakBeasty" for an in-depth discussion of Jacob and Queenie's relationship.
The final story of 13 Days of All Hallows' Eve!! Adventure turns deadly when two friends happen upon a supposedly empty cave.
Ever wonder what happens when Hogwarts students come across their House mascot at night?