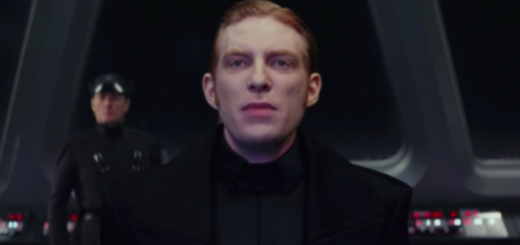 In this week's Casting News, check out who's having nightmares over scripts and who's being honored at a festival!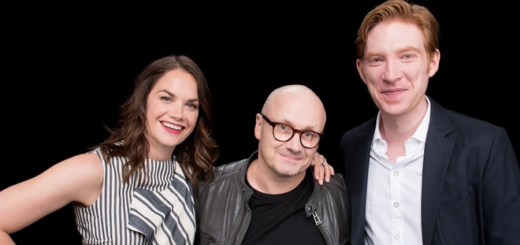 In this week's edition of Casting News, we get a glimpse at some magical new projects, including some reality television!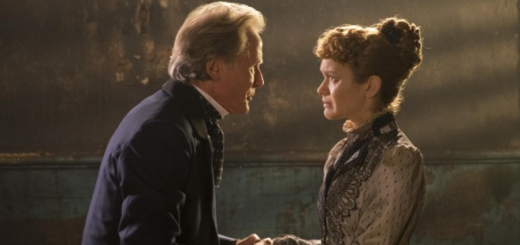 This week in Casting News, it's all about the chills and thrills! Find out the latest alumni projects here!