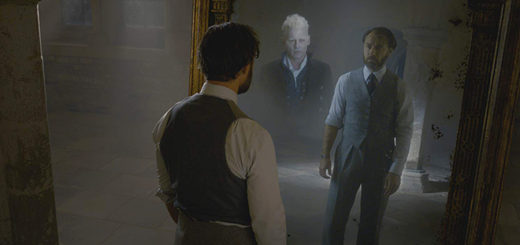 Stories about people like Dumbledore are often told exclusively through symbols and subtext, rendering their queerness invisible.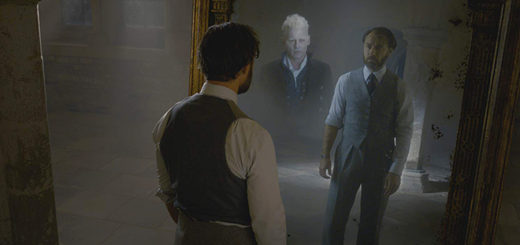 Why is Gellert Grindelwald such a compelling villain? The answer may lie in his ability to love.
Adam and Michaela certainly know how to keep their love for the fandoms alive. From "Harry Potter" to "Doctor Who", this energetic Australian wedding is full of character and marks the latest addition to Muggle Matrimony.