Tagged:
us quidditch cup 10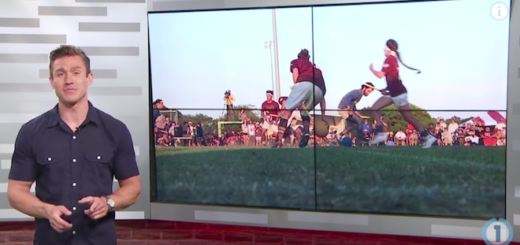 Channel One News released a segment on Muggle quidditch, recorded at USQC 10. Check it out here!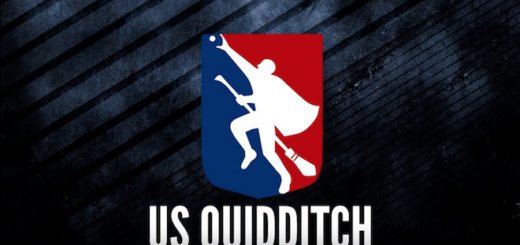 Find out how you can be involved in the creation of US Quidditch's new documentary!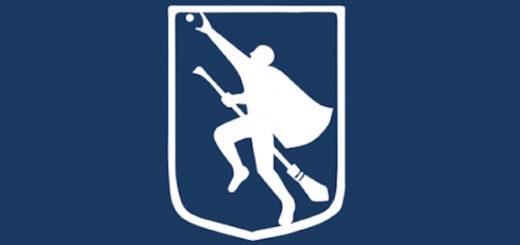 Have you ever wanted to be more involved in Muggle Quidditch? Now is your chance! The sign-up sheet for volunteering at the US Quidditch Cup 10 is now live.