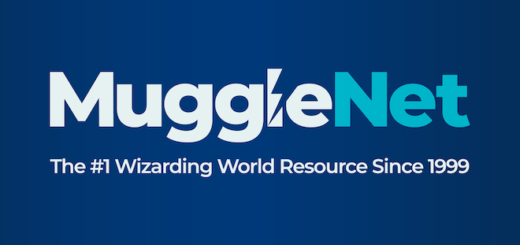 Sir Kenneth Branagh teases another Poirot film while accepting an award for his role in "Wallander".

Welcome to this week's Casting News! June is here, and it has brought with it some fun, exciting projects that I can't wait to see! From the magical makings of Domhnall Gleeson, to the suspenseful thriller of Timothy Spall, you can be sure to not be disappointed! Check out this week's Role Call, and weigh in in the comments below about which films you are MOST excited for!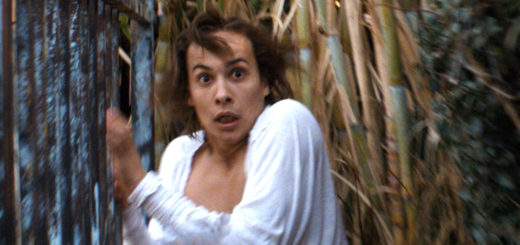 What are our favorite "Harry Potter" cast members up to this week? Between "Fear the Walking Dead", "Wallander", "Broadchurch", and "Love, Nina", our favorite cast members are busy busy busy, and that's just a handful! To see what the rest are up to, check out this week's Role Call below!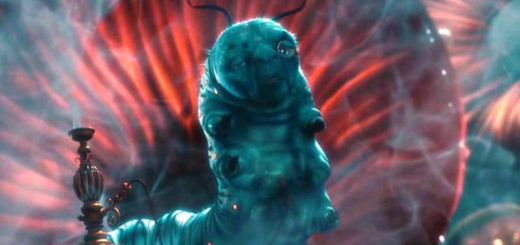 Welcome to this week's Role Call! There are A LOT of new projects in the works for our favorite "Harry Potter" alum, including those of David Tennant, David Thewlis, and David Heyman (Wow! That's a lot of Davids!), and of course, we prepare for Alan Rickman's last film: "Alice Through the Looking Glass". Check out what is in the works below!
This week, we take a journey with an old friend to India, catch up with a troubled royal, get a peek at what Oliver Wood's been up to, and lament the release date delays in a galaxy far, far away. All that and more in MuggleNet's weekly Role Call!
We have a lot to cover in this week's Casting News, including a first look at what a good Lucius Malfoy might have looked like, the secrets the Dowager Countess may be hiding, the "Harry Potter" reunion you weren't expecting, Stan Shunpike gets animated, and more details (finally!) on the new "Cinderella"!
In this week's edition of Role Call, one member of the Weasley family helps Michael Caine on a bus ride, Scrimgeour reads some poetry, and Professor Sprout gives up her Hogwarts job for a supermarket gig! All that and more in Casting News!