Tagged:
Wizarding World Crate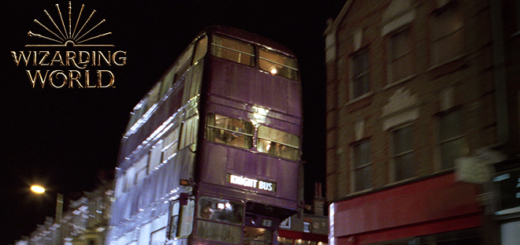 Loot Crate has revealed its first Wizarding World crate for 2021. Find out what's inside.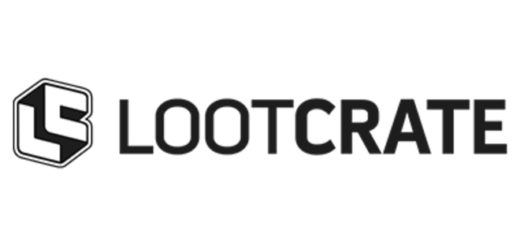 Are you a collector of exclusive "Harry Potter" merchandise? Look no further than Loot Crate's newly announced Wizarding World subscription box from Loot Wear!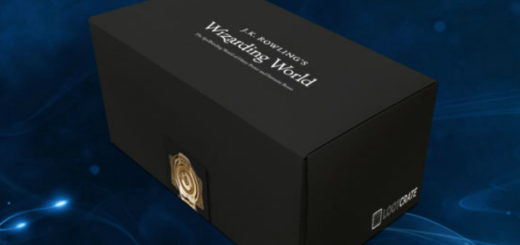 New York Comic-Con has only just gotten underway, and already, we've got some exciting announcements to share with you. Loot Crate, the US-based "geek subscription box", has unveiled a magical wizarding box that will cater to all "Harry Potter" and "Fantastic Beasts" fans.