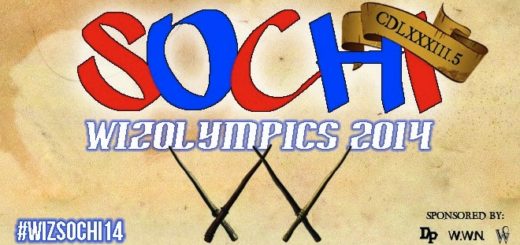 Day 6 of the 15-day-long Squib Snow Shoveling games at Sochi.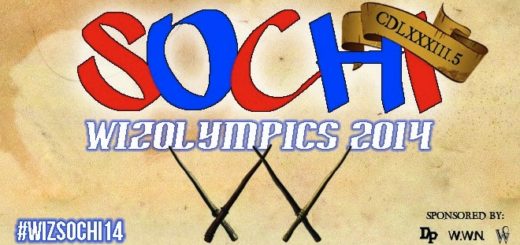 The 2014 Doxy Baiting games come to a close and six finalist are narrowed down to three medalists.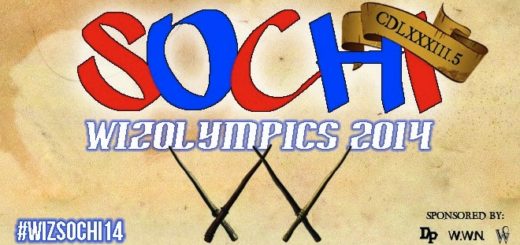 It's the final of the Snowman Battle at the 2014 Wizolympics! Someone will walk away with the gold medal, and hopefully everyone walk away period.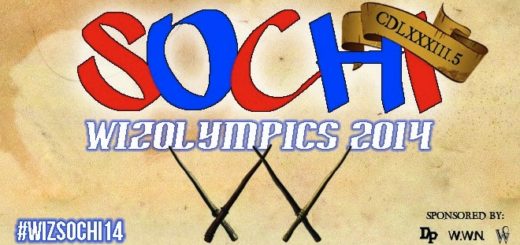 Dear readers! It is with great pleasure that I announce the beginning of the "Daily Prophet"'s coverage of the 483rd ½ Wizolympics in Sochi, Russia!
I am Barnabas Cuffe, Editor-in-Chief these past twenty-four years at the Prophet – but I am sure you already knew that, didn't you?