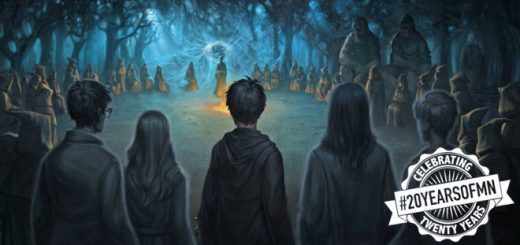 In honor of MuggleNet's 20th anniversary, here are 20 of the most important lessons the "Harry Potter" books taught us.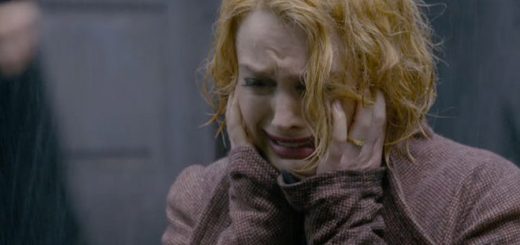 Words used against characters in both the "Harry Potter" and the "Fantastic Beasts" series determine important character arcs.
Albus Dumbledore indisputably has some of the best quotes of the "Harry Potter" series. His remarks range from inspirational to cleverly humorous and are always carefully crafted and witty. Here are ten of Dumbledore's best quotes. Of course, there are far more than ten, but this list is just a start. Feel free to post some of your favorite quotes in the comments section.