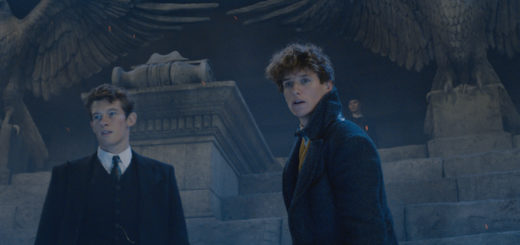 The final trailer for "Fantastic Beasts: The Crimes of Grindelwald" is here, and I have so many emotions!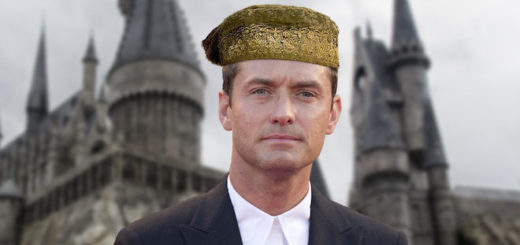 We know very little about who Dumbledore was before his defeat of Grindelwald, but young Dumbledore's wand may reveal a lot about his character.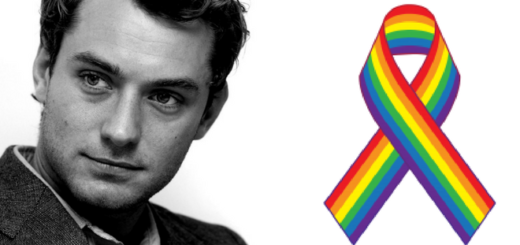 J.K. Rowling has a chance to show that she really believes queer representation matters. We're hoping she takes it.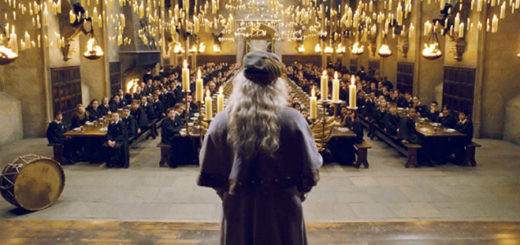 J.K. Rowling's news that Albus Dumbledore's casting for the "Fantastic Beasts" franchise is underway has spread like wildfire across the Internet. Of course, befitting his complex character, some of the reactions have been quite interesting…