New (official!) Picture of Harry in "Half-Blood Prince"!
UPDATE: DanRadcliffe.com got a hold of the printed version of this magazine and found a few new pictures inside.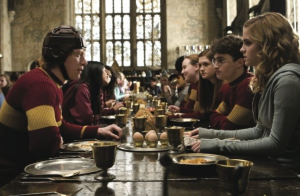 Empire Magazine now has online a photo of their latest issue, which has a bloody Harry on the cover! Check it out right here.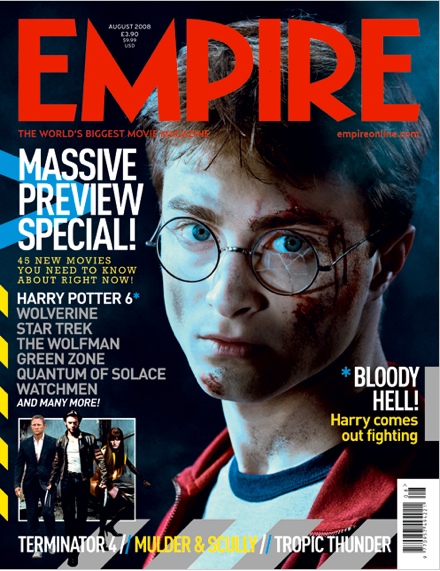 There is also a photo within the magazine… a photo which leaked online a few weeks ago. Thanks to BlogHogwarts.com for the tip!