A Misunderstanding About Gryffindor House
Maybe you're sick of your friends from other houses pinning you as the "brawny" friend.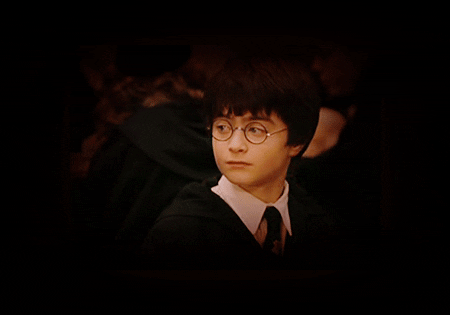 However, being brave and bold does not simply regard physical strength and athleticism. Courage can be anything from having the ability to stand up for someone to having the ability to deal with unfavorable circumstances. Boldness usually correlates with one's ability to lead. Although these two traits are the most prominent among those who have been sorted into Gryffindor House, Gryffindors embody a wide variety of favorable traits.
Gryffindors can still be intelligent…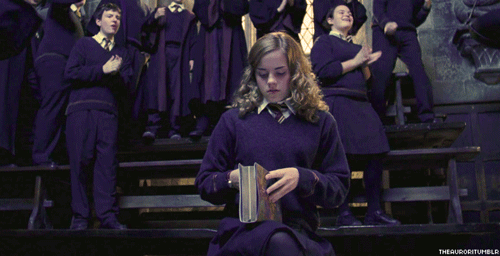 And loyal…
And ambitious…
A Gryffindor's strength is not measured in his or her physical strength and ability but in his or her sense of inner strength. This, in my opinion, is what makes Gryffindor House so special. What is your favorite aspect of Gryffindor House, or any of the other houses?