Which Director Did it Best?
Every hardcore Harry Potter fan is very opinionated about the movie adaptation of their favorite series, whether it be good or bad. Many of those fans also have their favorite director of the Potter films, which has caused many conflicts in the fandom.
So which director is really the best? You can decide for yourself, but I decided to weigh the general consensus of positives and negatives that came which each director. *Note: The following does not express my personal opinion, but the opinions I came across while researching critical responses to each director's styles.
Christopher Columbus
Director of: Philosopher's Stone, Chamber of Secrets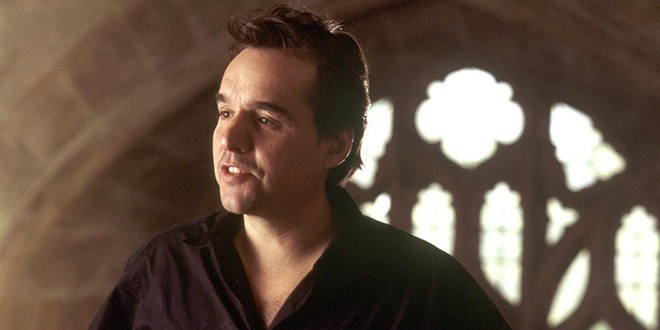 Learn more here.
Why People Praise Him:
The films would have been completely different without him; different actors, different Hogwarts, different sets, etc.
He created the foundation for the future films
He worked well with the child actors in making them comfortable and helping them give the best possible performance
His movies were very true to the books
Why People Criticize Him:
Thought of as solely "kids films"
The child actors brought less than they could have
Alfonso Cuarón
Director of: Prisoner of Azkaban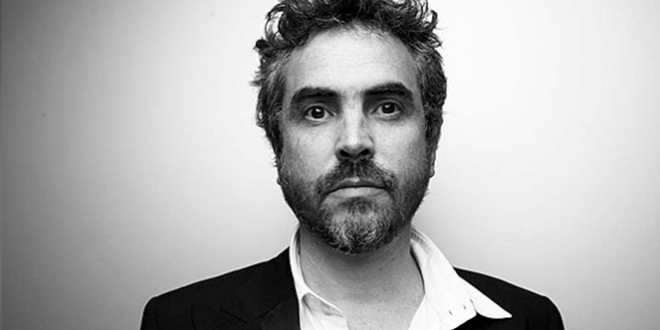 Read more here.
Why People Praise Him:
Fresh style and new factors – new actors, costume designer, set locations, set pieces, style of music, etc.
Unique cinematography
Worked with child actors on deeper characterization
Darker contrast from first two films
Why People Criticize Him:
Leaves out a lot of information and back-story from the book
Difficult to follow for people who have not read the book
Mike Newell
Director of: Goblet of Fire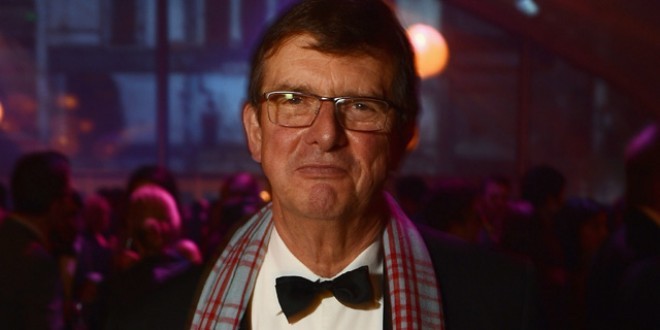 Read more here.
Why People Praise Him:
Captures the darker feeling
Had innovative techniques for getting the most out of the child actors
Why People Criticize Him:
Leaves out a lot of information and backstory from the book
Some don't like the way relationships are presented
Dumbledore's 'shouting' was seen as out of character
David Yates
Director of: Order of the Phoenix, Half-Blood Prince, Deathly Hallows: Part 1, Deathly Hallows: Part 2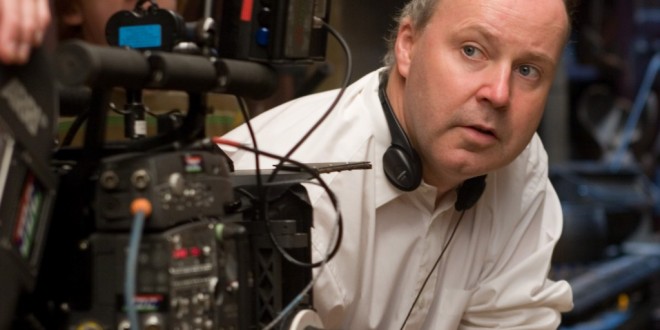 Learn more here.
Why People Praise Him:
Modern yet magical look
Great cinematography
Condenses big books without a lot of confusion
Why People Criticize Him:
Displays Harry and Hermione's relationship a lot more prominently than Ron and Harry's or Ron and Hermione's
Doesn't portray the romance as well as it could've been
Ginny's character was not well fleshed out
Harry is too "moody" in OOTP
Did this change your opinion of the directors? What would you add to the praise/criticize lists? Who's your favorite director overall? Let me know in the comments!
Want more posts like this one? MuggleNet is 99% volunteer-run, and we need your help. With your monthly pledge of $1, you can interact with creators, suggest ideas for future posts, and enter exclusive swag giveaways!
Support us on Patreon