MuggleNet's WWoHP Disability Travel Guide
Planning for a trip takes time. You have to think about travel expenses, rooming, food, and where you are going to spend your time. However, for people who have health conditions, there is a whole lot more planning that has to go into it.
As someone who is living with postural orthostatic tachycardia syndrome (POTS) and gastroparesis, I have some dos and don'ts to help with the stress of planning.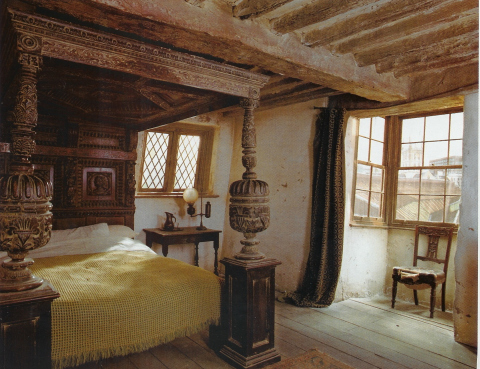 1. Do research hotels.
See which hotels offer disability access within the rooms/accessible transportation to and from the parks. Before going to the park, if you have a wheelchair, look into ECVs as a possible option. If you are able, renting an ECV will make it easier for you to be mobile and avoid the large crowds.
2. Do make sure your disability placard is visible.
If you have a disability sticker on your license plate, tell the parking attendants you will be parking at disability. They will give you a paper, guide you, and ask you to put your hazard lights on.
3. Do pack the necessities.
Bring all the medicine and devices necessary for your health, but make sure that they are in a bag that can be stowed away in a locker when needed (certain rides require locker rental, such as the Dragon Challenge).
4. Do visit Guest Services on-site before any attractions.
They will give you a pamphlet, explaining which rides allow wheelchair access, which rides you will need to be transported from your chair to a park chair for, and which rides do not allow you to stay in your wheelchair. Other accessibility information includes the usage of strobe lights, spinning, speed, etc. This pamphlet should also include where first aid stations, restrooms, and other vital locations for those with health concerns are.
5. Do prepare for all weather.
Especially if you rent (or even own) an ECV, bring a poncho to cover the console in case of rain. Also, hydration is key in the hot weather! Gillywater serves this purpose well! 😉
6. Do see if you qualify for a disability access card.
If you have the need, guest services will also provide you with a disability access card. These serve people who are unable to wait in long lines for various reasons and have other needs. This is similar to, but should not be confused with, a Fast Pass. This is for those who truly need it.
7. Don't push yourself.
Yes, there is a lot to see and do in the parks, but making yourself sicker is not worth it. There's more to do than just the rides, such as picking out a wand at Ollivanders and using it throughout the parks! Also, making sure to look at all of the detail put into the stores, the atmosphere, and the shows is enough to keep anyone busy!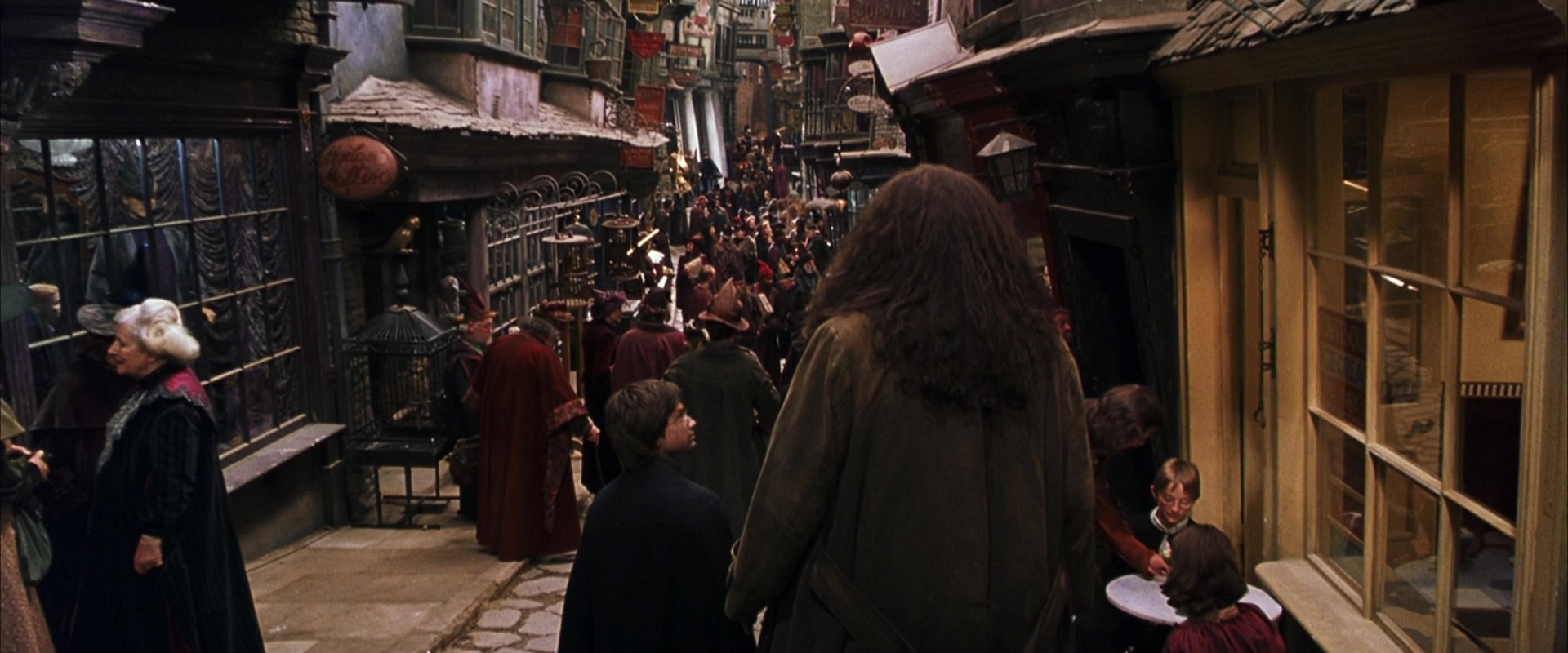 8. Don't forget many people come to the parks.
Especially for the newer attractions, on peak days. Try to go when you will be able to avoid large crowds since being in a wheelchair or ECV makes this especially difficult to move through. For those who struggle with too much stimuli as well, avoiding the crowds is also ideal. Find out what times of the year are best to visit the parks.
9. Don't forget where you are.
Sure, this is Hogsmeade and/or Diagon Alley, but you're really in Florida (or now California)! It can get very hot, so if you have heat intolerance, bring the necessary equipment to stay cool. Suggestions include a cool towel, mini fan, umbrella (which works for all weather, really), sunscreen, lightweight clothing, etc.
10. Don't forget the food.
If you have food intolerances or allergies, check the menus before you choose to eat somewhere. The Universal Studios website also states, "While outside food and beverages are generally not permitted in our parks, guests with special dietary needs and/or medical conditions are permitted to bring small soft-sided coolers containing food and/or medical supplies."
11. Don't let this be your only guide.
As a person with a disability, I am basing this mostly on personal experience. The Universal Studios website can give you all the other information necessary, and contacting them is always helpful!
12. Don't let the Muggles get you down.
If anyone tries to be unnecessarily rude, speak up. In my own experience, the people at the parks have been wonderful and accommodating. Politeness does not go unnoticed, from either party! You're there to live out your magical dreams!
Every witch and wizard, regardless of what health issues they may have, should be able to enjoy the Wizarding World of Harry Potter and all the magic it has to offer. Have fun, and be safe! 🙂