Seven Times J.K. Rowling Was a Boss
Back in 2013, the news surfaced that a new author, Robert Galbraith, was actually J.K. Rowling writing under a pseudonym. This is probably one of my favorite J.K. Rowling moments, just because she had us all fooled. Had someone not leaked the information, we probably would have all gone on thinking that she had yet to publish any new work after The Casual Vacancy. It's just so typically, sneaky Jo, and I love it. Keeping with that sentiment, here are seven times J.K. Rowling was a complete boss.
1. When she shared a letter of rejection from a publisher who tried to give Robert Galbraith some well-meant writing tips. And then she went on to reveal that the first publisher to turn down Harry Potter also penned the rudest rejection letter Robert Galbraith received.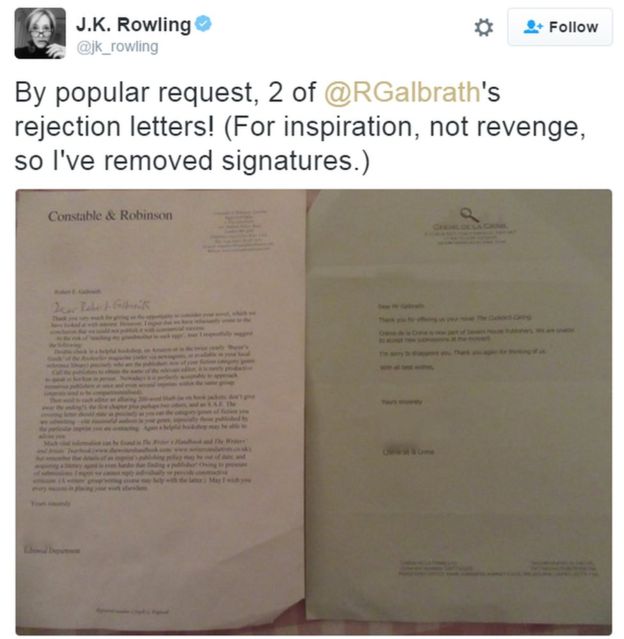 2. In 2012, J.K. Rowling dropped off the Forbes billionaire list due to donating too much to charity.
3. When she reminded us that everyone is a human being no matter their race, gender, or sexual orientation.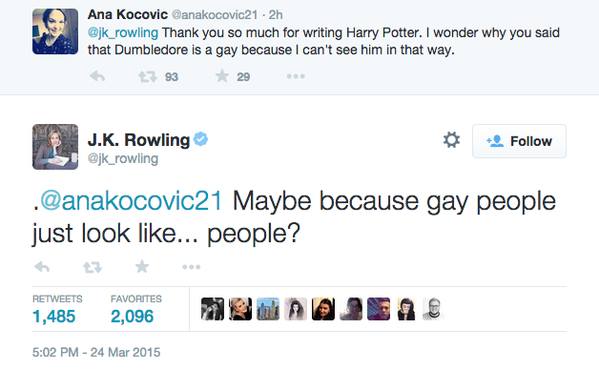 4. As I mentioned earlier, successfully publishing a book under a pseudonym, with no one finding out it was her until a few months later, definitely makes the list for boss moments from good old Jo.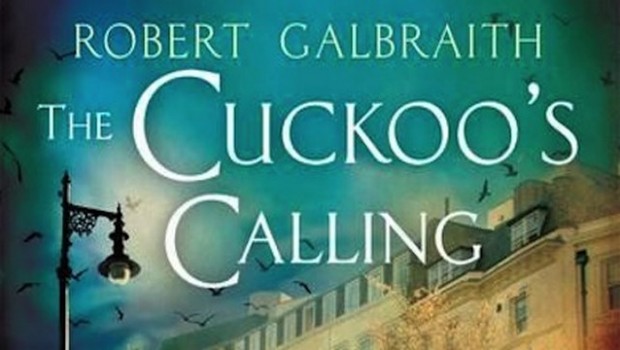 5. That time when she graced a little American school called Harvard with a commencement speech that would inspire millions.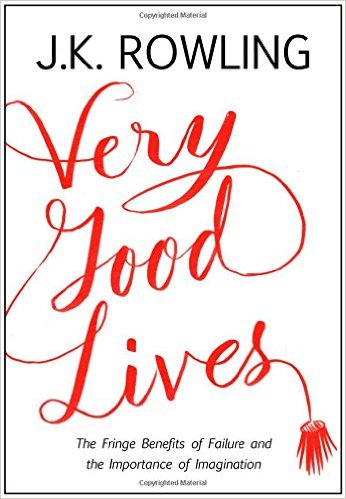 6. J.K. Rowling confronted one of her now adult Potter children in this exchange with Matt Lewis about his shirtless photoshoot.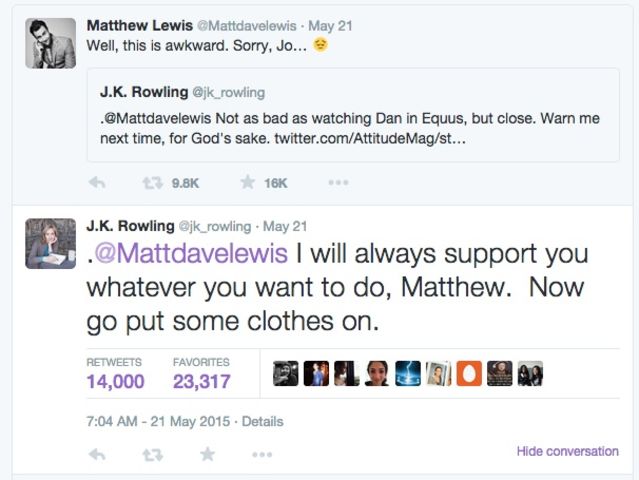 7. We almost forgot one. Remember that time she brought herself back from rock bottom and wrote one of the bestselling book series of all time about a boy wizard and his fight against evil? Definitely pretty badass.