Bloomsbury Announces 2017 Harry Potter Book Night Theme!
The theme for the third annual Harry Potter Book Night has been announced by Bloomsbury UK. Harry Potter Book Night took place earlier this year in February with the theme "A Night of Spells," celebrating all our favorite spells in the Harry Potter series. If you attended one of the many celebrations that took place across the world, then you'll know that this is a night of fun not to be missed!
Today, Bloomsbury has revealed that the theme for 2017 will be "The Professors of Hogwarts," celebrating all our favorite – and least favorite! – professors from the series.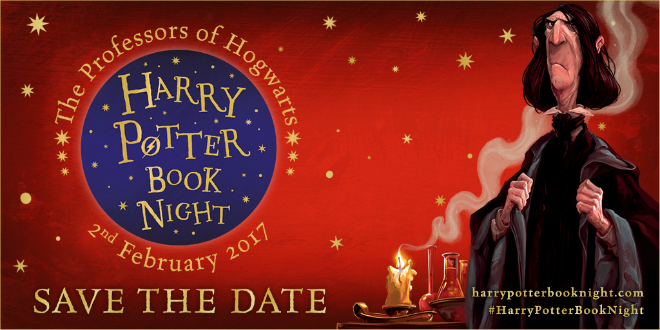 Here's some more about the choice of theme for the night.
They say that the influence of a good teacher can never be erased, so who better to celebrate on Harry Potter Book Night than those who taught Harry Potter and his friends many magical skills.

Whether it was the suave charm of Gilderoy Lockhart or the dark complexity of Severus Snape, many of the professors of Hogwarts had a huge impact on Harry Potter's adventures.
The next Harry Potter Book Night will take place on February 2, 2017, so make sure you put the date in your calendar and start planning your Potter parties now!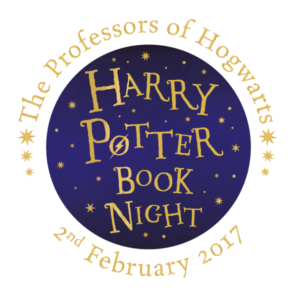 Find out more about Harry Potter Book Night and how you can get involved here.
If you can't wait that long to celebrate Harry Potter, then don't forget MuggleNet will be celebrating all things Harry Potter this month at YALC.  We look forward to seeing you there!
Whom are your favorite Hogwarts professors? Whom will you be celebrating at the next Harry Potter Book Night? Let us know in the comments!