Funko Pop! Releases Cornish Pixie, Mandrake, and Grindylow Set
We recently posted that Funko Pop! would be releasing a Newt Scamander figure for the upcoming San Diego Comic-Con; now we've learned that it will also be offering yet another exclusive: a Pop! Minis Harry Potter three-pack set containing a Cornish pixie, mandrake, and grindylow.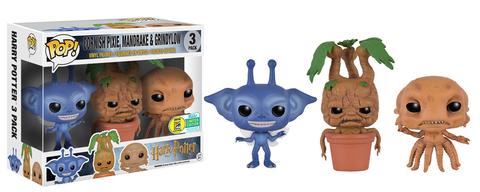 As part of a "shared exclusive" with Barnes & Noble, fans who aren't able to make it to Comic-Con can alternatively purchase these new sets from Barnes & Noble stores across the country and on their website. To order the Newt figure, click here, and for the Cornish pixie, mandrake, and grindylow three-pack set, click here. Check out the new Newt figure below: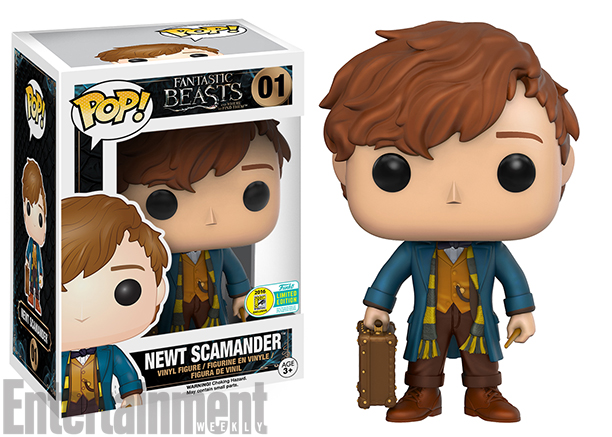 For more information about other SDCC shared exclusives, head over here. What do you think of the new figures? Are you planning on adding these to your Pop! collection?