UPDATED: New "Harry Potter" POP! Figures Announced
Looking to add some more Harry Potter characters to your POP! collection? Funko will soon be releasing a new wave of vinyl figures from Harry Potter and the Order of the Phoenix, including Mad-Eye Moody, Lucius Malfoy, Harry holding the prophecy, George Weasley, Professor Dolores Umbridge, Professor Minerva McGonagall, and Bellatrix Lestrange (a Hot Topic exclusive).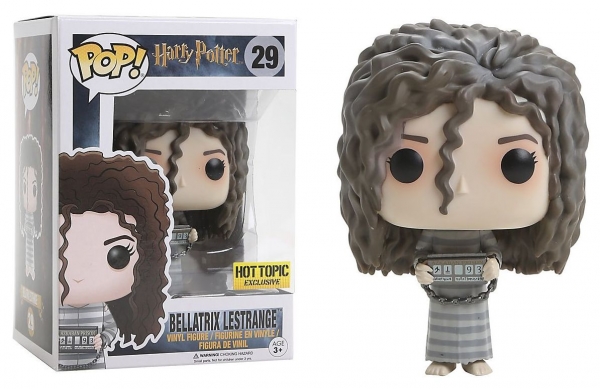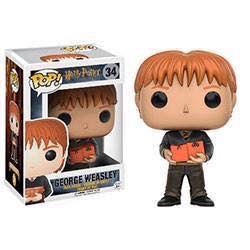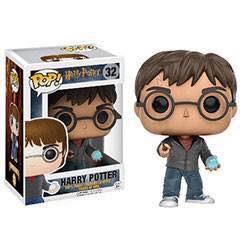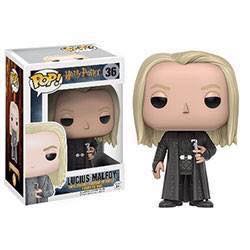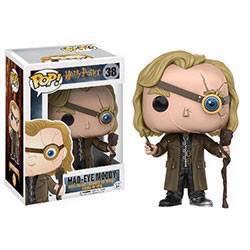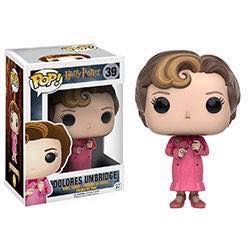 ——————————————
UPDATE:
Here are the rest of the wave 3 figures, including three more Harrys, another Bellatrix, another Lucius, another Ron, and Fred. Four are Hot Topic exclusives and one is a Target exclusive.
The new figures are expected to be released this month, October 2016.
——————————————
In the meantime, you can always pre-order the new Fantastic Beasts POP! figures, which are available to buy in stores nationwide and online from tomorrow! Will you be purchasing this new collection? Let us know your thoughts!