Five Real-Life Fantastic Beasts Hilariously Named After "Harry Potter"
The scientific community has never been afraid to get their geek on when it comes to the nomenclature of brand-new discoveries. Astronomers have named various geological features on Titan, one of Saturn's moons, after the mountains of Middle-earth and characters from Isaac Asimov's novels; and just last year, biologists named a newly discovered arachnid Iandumoema smeagol after the Lord of the Rings character.
Naturally, science's love affair with fantasy fiction extends to the Harry Potter universe as well. Over the past decade, Harry Potter has been immortalized in the annals of scientific nomenclature, as various new species discoveries were given magical monikers by Potterhead scientists. Let's take a look at the best of them, starting with the newest member of the club…
1. Eriovixia gryffindori
Just recently, a new species of spider was discovered in the Western Ghats of India by a team of Mumbai researchers. The spider assumes a somewhat conical shape to camouflage itself from predators, which was said by scientist Javed Ahmed to remind him of the Sorting Hat from the Harry Potter books:
As a youngster, I was very fond of reading Harry Potter books. So when I encountered this tiny spider, I thought of the magical hat.
And so the tiny spider – measuring about seven millimeters in length – was dubbed after the original creator of the hat, Godric Gryffindor himself.
When J.K. Rowling heard the news on Twitter, she was delighted and congratulated the scientists on discovering yet another fantastic beast.
2. Ampulex dementor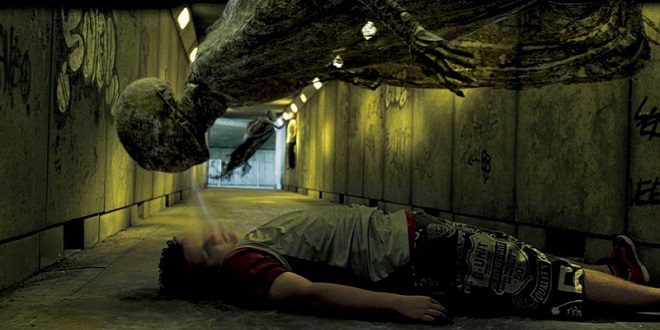 In 2014, a nightmarish creature was discovered in the Greater Mekong region in Thailand: a wasp that sucks the souls out of cockroaches to devour them alive.
Well, to be technical, they inject venom into their prey to block their brains from producing the chemicals necessary for them to direct movement; this puts the roaches in a zombie-like state, allowing the wasp to eat them.
Though not on the level of Dementors, it's still a horrifying prospect – and visitors of the Museum für Naturkunde in Berlin agreed. Over 300 museum-goers voted to name the creature after the soul-sucking Dementors from Harry Potter.
Between being both a Dementor and a wasp, we're definitely adding this critter to our list of awful creatures to avoid forever.
3. Clevosaurus sectumsemper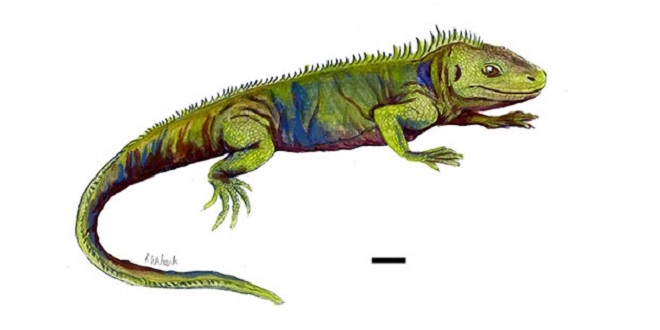 Last year, a new species of ancient lizard was discovered from a drawer of fossils at the University of Bristol. The fossils had originally been excavated from regions near Bristol back in the 1980s but had never been properly studied.
After taking a closer look, student Catherine Klein noticed some fossils that were different enough from other known clevosaurs to be considered a distinct species.
The sectumsemper is distinguished by its blade-like teeth; it was thus named after the Harry Potter curse, which means "always cutting," as well as being an intentional nod to Severus Snape.
4. Thestral incognitus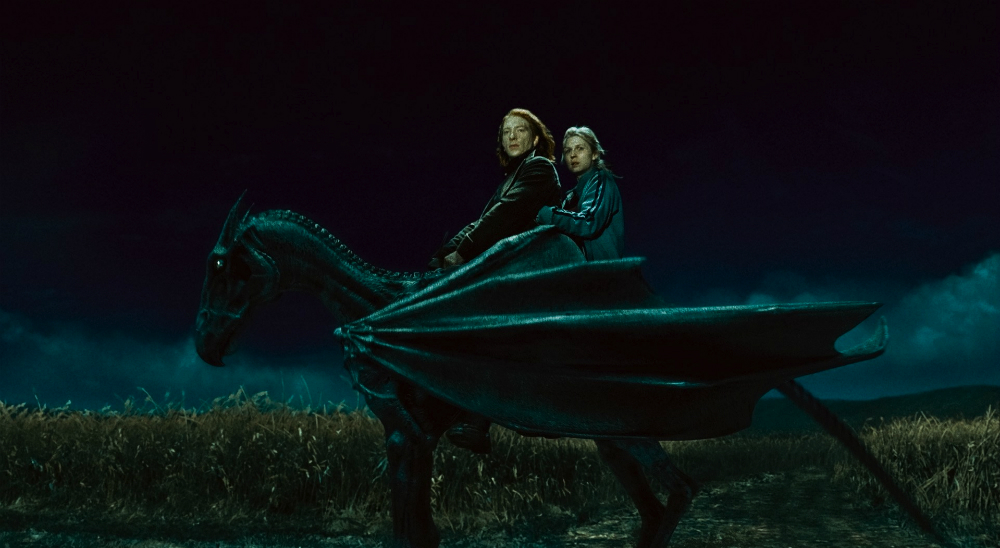 North Dakota State University researchers discovered a new genus and species of stink bug in Chile back in 2014, which they decided to name after Thestrals from Harry Potter.
Much like the Thestrals we know, these stink bugs are difficult to find and are not immediately visible to all people, a primary reason why the team chose the name they did. Furthermore, the stink bugs display bone-like ridges on their bodies that distinctly resemble the eerie, skeletal structures of the magical beasts.
Of the choice, researcher David Rider said the following:
This all can get a little tedious, and so now and again, it is kind of fun to come up with a different name that still has some pertinence.
5. Dracorex hogwartsia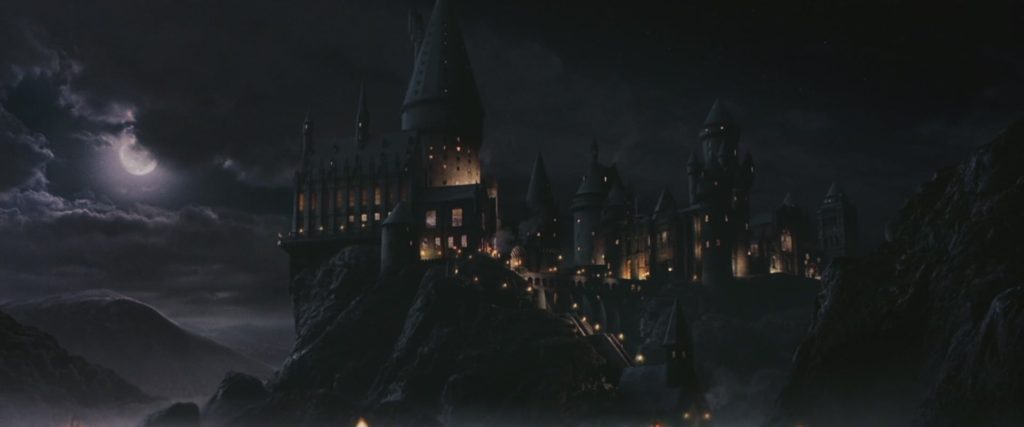 Way back in 2006, Harry Potter was already making its mark in the world of science. A newly discovered, 66-million-year-old species of dinosaur was named in honor of our very own Hogwarts School.
The choice was inspired by young visitors to the Children's Museum of Indianapolis, where the discovered fossils were donated. The name was given as both homage to Harry Potter as well as to dragons in general since Dracorex literally translates to "Dragon King."
Do you know of any other fun ways that Harry Potter influenced the world of science? Let us know in the comments below!