Our "Fantastic Beasts" Patronus Guesses: Corgis and Eagles and Dragonflies!
In the Fantastic Beasts and Where to Find Them movie, we got to see some incredible beasts and amazing spells. Yet we never got to see the Patronuses of Newt and his band of beast finders. Since my curiosity was peaked, I took it upon myself to envision what I supposed would be their sole protectors against Dementors, arguably one of the darkest of creatures.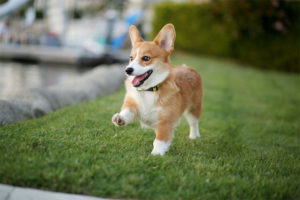 For the intelligent and compassionate Newt Scamander, I can see a hale and energetic Welsh corgi for his Patronus. A Welsh corgi is known to be intelligent, ranking in the top ten intelligent dog breeds around the world. They can also be independent and stubborn, more than willing to go their own way. Since the Welsh corgi was bred to be a herding dog, they're known to be very hard-working, much like Newt himself. If any animal could be a Hufflepuff besides the symbolic badger, it would be a Welsh corgi! They are loyal and they love to eat! I can't imagine a better companion against the dark for Newt!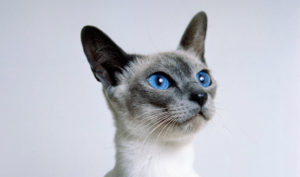 For our favorite career-witch, Tina, my favorite candidate for her Patronus is the beautiful Siamese cat. Siamese cats are very intelligent and very dignified. Siamese never apologize for being their fabulous selves, much like Tina herself! Although they are known to be cool to those they don't know, to those whom they recognize as friends and family, they are talkative, loyal, and very loving! This could be her ideal companion for chasing away the forces of darkness.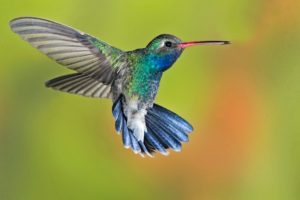 Queenie's Patronus was one of the hardest Patronuses to figure out. Nothing seemed to fit this bright and powerful young witch. Then it literally flew right by me! A hummingbird! What could be more perfect? With their colorful, hypnotic wings, these little creatures flit through the air with the greatest of ease. Hummingbirds have been known to be bringers of light and joy, and lifters of negativity, much like the bright personality of Queenie herself. I actually wouldn't mind having a Queenie Patronus!
For the mysterious and powerful Grindelgraves, I can see him having a Patronus that echoes his sense of solidarity and poisonous intent – the powerful and deadly scorpion. The scorpion is an ancient symbol of life and death in many cultures, with a connection to immortality and power. A scorpion is a solitary insect, living and working alone with its own agenda. A scorpion will strike if gotten too close to after distracting their targets with a dizzying dance. A scorpion, much like Grindelgraves, is not a creature you want to mess with.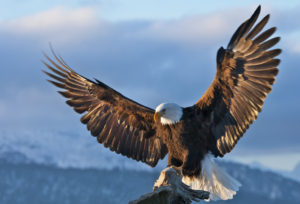 One Patronus that came immediately to my mind when observing President Seraphina on the movie screen was the mighty eagle. What else could convey her incredible sense of leadership? Eagles have always been seen as a powerful symbol of freedom and seekers of truth and justice. Seraphina takes no prisoners in her world and neither does an eagle. Much like Seraphina protects the wizarding community of America, the eagle would be her protector during some of her darkest moments.
What are your thoughts? Do these Patronuses work? Are there other Patronuses that would work better? Let me know in the comments!