Are Modern House-Elves Nothing More Than Cognizant Cattle?
I have a "bee in my bonnet," as the Sorting Hat would say. For a creature to exist solely for the purpose of serving wizards seems highly unlikely to have happened by mere chance. It's something I had never really thought about until recently. I had always accepted the existence of house-elves at face value, and with regard to SPEW, I did feel torn because slavery is wrong, and yet the house-elves in Harry Potter seemed to relish being subservient to wizards. But now that I have thought about it, I highly doubt that house-elves just popped into existence the way they are, ready and willing to abide by their masters' every whim.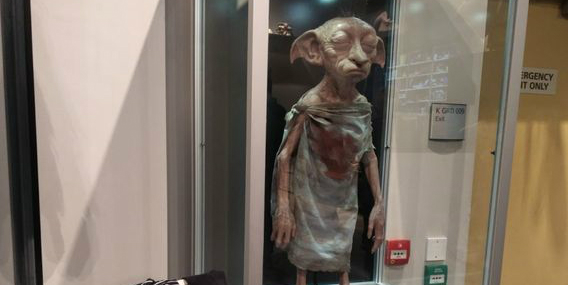 I have two hypotheses as to how house-elves came to be, the first being husbandry and the second being coevolution. Similarly to how cows were bred from aurochs for the benefit of humans, could it be that house-elves were bred from a wilder ancestor for the benefit of wizards? It would hardly be surprising, given wizards' history of arrogance and lingering superiority complex. Or as humans developed into the species we are today, was there a certain relationship between early wizards and house-elves that eventually evolved into the modern master/slave dynamic depicted in the Harry Potter series?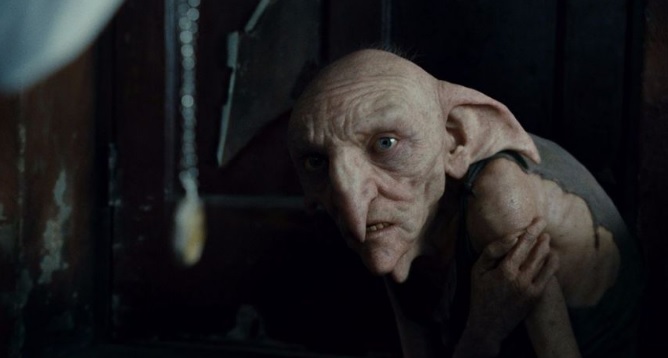 Regardless of which hypothesis is more likely, both imply that house-elves have some kind of ancestor that was probably very different to what they are now, which begs the many questions: What would the ancestors of house-elves have been like? Would they have just been called elves? Where would they have lived? What would they have eaten? What would their level of intelligence have been like? Would they have been more or less magically powerful than modern house-elves? If breeding was involved, at what point would wizards have begun to manipulate the house-elves' genetic line? How did they do it? What kind of magic would have been used?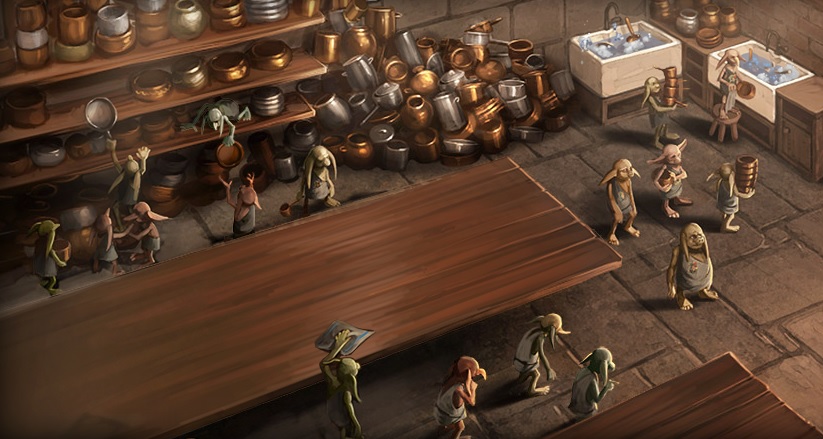 And to you, dear readers, I pose these additional questions: What do you think early house-elves would have been like? Which hypothesis do you think is more likely? Do you have any other hypotheses? Let me know in the comments below; I'm very interested to hear your thoughts on this!