The Pop! Obsession
If you aren't the biggest collector, the idea of owning multiple Funko Pop!s is very strange. I'd seen them in a few stores and in pictures of collections, but never really understood the appeal of them. Then I was given a little Harry Potter Pop! a few weeks before Christmas. From this, I started to feel a kind of itch that just wouldn't go away. I wasn't sure what it was until I was leaving the theater on opening night of Rogue One: A Star Wars Story. There was a display of Fantastic Beasts and Where to Find Them Pop!s, and even better, they were on sale! So of course, I had to buy my favorite character's Pop!, Jacob Kowalski.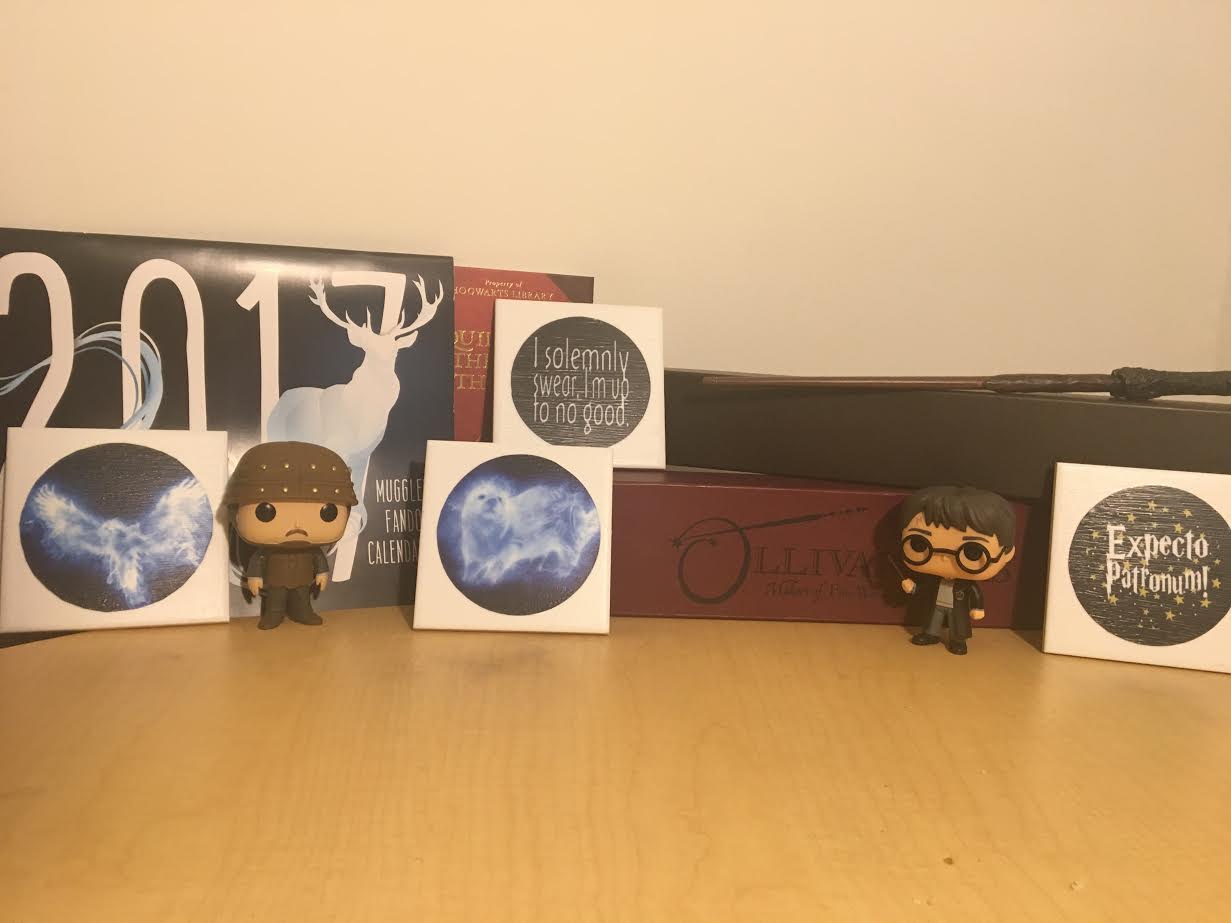 Now that I've started actively looking for them, they seem to be in every store and extend to every topic. There are figures from video games, movies, television, and anything else you can think of. There are Pop! Vinyls, Pocket Pop!s, Pocket Pop! keychains, playsets, and more. I'm not quite sure how I missed these become so huge, and it's all I can do now to try to catch up.
Even though I haven't personally expanded from my two original Pop!s, some of the collections out there are very impressive. Just since being exposed to the MuggleNet team, I have seen some pretty crazy collections. Pictures of entire bookcases and offices being decorated by them just blow my mind considering this was a part of merchandising I had largely ignored before recently.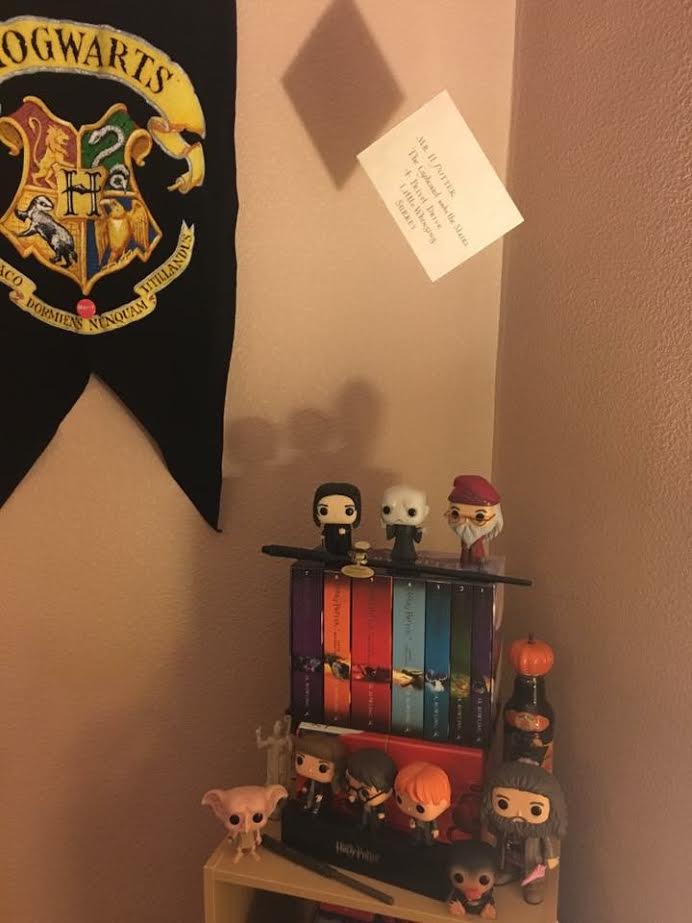 The greatest thing about these wizarding world Pop!s is how many different versions of them can be made. Just in one store, I've seen three different Harrys and rows filled with all the other characters. The Niffler has two Pop!s itself, and that's still a recent movie.

So while I am still not completely dedicated to amassing a sizable collection of Pop!s, I have definitely learned to respect and appreciate the collections I see. Maybe someday I'll start to want them all! If you have any Pop! collections of your own, please share them in the comments so that I can be equal parts impressed and jealous!