Seven "Harry Potter" Characters We Would Pay to Get Advice From
There's no denying that Harry Potter is a fount of wisdom, containing many quotable nuggets of philosophical insight into things like life, death, equality, and more. Considering that, it only makes sense that Potter alumni are following in the same footsteps.
Last week, Emma Watson was "seen" in Grand Central Terminal in New York City, offering up advice from a booth for lucky commuters. With all of the life experience that she's been afforded through Potter and her many other ventures, patrons of her advice booth were getting Emma's encouragement and wisdom for a rather reasonable $2.
Author Derek Blasberg was the one who set up Emma's booth at the train station, where Emma appeared via a livestreaming link to talk about life and love with "customers" through an iPad.
The exact purpose of this social experiment is unclear – perhaps something having to do with her upcoming film, The Circle? – but it did get us thinking about all the wise words from characters in Harry Potter, and how great it would be to fork over a meager two bucks to get some personalized, handcrafted advice from our favorite Potter figures.
That said, here are the seven characters from Potter that we would totally pay to get some serious life advice from.
1. Albus Dumbledore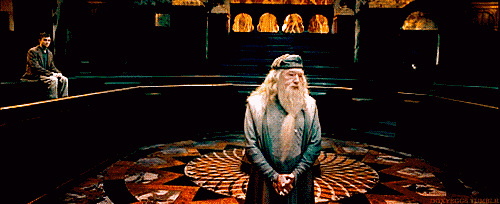 It is our choices, Harry, that show us what we truly are, far more than our abilities.
Does it really need an explanation? While occasionally Dumbledore can be unnecessarily cryptic, nobody would give better advice than the Headmaster himself. His wisdom on everything – from death to destiny, fear and dreams, truth and evil – has inspired and enlightened many a reader over the years.
All in all, we'd pay far more than two bucks for a one-to-one with this wizard.
2. Minerva McGonagall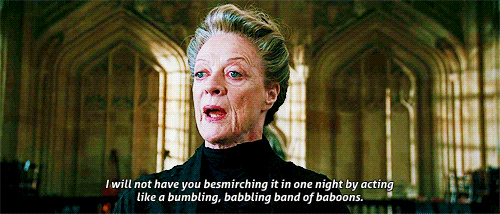 Take Charms," said Professor McGonagall, "and I shall drop Augusta a line reminding her that just because she failed her Charms O.W.L., the subject is not necessarily worthless."
Quite the opposite of Dumbledore, McGonagall is the epitome of your ideal guidance counselor – sharp and no-nonsense, but with a vast depth of knowledge and insight into all things magical and mundane. And of course, there's always the chance she might offer you a ginger newt, so there's that.
3. Remus Lupin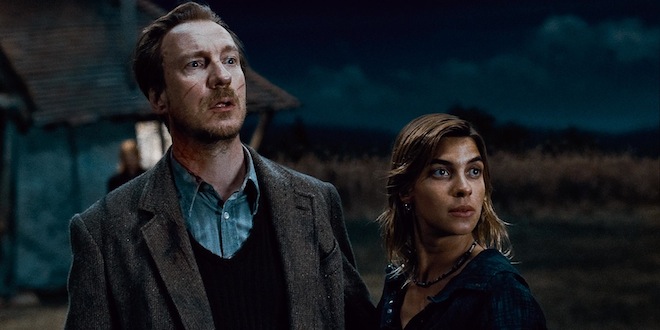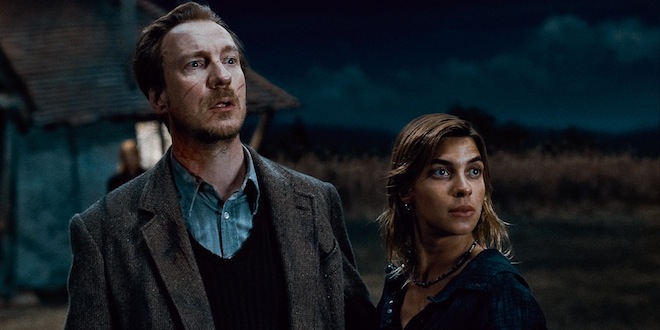 What you fear most of all is —fear. Very wise…
More than anything, Remus Lupin is the kind of professor to provide you with a cup of tea and listen attentively to everything that you have to say while offering the occasional insight but ultimately letting you work out your own problem with his gentle guidance.
4. Rubeus Hagrid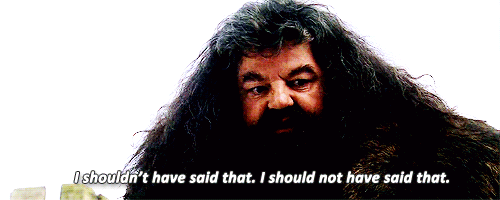 No good sittin' worryin' abou' it. What's comin' will come, an' we'll meet it when it does.
Although Hagrid is perhaps better known as a kind-hearted soul who often blunders his way into divulging information that he shouldn't, a closer read on his character illuminates many a nugget of wisdom that he provides to our young heroes.
5. Luna Lovegood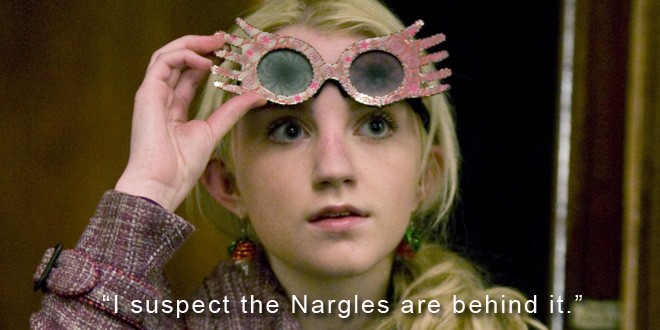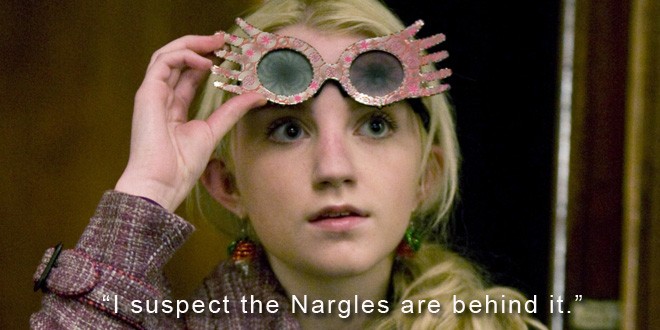 Things we lose have a way of coming back to us in the end, if not always in the way we expect.
Advice from the eccentric Luna would definitely and perfectly reflect her character: unconventional, but surprisingly profound. Some problems are not as everyday as others – for a tough issue, it might be best to go to someone who has a demonstrable ability to think outside the box like nobody else can.
6. Sirius Black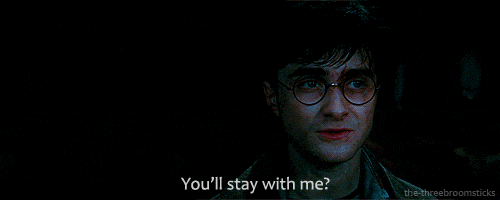 We've all got both light and dark inside us. What matters is the part we choose to act on. That's who we really are.
Although a little infamous for recklessness and not following his own advice, Sirius is the person to go to for the advice you need to hear. His arduous life aged him beyond his years, resulting in a troubled man with surprising perceptiveness for a guy best known for being a troublemaker.
7. Kingsley Shacklebolt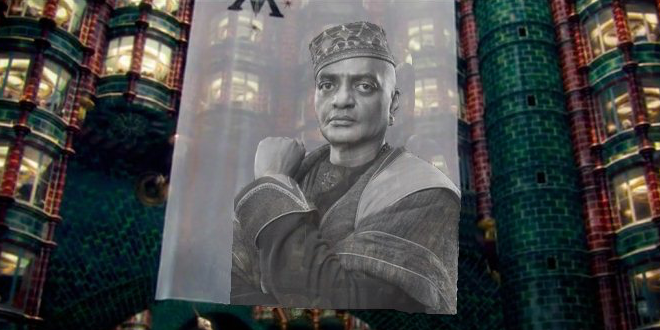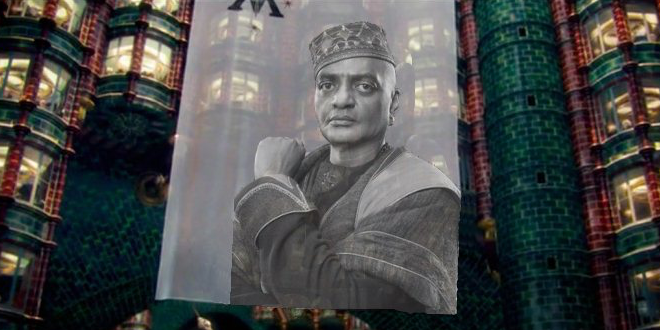 We are all human, aren't we? Every human life is worth the same, and worth saving.
Honestly, everything about Kingsley Shacklebolt suggests that he would give the sagest and soundest of life advice. With his calm and reassuring voice, coupled with incredible life experiences as an Auror, Kingsley definitely makes the cut.
Do you agree with our choices? Would you pass these characters' train-station advice booths without a second glance? Sound off in the comments below!