True as It Can Be! "Beauty and the Beast" Set to Feature Disney's First Gay Character!
If you thought the romance between Belle and the Beast was the only one to be watching out for in the upcoming Beauty and the Beast, then you're in for a nice surprise!
In a decision that's sure to please many, director Bill Condon has revealed that the movie is set to feature an "exclusively gay character" in the form of Josh Gad's LeFou.
Speaking to Attitude magazine, Condon describes how, in a refreshing twist on the original tale,
LeFou is somebody who on one day wants to be Gaston and on another day wants to kiss Gaston … he's confused about what he wants.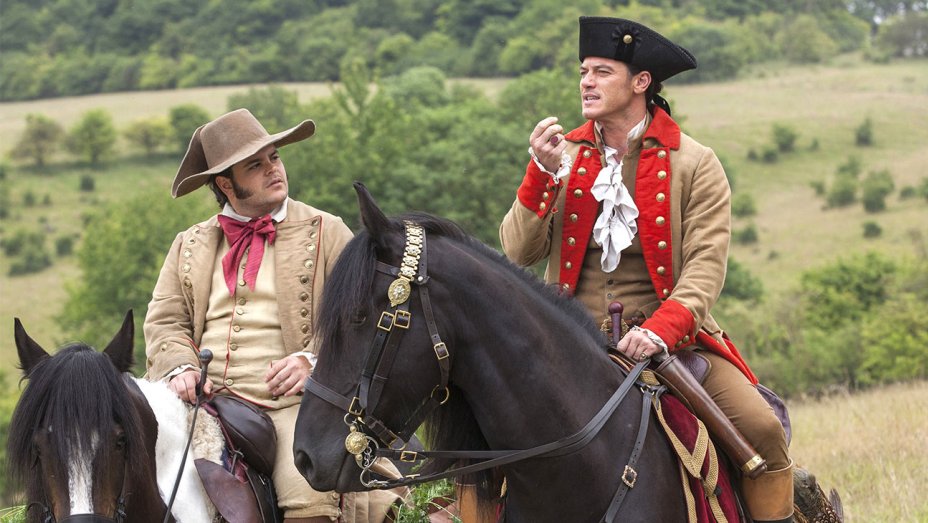 LeFou's confusion is sure to be touching for viewers, especially those within the LGBTQ community – something Condon and Gad appear to have taken into consideration in regard to LeFou's arc within the film:
It's somebody who's just realising that he has these feelings. And Josh makes something really subtle and delicious out of it.

And that's what has its pay-off at the end, which I don't want to give away.
Following Condon's revelation, Gad has tweeted that he is "beyond proud" to have been given the opportunity to be the face of what is sure to be an important moment for Disney.
Beyond proud of this https://t.co/5wG1KfKqVZ

— Josh Gad (@joshgad) March 1, 2017

The decision, which is in memory of the original animated film's lyricist, Howard Ashman, proves that the world of film is changing for the better, and it's amazing to see that Disney has made the decision to keep up!
Beauty and the Beast is set to hit theaters on March 17, but in the meantime, be sure to check out the latest trailer below if you haven't already!
What are you most excited to see in Beauty and the Beast? Let us know in the comments below!