New Edition of the Hogwarts Library Collection Released!
Do you fancy adding to your Harry Potter collection? Then you'll be pleased to know that Bloomsbury has released a brand new edition of the Hogwarts Library box set!
The hardback set, which includes stunning new editions of Fantastic Beasts and Where to Find Them, Quidditch Through the Ages, and The Tales of Beedle the Bard, features jacket art by Jonny Duddle, with interior illustrations by Tomislav Tomic.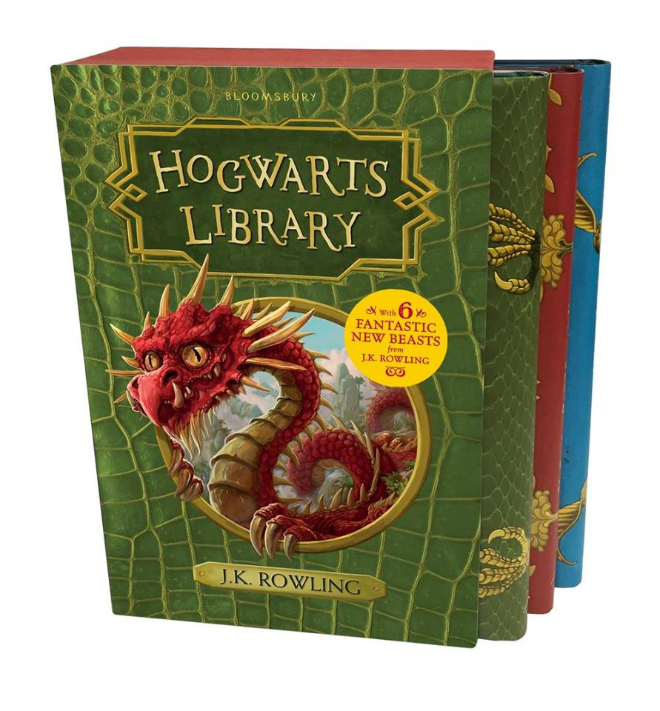 The books are just another addition to what's sure to be an exciting year for Bloomsbury, which is joining Potter fans in celebrating 20 years since the release of Harry Potter and the Philosopher's Stone.
Will you be adding this set to your collection?