15 Theme Park Goals You Can Only Complete at a Private Event
The Wizarding World of Harry Potter themed area at Universal Orlando is amazing any day of the week, but there are some things you just can't do in the usual crowds. Below, you will find a comprehensive list outlining all the things you can do during MuggleNet's exclusive fan event taking place after hours in Diagon Alley on September 1.
1. Ride Escape from Gringotts 15 times in an hour.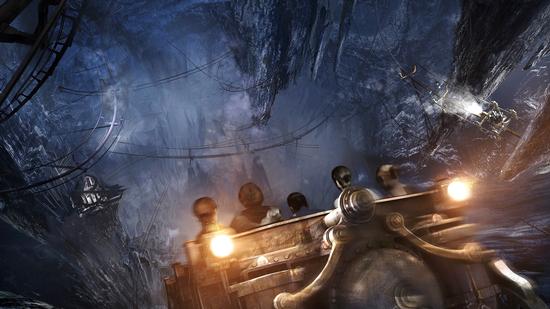 2. Try every flavor of ice cream at Florean Fortescue's.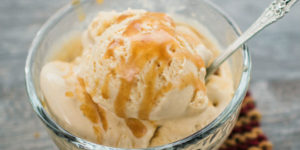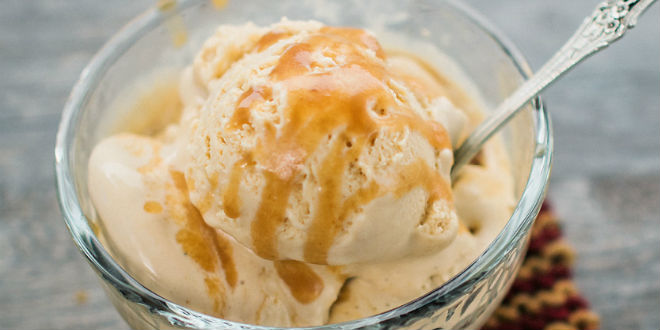 3. Consume your weight in butterbeer without spending a dime.
4. See Celestina Warbeck's show so many times that you memorize the dance moves and become an honorary Banshee.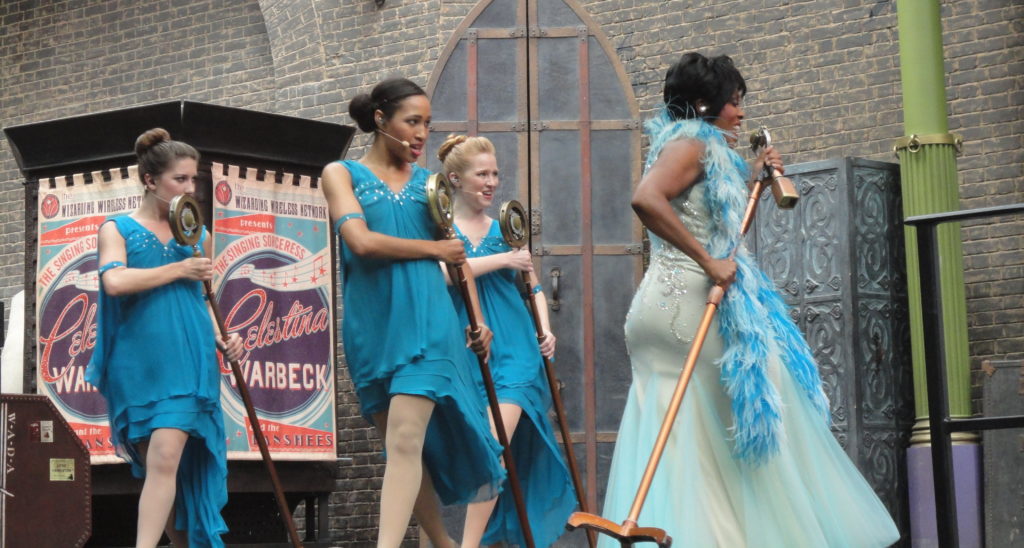 5. Practice your magic on all the interactive window displays without having to trample packs of children to get to them.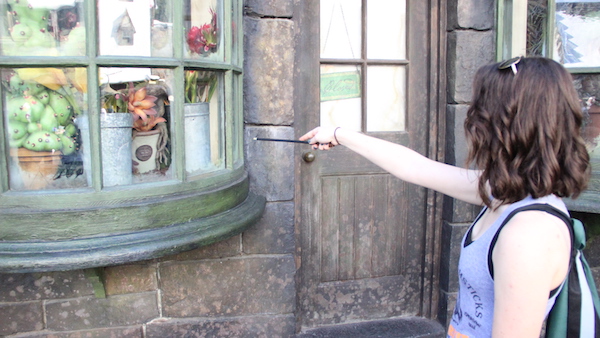 6. Count the number of wand boxes stacked in Ollivanders.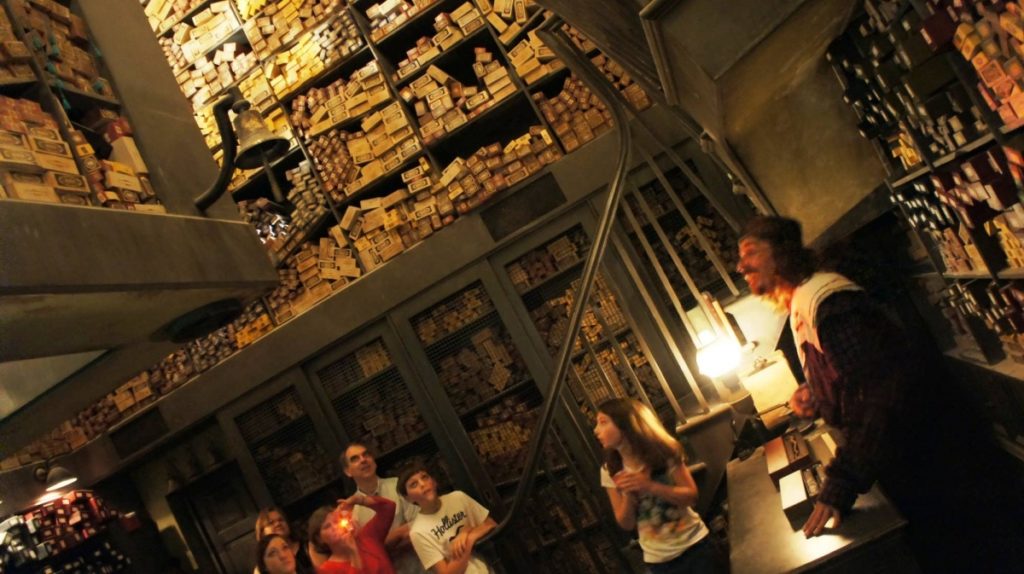 7. Have a full conversation with Myrtle in the bathroom without disrupting the flow of the line.
8. Do 20 jumping jacks in the middle of the Gringotts locker area because there's room to spread your arms!
9. Separate your personal belongings into ten different lockers. Sunglasses in one, wand in another, phone in a third, and so on. Why not?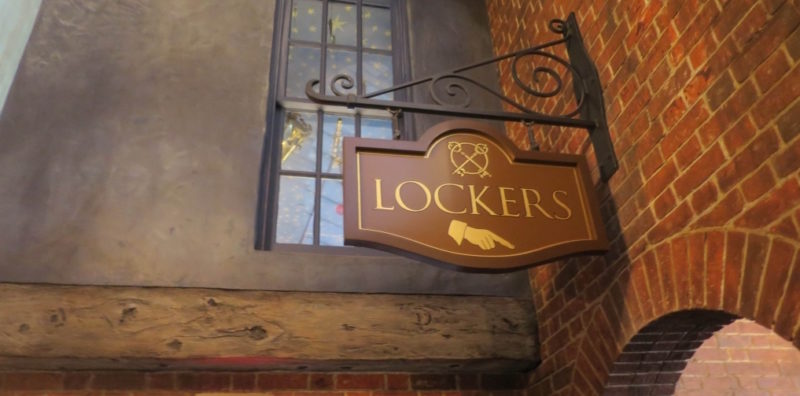 10. Try on every robe in Madam Malkin's and get the mirror's advice on each one.
11. Order so many fish and chips that you become a "regular" and can walk up to the counter and say, "I'll have the usual, please."
12. Hide around the corner of Knockturn Alley and scare unsuspecting shoppers.
13. Keep going to Ollivanders until they get so sick of seeing you that you're chosen for the wand experience just to get rid of you.
14. Put your phone on strobe and have a dance party in Diagon Alley after dark.
15. Perform a Queenie and Tina quick change in front of the Blind Pig sign… With so few people in the park, there's less of a chance anyone will see a mistake or a wardrobe malfunction.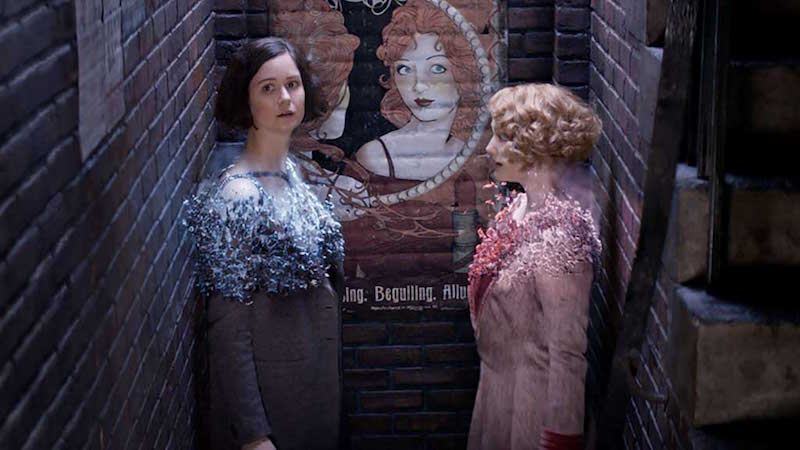 Bonus points if you can complete this entire list the night of the event!
Want more posts like this one? MuggleNet is 99% volunteer-run, and we need your help. With your monthly pledge of $1, you can interact with creators, suggest ideas for future posts, and enter exclusive swag giveaways!
Support us on Patreon