Cover of Fully Illustrated "Fantastic Beasts" Revealed!
We learned back in March that the artist selected to illustrate the new edition of Fantastic Beasts and Where to Find Them was the talented Olivia Lomenech Gill – and now we know what the front cover of the book will look like!
Interestingly, though US publisher Scholastic and UK publisher Bloomsbury have recently tended to release books from the Harry Potter universe with nearly identical covers, the two editions of Gill's illustrated version will look completely different – though both are gorgeous!
Here's the US cover: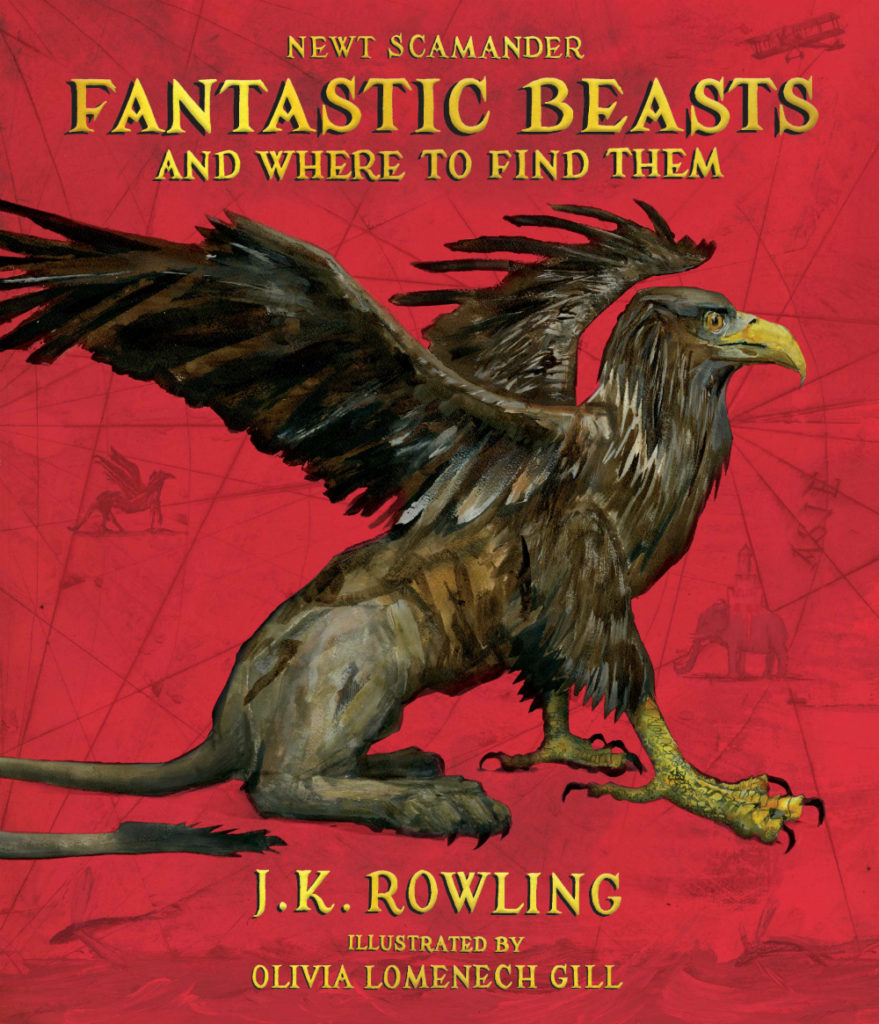 And here's the UK cover: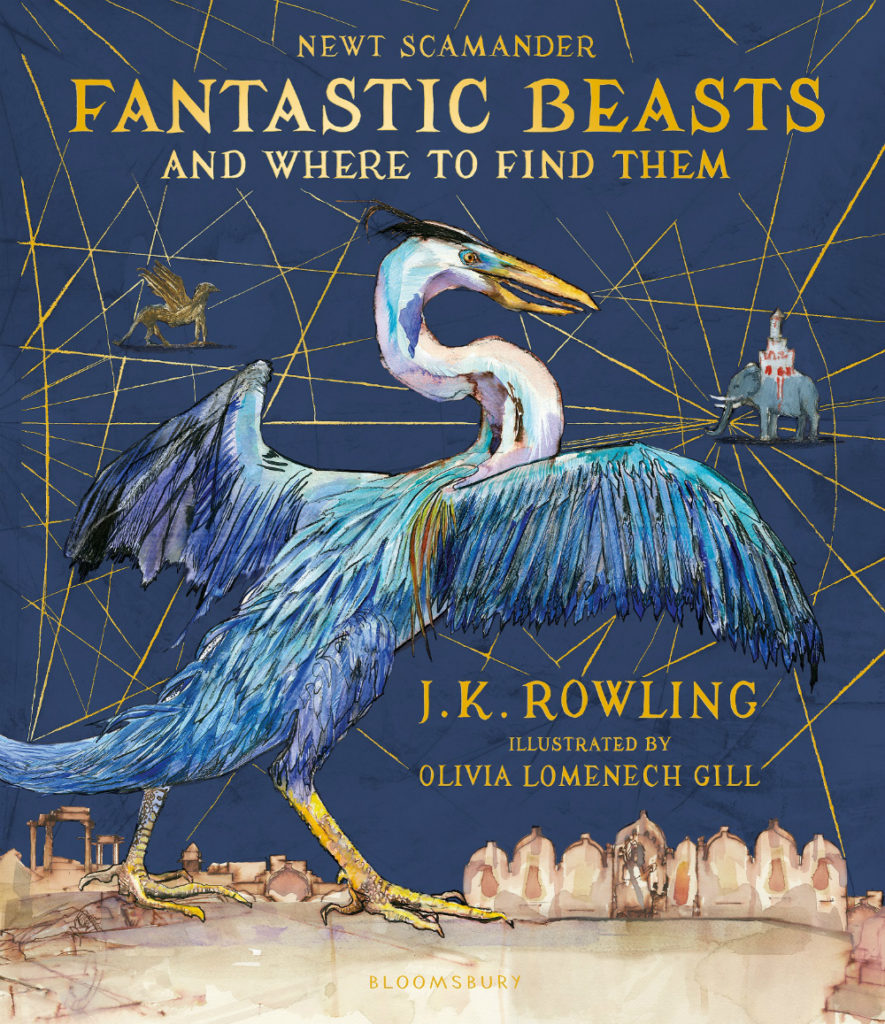 As previously reported, Gill's illustrated version of Fantastic Beasts will feature renderings of every beast, created using a variety of techniques including watercolors, charcoal sketches, etchings, and more.
Both editions will be published on November 7, 2017. The US edition will retail for $34.99, and the UK edition for £25; a portion of proceeds from both editions will be donated to Comic Relief and Lumos. Both publishers will also release a deluxe edition, retailing for $175 and £120, respectively.
Here's a little more information about the illustrator, from the Scholastic Press Release:
Olivia Lomenech Gill has a first class degree in Theatre from the University of Hull and an MA in Printmaking from Camberwell College of Arts. She has built her career as a professional fine artist and has been exhibited at all the major London art fairs. Olivia's first professional illustration commission, 'Where My Wellies Take Me[,'] written by Clare and Michael Morpurgo, was shortlisted for the Kate Greenaway Medal and won the English Association Picture Book Award. Olivia lives and works in north Northumberland in a timber studio she built by hand with her husband, a paper conservator. They also have a workshop in a nearby village, which houses Olivia's three-ton printing press.
Interior Fantastic Beasts artwork should be released soon, so keep an eye on MuggleNet for all the latest updates!
Which cover is your favorite?
Don't forget – MuggleNet Live! 2017: Nineteen Years Later is coming up fast! Join us at Universal's Diagon Alley for a night of magic you won't forget!