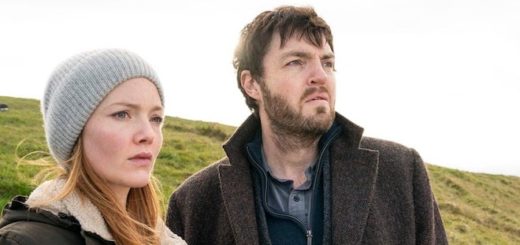 "Strike – Lethal White" is now available on DVD. Here's our review.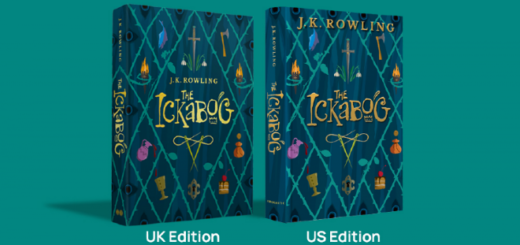 J.K. Rowling's latest children's fairy tale, "The Ickabog", is hitting the bookshelves tomorrow.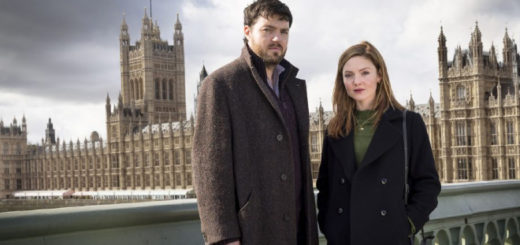 If you enjoyed "Strike: Lethal White" when it aired earlier this year, then you're in luck! The fourth installment of the "Cormoran Strike" series is now available to purchase digitally and will be available on DVD in November.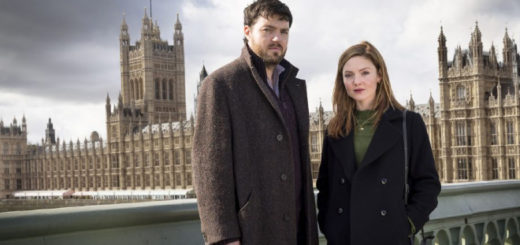 The trailer for "Strike: Lethal White" just dropped, and it's going to make you wish it was August 30 already.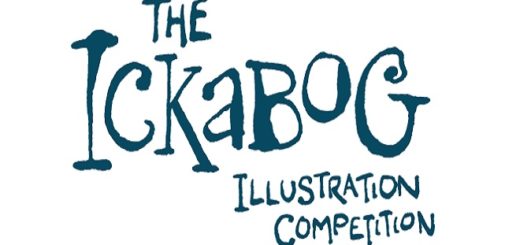 Scholastic and Hachette Children's UK have announced the winners of the "Ickabog" illustration competition! Sixty-eight young artists will have their work featured in the United States and United Kingdom editions.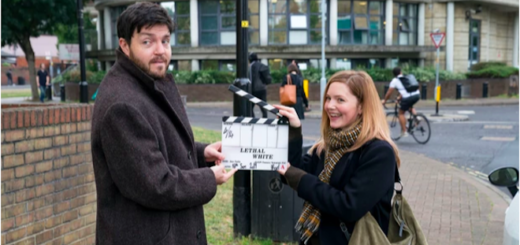 Tom Burke and Holliday Grainger will be returning to our television screens in the roles of Cormoran Strike and Robin Ellacott sooner than expected.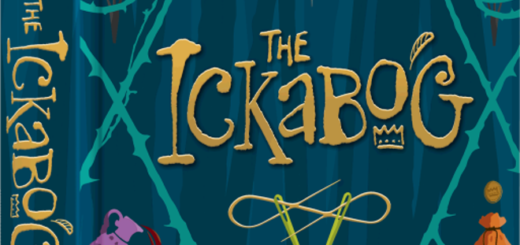 The cover and release date for "The Ickabog" have been announced for both the United States and the United Kingdom!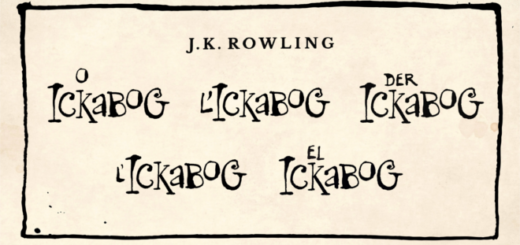 "The Ickabog" is now available to read in French, Italian, German, Spanish, and Brazilian Portuguese. Find out more here!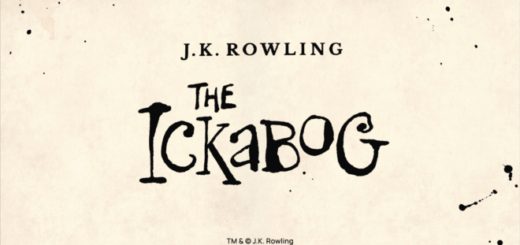 Join us and follow J.K. Rowling's newest story, "The Ickabog", the tale of King Fred the Fearless of Cornucopia. Will he change when little Daisy Dovetail calls him selfish, vain, and cruel? Catch up here on what we have found out so far.