Five Things That "Cursed Child" Did Right!
In many respects, Harry Potter and the Cursed Child has caused serious polarization in fan opinions, despite the raving reviews from critics. In reality, where the Harry Potter fandom always has had its disagreements, Cursed Child created an earth-splitting divide between love and hate, like and dislike. Now, one year after its debut, the opinions on Cursed Child continue to be understandably fractured. This play went to places that, in many respects, it shouldn't have gone, bending canon and tainting what we knew, much like a Dementor wilting flowers in its path. However, I adore this story and feel that, as a fandom, we spend far too much time focusing on what went wrong with the play. It's about time we gave this story some love! So here are five things that Cursed Child did right!
1. Answered Pressing Questions
Harry Potter and the Deathly Hallows may have provided readers with an epilogue, but those pages provided more questions than they gave answers. What happened in those 19 years? Which Houses do Albus and Rose end up in? How are Malfoy/Granger/Weasley/Potter relations in 2017? Just who exactly is Draco's wife, Astoria? Though not all those questions were answered, we did get some substantial conclusions. We waited for nine years for these answers, and now, in the pivotal year of 2017, it's nice to finally have a little more of the story under our robes.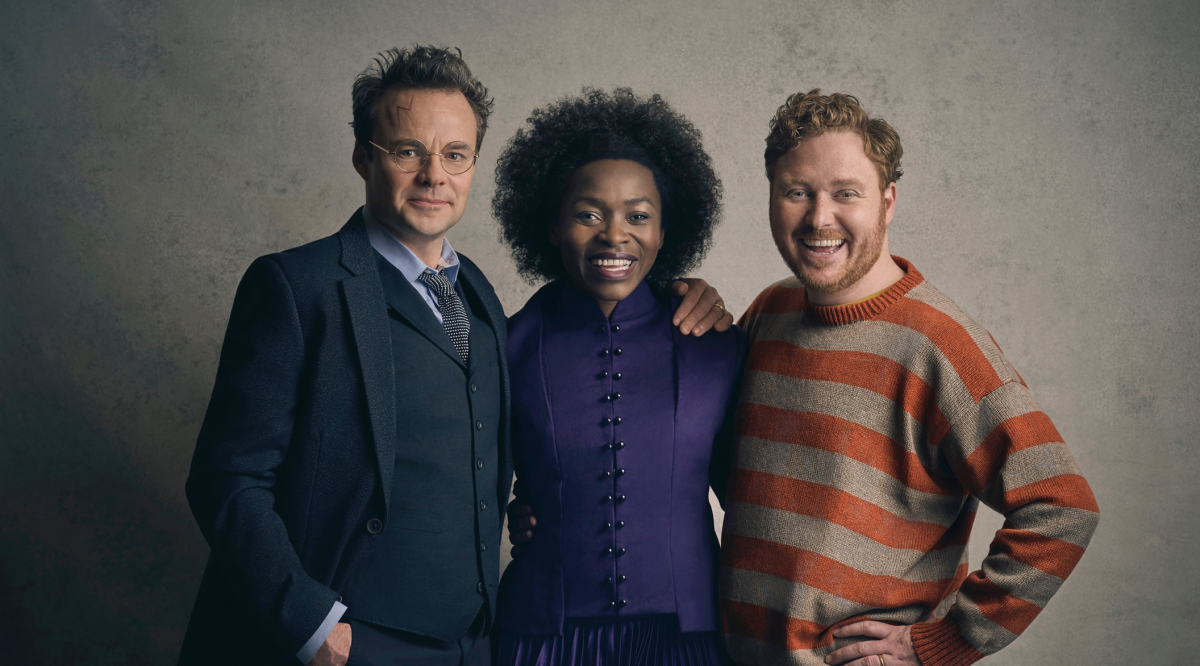 2. Justice for Draco
Harry Potter and the Half-Blood Prince and Deathly Hallows showed a different side to Draco, proving him to be far more complex than originally credited for. Cursed Child may have given Draco an awfully hard time, but it showed him to be far more human than once implied. The arrogant teenager becomes the broken widower trying to understand his bookish son. Draco becomes more than a Malfoy and is revealed to be someone who, in reality, was forced into a terrible life and really just needs a hug.
She wanted me to have somebody when she left, because… it is exceptionally lonely, being Draco Malfoy – there is no escaping the past" (CC 278).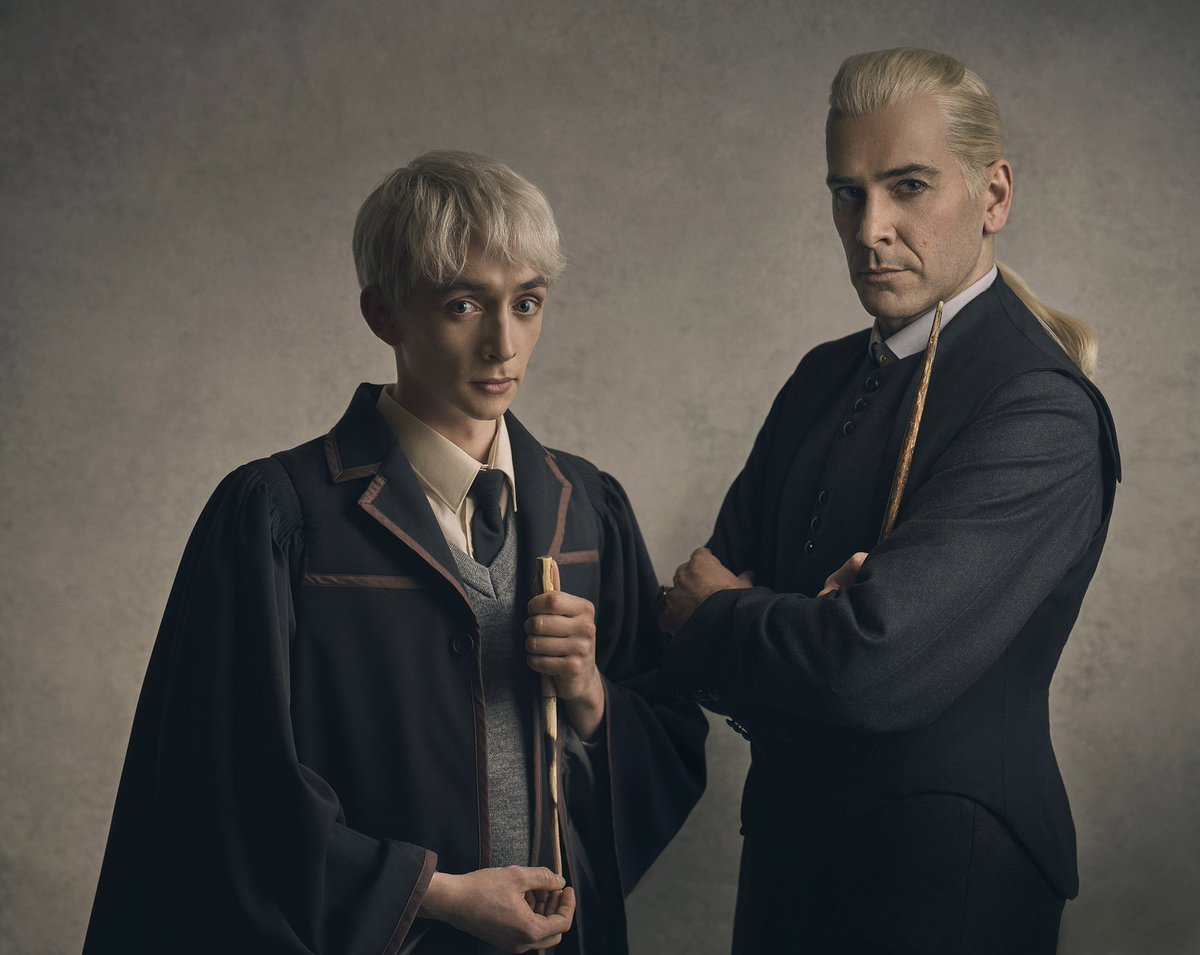 3. Broke Down the Barriers of Traditional Masculinity
Whether you agree with this or not will be heavily dependent on your opinions of Albus and Scorpius's relationship, but to me, there was huge importance in the depiction of a very close male friendship where the pair aren't in love. We cannot deny that there is a serious lack of LGBTQIA+ representation in Potter, but there is significant value in affectionate friendships not always equating to love but rather subverting traditional toxic masculinity. In an age where masculinity is transforming, it is wonderful that Rowling is promoting the quest to break gender stereotypes. Shouldn't that be celebrated?
ALBUS: But I don't need a Ron and Hermione – I've – I've got a friend, Scorpius, and I know you don't like him but he's all I need" (CC 24).
4. Showed the Strength of Romione
Ron and Hermione's relationship is one of my favorite parts of Potter, and the terrible misreporting that occurred surrounding Rowling's 2014 comment on their future was like a basilisk fang to my soul. Seeing their relationship not only be solid, but also continue to be a partnership of loving equals who want to renew their vows is immensely satisfying to any Romione shipper. The strength of their relationship across alternative realities and universes – whether you like the Time-Turner catastrophe or not – is heart-warming, and it definitely gave me the certainty that they'll continue to be happy, no matter what is thrown at them.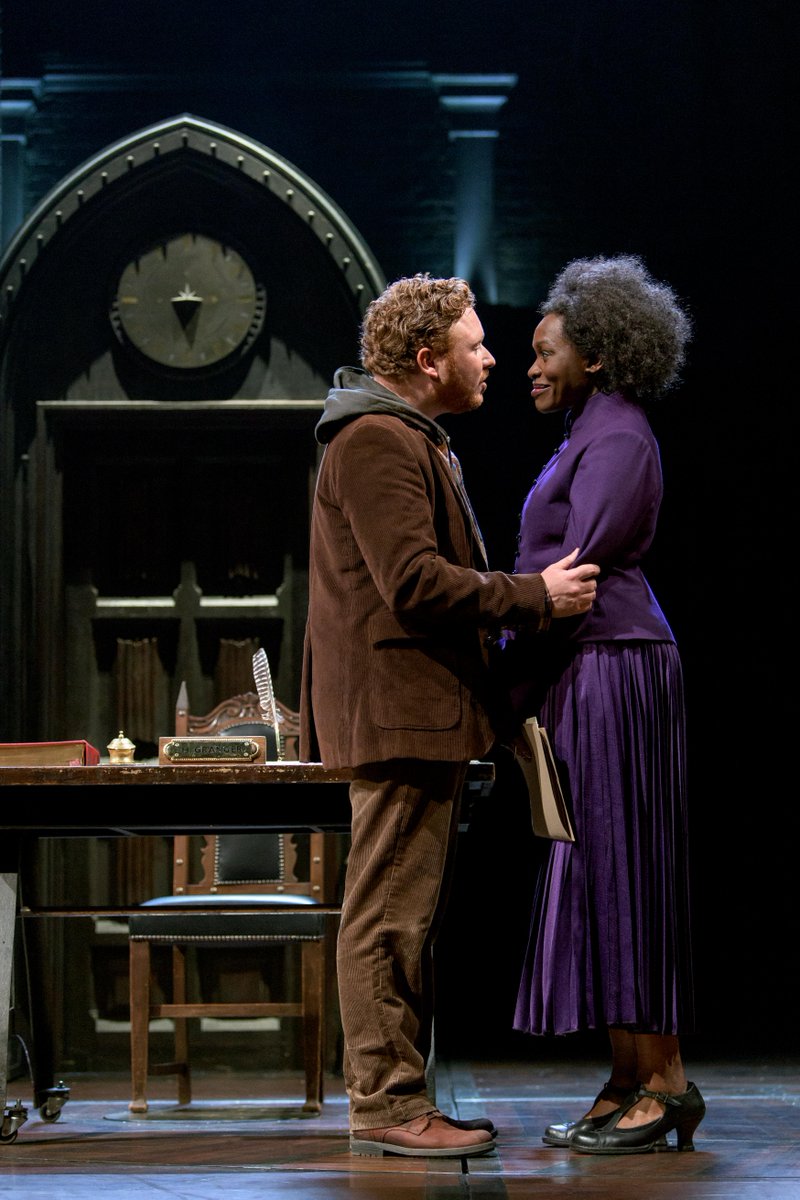 5. Broke the "Bad Slytherin" Stereotype
Slytherin has always been tarnished with a blackened name, consistently appearing as the "bad" House throughout the original books. Even when Slughorn entered the building and thus provided a Slytherin who wasn't wholly part of the traditional Slytherin stereotype, he was still a morally gray character. If the later Potter books taught us anything, it was not to make assumptions. We saw depictions of dubious Gryffindors, Ravenclaws, and even Hufflepuffs. Through Cursed Child, we finally got to see some Slytherins who subverted the stereotype that had been the reason some feared being Sorted into the House. Yes, it was long overdue, but at least the contrasting representation finally came.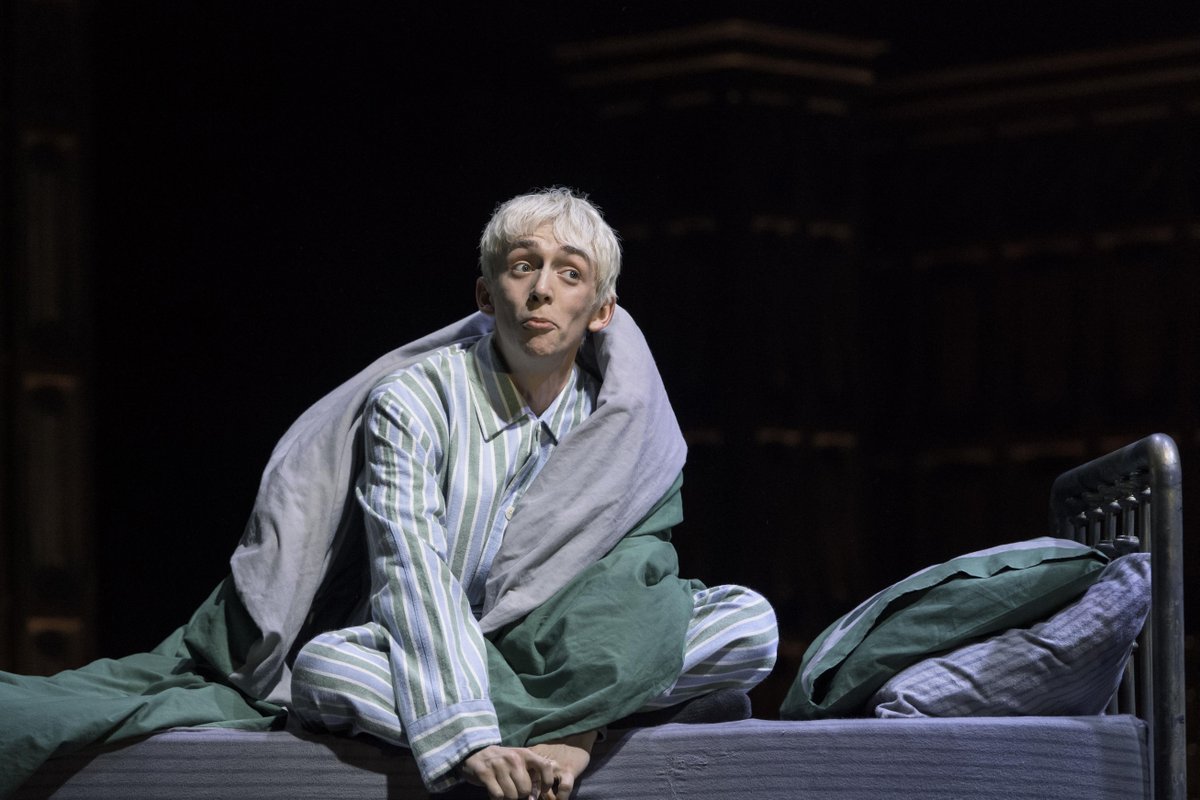 What do you think Cursed Child did right?
Want more posts like this one? MuggleNet is 99% volunteer-run, and we need your help. With your monthly pledge of $1, you can interact with creators, suggest ideas for future posts, and enter exclusive swag giveaways!
Support us on Patreon