Giveaway: Win a Set of "Harry Potter" Top Trumps Cards!
Remember those awesome Harry Potter Top Trumps cards we just reviewed? We're now offering you a chance to win a full set of your own!
The Harry Potter line of Top Trumps cards features six different decks, all packed with loads of wizarding fun. If you need a primer on how to play, check out our post here. Trust us – the game is a lot of fun!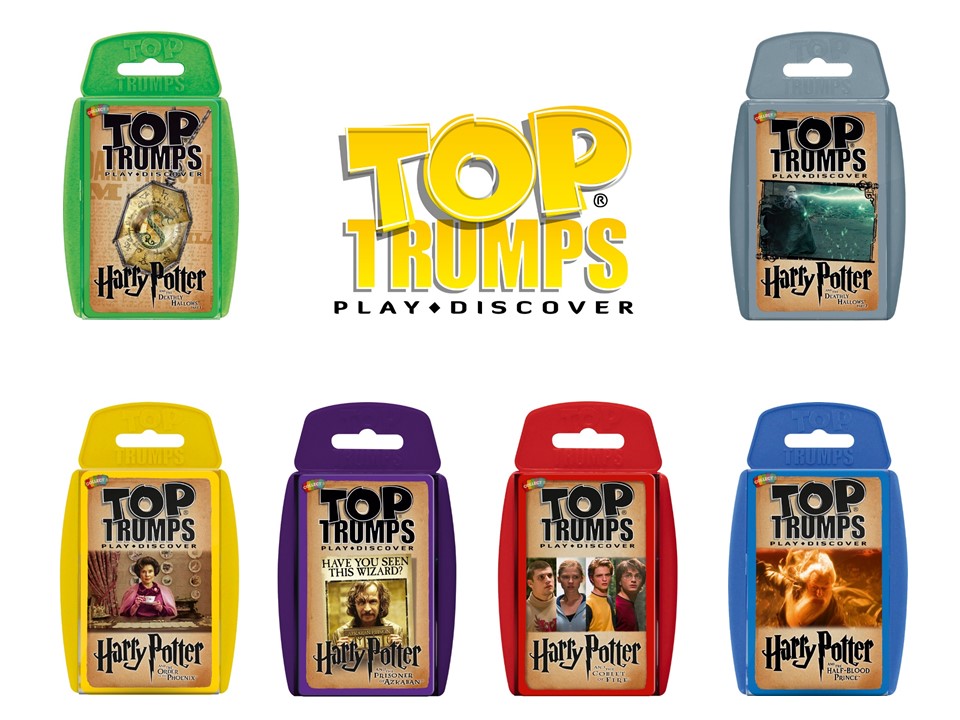 We have five sets of Top Trumps cards to give away, so enter below for your chance to win!
This giveaway is open to US residents only, and runs from October 1 to October 8.