House Book Recommendations: Hufflepuff
As fall crawls in, the nights grow longer, the days colder, and the need to feel wrapped up in a book is insurmountable. We're all Harry Potter fans here, so presumably, we all love a good book. But like with every Hogwarts House, we're never going to have the same tastes. However, our House traits could be a good indicator of the kind of books that we may enjoy the most. Hufflepuffs: loyal, hardworking, just. It's time to head to Gringotts and withdraw some money for your next favorite reads!
Carry On by Rainbow Rowell
Carry On is how many imagine the Harry Potter series would have been if Harry had been Sorted into Hufflepuff. Rowell, a huge fan of the series, wrote this off the back of her book Fangirl, in which the main character writes fan fiction based on the Simon Snow series – a parody of Harry Potter. Carry On is a book within a book made manifest, and while it's not for everyone, the story's key elements truly tap into the Hufflepuff-hearted. If you want a story similar to the wizarding world but with far more Hufflepuff action, then Carry On is the book for you! Also, if you're a Drarry shipper, then this might appeal to you even more…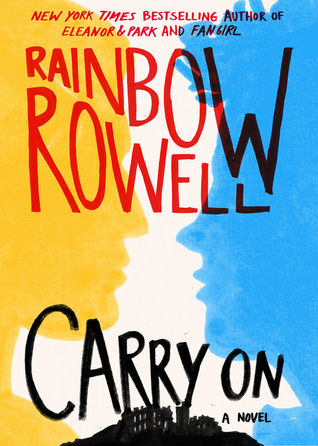 Eleanor and Park by Rainbow Rowell
Yes, this may be another Rainbow Rowell novel, but this author knows how to speak to a Hufflepuff's soul! Set in the 1980s, Eleanor and Park features, you guessed it, Eleanor and Park, two high school students who bond over '80s music and form a complex relationship. Like the majority of Rowell's books, Eleanor and Park is incredibly sweet and will warm any October frost-bitten heart. However, this also deals with the darker sides of life and the things we don't want to face in reality. Though we don't always want to read about hardships, alongside the very fluffy relationship, this grounds the story in real life, which will speak to any honest Hufflepuff.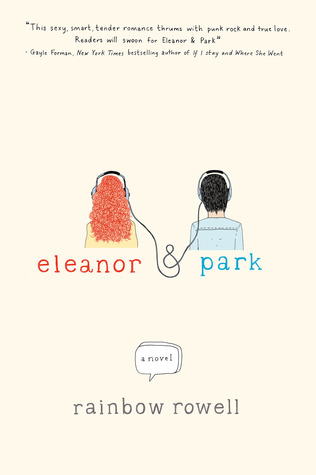 The Long Way to a Small Angry Planet by Becky Chambers
Considered to be a space opera, The Long Way to a Small Angry Planet has slowly grown in popularity over the past couple of years. One of the main reasons its fans seem to love the novel so much is that, although it is a sci-fi read, the bulk of the book focuses on the characters and their friendships. Considering the length of this book and the amount of action that occurs, the amount of character development is extraordinary. Chambers, like Rowling, writes with such a thoughtful, accurate hand that it's hard not to fall in love with this developing series. If you want a book set in space, but want characters who could've very easily stepped out of Harry Potter, such as Kizzy (who is identical to Tonks), and a laughably sweet read, then this should be on your wish list!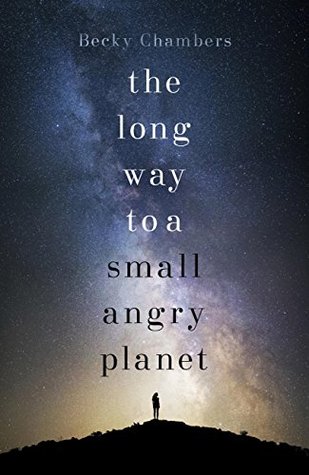 If you're  a Hufflepuff, what books would you recommend to your fellow badgers? Let us know in the comments!