Potter DIY: "Beware! Whomping Willow" Sign
If you're looking for an easy way to up the spookiness of your Halloween party, try making this Whomping Willow warning sign! You can make this sign with wood, popsicle sticks, or cardboard. Keep reading for a list of supplies and instructions!
What You'll Need
Wood, popsicle sticks, or cardboard
A dowel or stake to plant the sign into the ground
Glue
Tape
Brown and black paint
Paintbrushes
Directions
Step 1: If using popsicle sticks, glue them together as pictured below. Create a surface large enough to write on. If using wood or cardboard, you can skip straight to Step 3.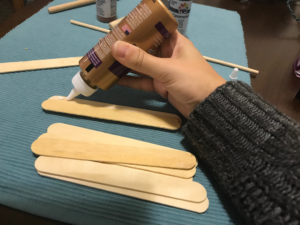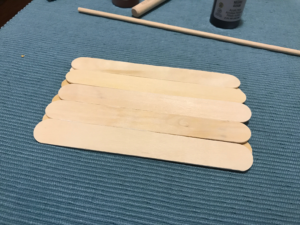 Step 2: After waiting for the glue to dry, paint the popsicle sticks brown.
Step 3: Paint your dowel or stake to match your cardboard, wood, or popsicle sticks.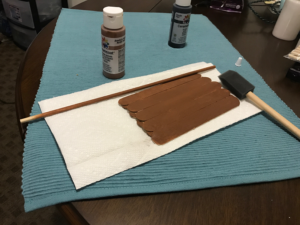 Step 4: Paint the words "Beware! Whomping Willow" onto the surface of your sign.
Step 5: Attach the dowel/stake to the sign using tape or glue.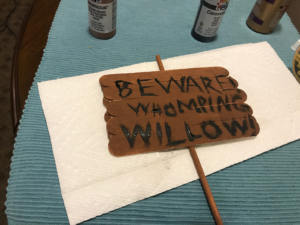 Step 6: Stick your sign in the earth near a dangerous plant!