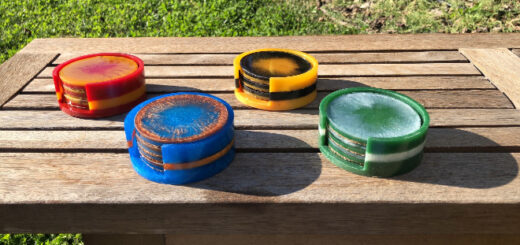 Looking for a challenge? Here is a DIY on how to make the perfect Hogwarts House-themed coasters.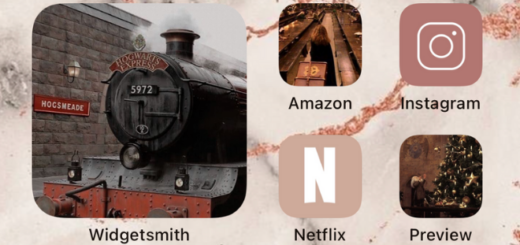 Ever wanted a Christmas at Hogwarts iPhone home screen? We've got you covered with this magical DIY that's so easy, even Muggles can do it.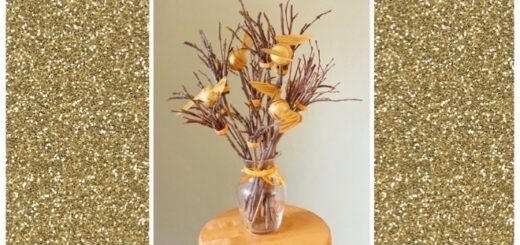 Tie together any "Harry Potter"-themed event with these centerpieces that will have you soaring with delight.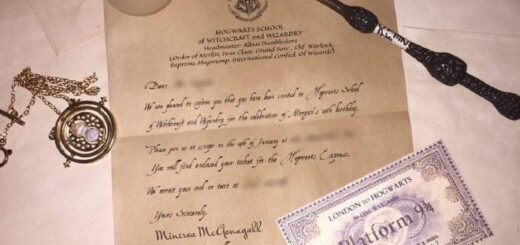 Have a birthday coming up? Check out this Potter DIY on how to make the perfect "Harry Potter" party invitation!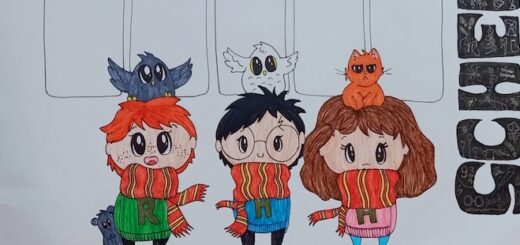 Ready to get organized for the start of school? Try making your own Hogwarts-themed timetable.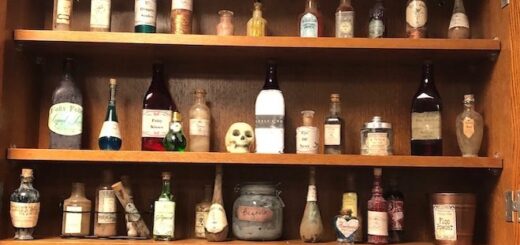 Looking to make your classroom more exciting? Or just to spice up your kitchen cabinet? Check out this potion bottle DIY!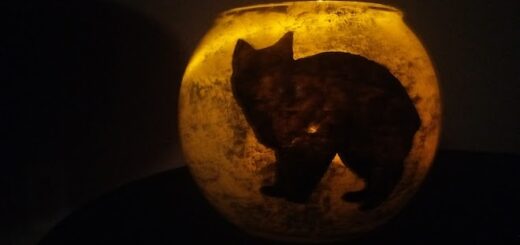 If you need something to cheer you up on sad days, try making a candle holder designed with your Patronus.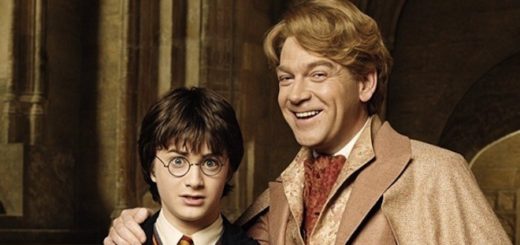 Learn how to turn your average Muggle self-portrait into a magical moving painting worthy of Hogwarts.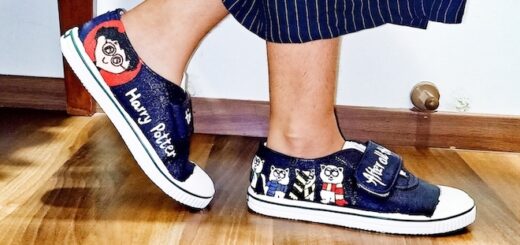 Do you want to learn how to paint your own shoes with "Harry Potter" themes? Check out this submission from a reader!