House Book Recommendations: Slytherin
With Christmas less than two weeks away, the frantic rush for gifts, cards, and wrapping paper is finally kicking in. As Harry Potter fans, it's safe to assume that we all love a good book, especially one that can take us into the minds of others on cold, wintery nights. Each House is going to have its preferred reads, but I'd argue that, based on the Slytherins I personally know, Slytherin is the hardest House to buy gifts for, especially when it comes to books. So here, with a matter of days to go until Christmas, are some Slytherin-esque book recommendations for the Slytherin in your life, or of course, yourself…
Wuthering Heights by Emily Brontë
Published in 1847, the literary classic Wuthering Heights is one of the most renowned books to have come out of British literature. Emily Brontë's Wuthering Heights is by far the most successful novel by one of the Brontë sisters, consistently igniting a love/hate debate among readers internationally. The desolate landscape in which the Earnshaws and Lintons live, the Moors of Yorkshire, has subtle hints of the Slytherin dungeon common room. Above all else, Wuthering Heights is a novel of ambition, deception, and nerve, as one foundling successfully conquers the oppressive class system around him. All of these, stereotypically speaking, are qualities that Slytherins possess or are attracted to, so what's to say that wouldn't be the case with this book? Additionally, there may be a slight hint of a Snape/Lily/James love triangle going on too…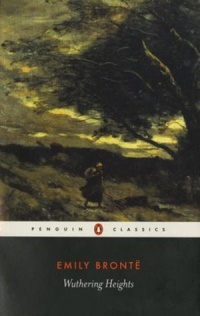 The Great Gatsby by F. Scott Fitzgerald
Another classic that has stood the test of time and the ever-increasing growth of literature, The Great Gatsby screams Slytherin qualities. Shaped around the manipulation and deception enacted by the titular Jay Gatsby, the novel focuses on the potential to rebuild oneself from the lowly into the extraordinary and the costs that come with jealousy and intense desire. This may be a book that is on countless academic reading lists, but it exists upon those for good reason, and with the backdrop of the Golden Twenties in New York, what isn't to love?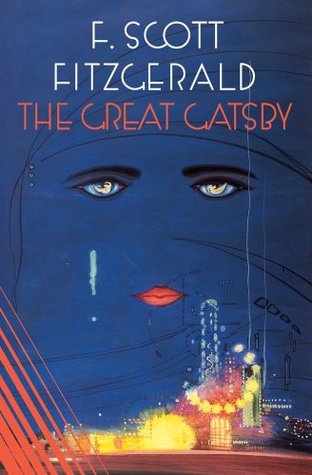 We Were Liars by E. Lockhart
Finally something less canonical, but that could certainly have the potential to become a young adult classic in later years, E. Lockhart's We Were Liars became hugely successful when first published in 2014, and it's not hard to tell why, given the extraordinary plot twists that are lurking inside its pages. Unreliable narration seems to be an enormous factor in making a successful Slytherin read, and this is once again the case with We Were Liars and the ambiguous narration of a 17-year-old girl, interwoven with omniscient fairy tales. What exactly lies inside, one cannot say. It's best to go into this book blind and prepare to be amazed…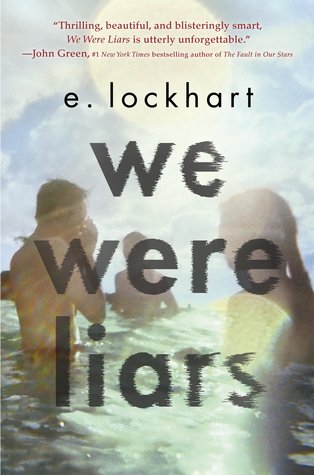 Slytherins: What would your book recommendations be to your fellow snakes? Let us know in the comments!