The British Library's "History of Magic" Now Online!
If you weren't able to get to London to see the British Library's Harry Potter: A History of Magic exhibition, never fear; the British Library has teamed up with Google Arts & Culture to bring highlights from the extensive exhibition online!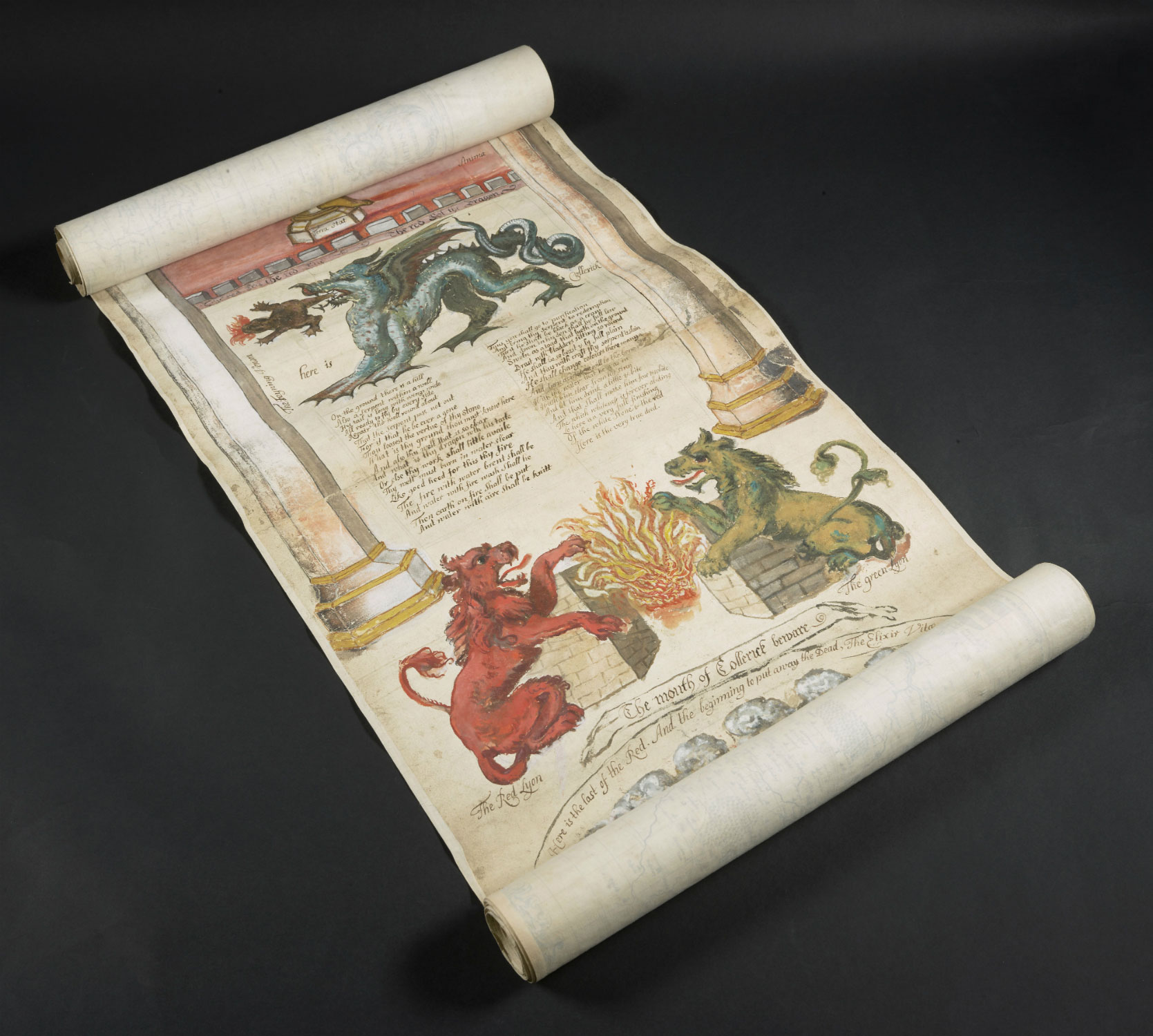 The online exhibit features a selection of popular items from the British Library's extensive displays, including J.K. Rowling's Harry Potter notes and manuscripts, Jim Kay's sketches and illustrations, and high-resolution images of historical documents, illustrations, and rare books that inspired aspects of Harry's world. It also includes interviews with lead curator Julian Harrison and Jim Kay, detailed 3D renderings of some of the exhibit's rooms, and mini-exhibits about subjects taught at Hogwarts.
There is a lot of content about the real-world background of the magic of Harry Potter from the British Library's collections available to explore. The entire online exhibit is available for free on the Google Arts & Culture website.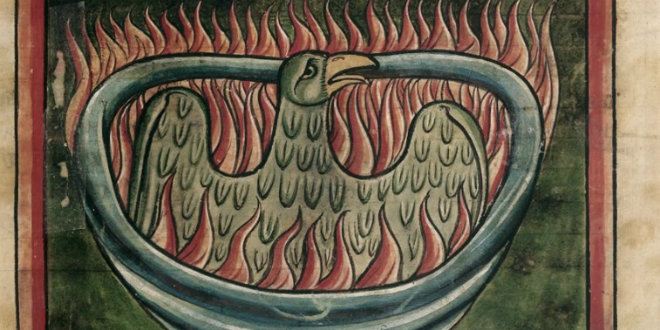 We're thrilled that the British Library and Google Arts & Culture have teamed up to bring this fantastic exhibit to everyone!