Events Roundup: Kid-Friendly Quidditch and Magical Experiences
Hawkeye Kidditch Day is coming to Iowa City, Iowa. The event will take place at Scott Park on April 14, 2018, 1:00–4:00 p.m. CT, when the Iowa Quidditch Club will be teaching kids (grades K–8) the fundamentals of this safe, no-tackle version of the game. After the lessons, participants will even be able to play a short practice match or two and show off their skills.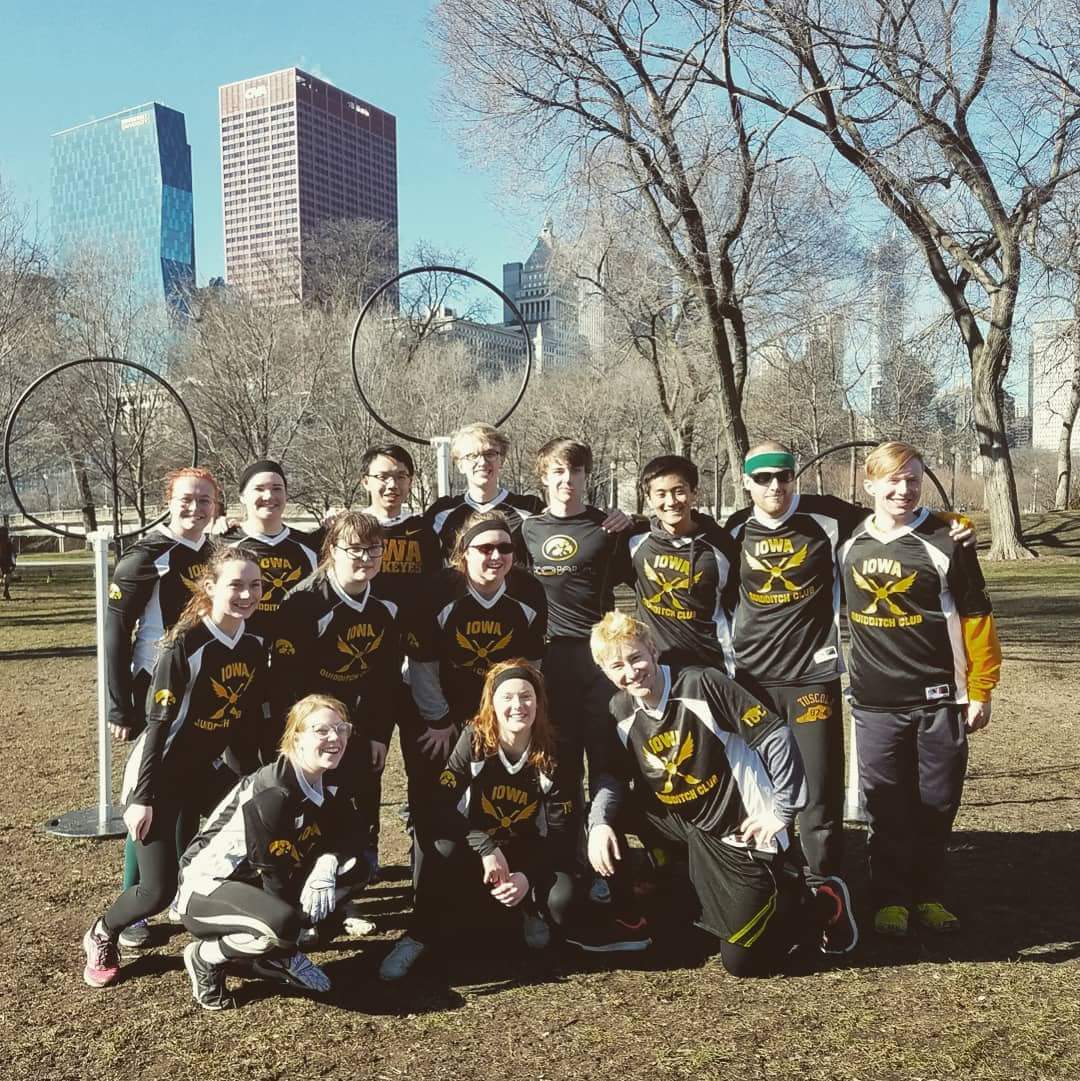 There will also be a costume contest, with prizes from the Iowa Children's Museum, Blaze Pizza, Heyn's Ice Cream, and other local businesses, so make sure to dress up! To ensure they are prepared with enough equipment and supplies, everyone must fill out the RSVP form on the club's Facebook event page, and there will be a $5.00 fee per child.
Soon, there will be even more magical experiences for those lucky Harry Potter fans riding on the Hogwarts Express to the end of the line in Mallaig, Scotland. (As if riding the Jacobite wasn't magical enough!) A new HP-themed shop, Hagrd Alley, is set to open March 30, 2018, and is sure to be a wonderful addition to the trip.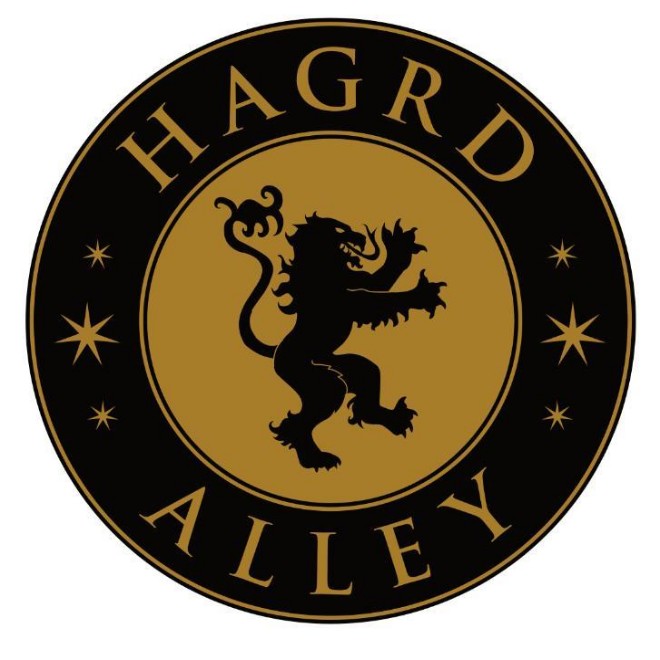 Maria Wilson, who runs the gift shop on the train, heard time and again from passengers who wished there was a shop in town to continue the Potter fun, so she decided to open one herself! Situated down an alleyway (naturally!), Hagrd Alley will carry licensed clothing and accessories, books, artwork, and jewelry for purchase and will be filled with items collected and designed to make any Hogwarts student feel right at home, including a magic cauldron!
Will you be experiencing either one of these fun, magical events? If so, let us know in the comments below!