Magic at the Met: A Review of the Boy Wizard Tour by Museum Hack
The Metropolitan Museum of Art is a stunning display of artifacts from all over the world spanning hundreds of years. For those who have been, there is always something new to see upon a return. It's nearly impossible to see everything in one day.
For those focused more on finding Potter in everything they do, the popular tour company, Museum Hack, has just the thing! Enter the Completely Unofficial and Definitely Unlicensed Boy Wizard Tour, a 1.5-hour excursion through the Met where one will discover the magic of the museum from our favorite wizard's perspective.
I attended with my mother (thanks, Mom!) and had two other witches join our adventure as we followed our Head Girl, Kristina, around. We learned about the origins of Sirius B., searched for Horcruxes ("Cursed Containers"), and even came across Prongs!
Before you begin, you get Sorted and receive your appropriate attire. Kristina was incredible. It's double duty – acting in character while also delivering valuable information. Make sure you come in your comfiest clothes and shoes since you'll be covering a lot of ground and nearly hit your step goal for the day.
Another great thing about this tour is the interactive component. Throughout, we were on the lookout for our Cursed Containers and needed to capture them (with a non-Lumos photo on your phone) to present at the end of the tour. I'm proud to say I found every single one on the list, thank you very much!
Additionally, we spent some time playing "Quiet Quidditch" in the storage room, filled with additional items not currently on display in exhibits. Fun fact – Quidditch is the only thing in Potter that's not copyrighted. I ended up winning a Snitch for locating two items.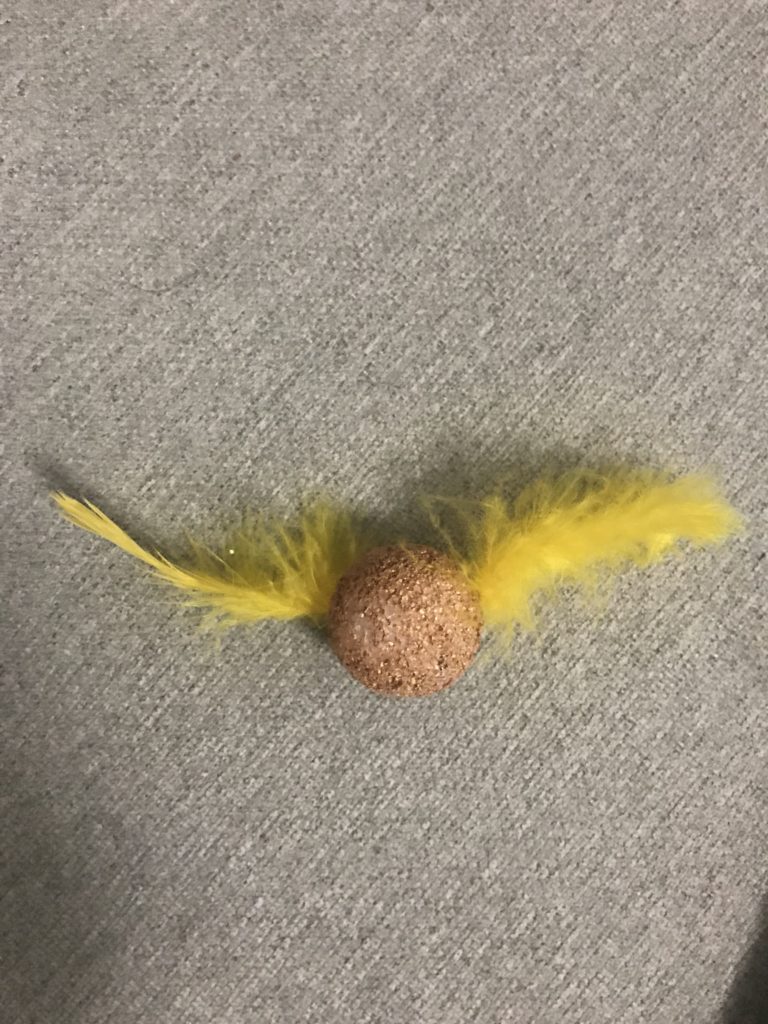 Eventually, we needed to defend ourselves against some Dark wizards, so we summoned our best Patronus Charm and discovered Prongs. Well, it's not really Prongs, but it is a taxidermy deer surrounded by glass bubbles, and it looks a lot better than I'm describing it.
I have nothing but praise for the authors of this tour – it keeps you moving, teaches you new information about the world AND Potter, and will make you laugh at some sirius-ly good puns. I imagine all of the Head Girls and Boys are as fantastic as Kristina. Additionally, I learned afterward that the tour has multiple routes and versions since the displays are constantly rotating within the museum. Kristina did warn us at the start that the Met was very similar to Hogwarts ("a certain wizard institution," in her words) since things move without warning.
At the end, I won a cute Potter hippo eraser DIYed by Kristina. All of us walked away with a fun prize and an eagerness to return for another tour run by the company in the future.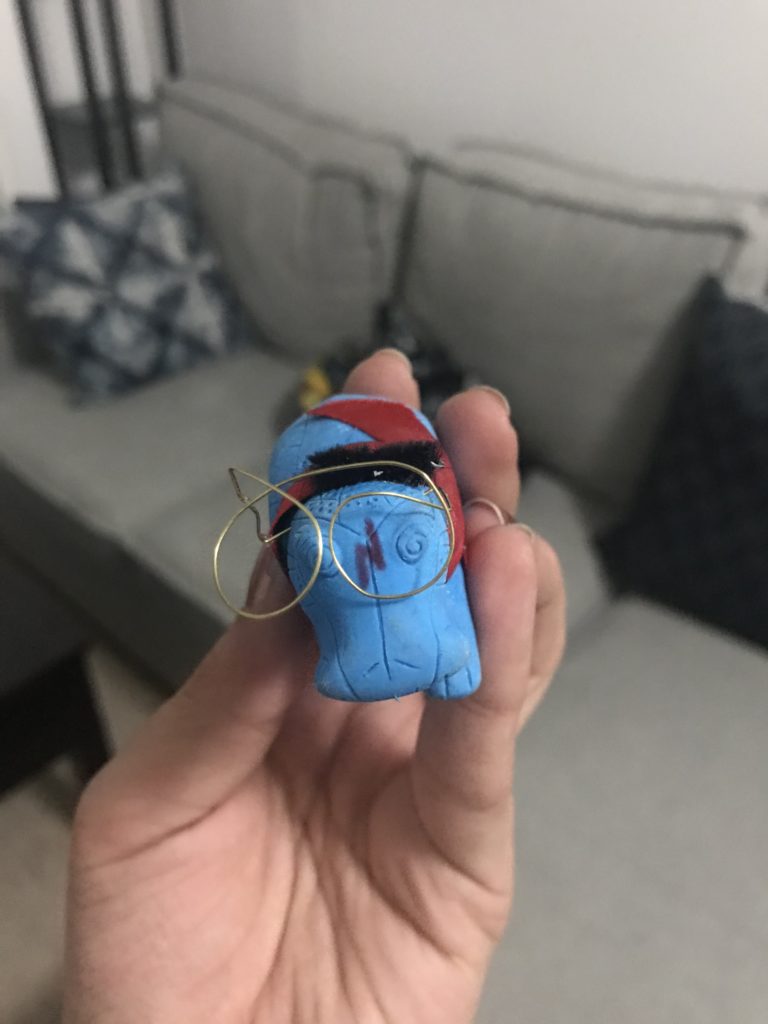 Tickets are $49 per person and cover your admission to the Met. Tours take place every Saturday at 3 p.m. and 6 p.m. from now through the end of April. You can find more information here. Not in New York City? Museum Hack is currently hosting a similar tour in San Francisco. We attended their first Potter tour in November; check out our review here. Keep an eye on Museum Hack's website for more information and additional locations.