UPDATED: New "Harry Potter: Hogwarts Mystery" Video and Beta Released!
It is officially spring, which means we are officially in the release season of Harry Potter: Hogwarts Mystery! Jam City's upcoming mobile game, which was announced in December, will allow players to experience life as Hogwarts students.
Hogwarts Mystery, which takes place in the years after Voldemort's first downfall, follows the player character through the whole seven years of a Hogwarts education, attending classes, casting spells, brewing potions, making friends and enemies, playing pranks, and solving mysteries. Though the game's creators have revealed that a central mystery involves the disappearance of the main character's brother, there will be many more, both large and small, driving the plot.
A demo of Hogwarts Mystery was debuted at A Celebration of Harry Potter this year, where we all got a taste of the game's style and gameplay. In the demo, the main character and the other first years arrive in the Great Hall to be Sorted and attend a Charms class with Professor Flitwick.
A new video has been released that includes game footage as well as fan reactions to the demo. Keep an eye out for some very familiar faces giving the game a try!
—
UPDATE (March 27):
Videos and images from Hogwarts Mystery prove that lots of beloved characters will be making appearances. Of course, many professors whom we know and love from the Harry Potter series will be teaching classes during the player's years at Hogwarts, but you can expect to meet younger versions of other characters as well. Hagrid's cowardly hoarhound, Fang, is present in his puppyhood. Little Fang is sure to be an adorable addition to the game!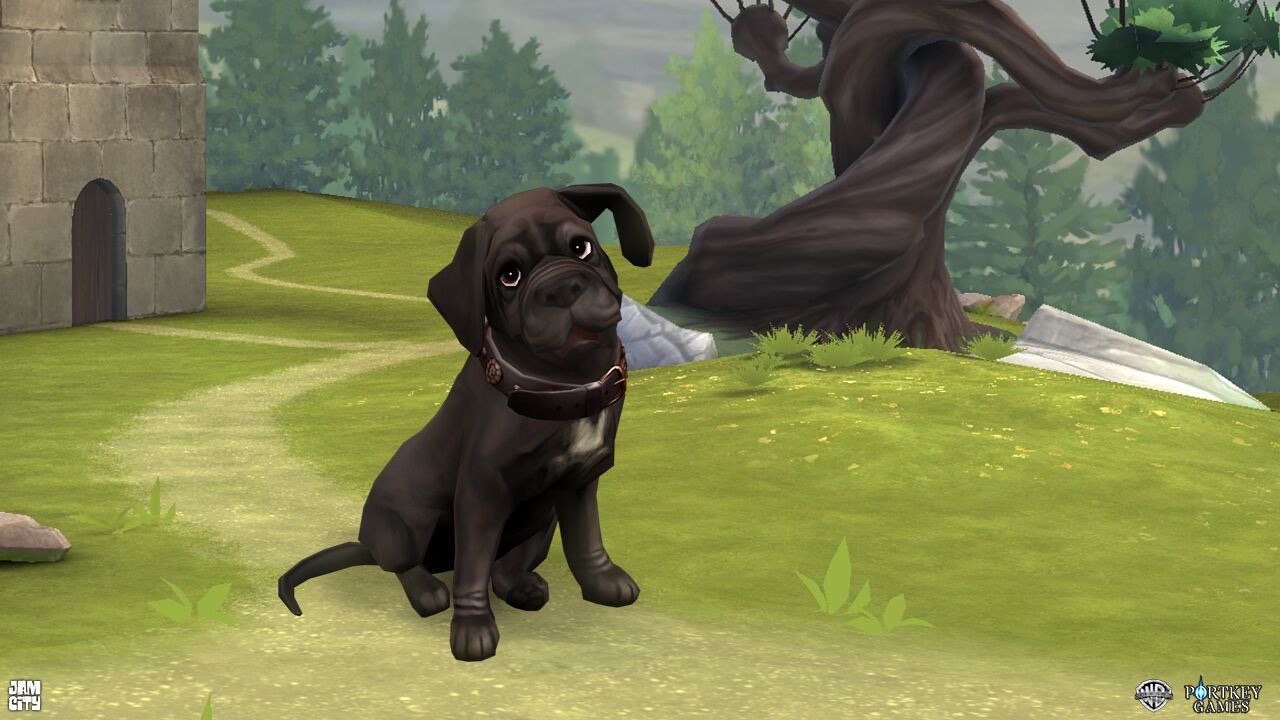 It has also been confirmed that Nymphadora Tonks will be wreaking havoc alongside your custom Hogwarts student – if you are Sorted into Hufflepuff, of course! Since Tonks and Bill Weasley are known to have been contemporaries at Hogwarts, we can only assume that Gryffindors will be meeting a famous character in their common room as well.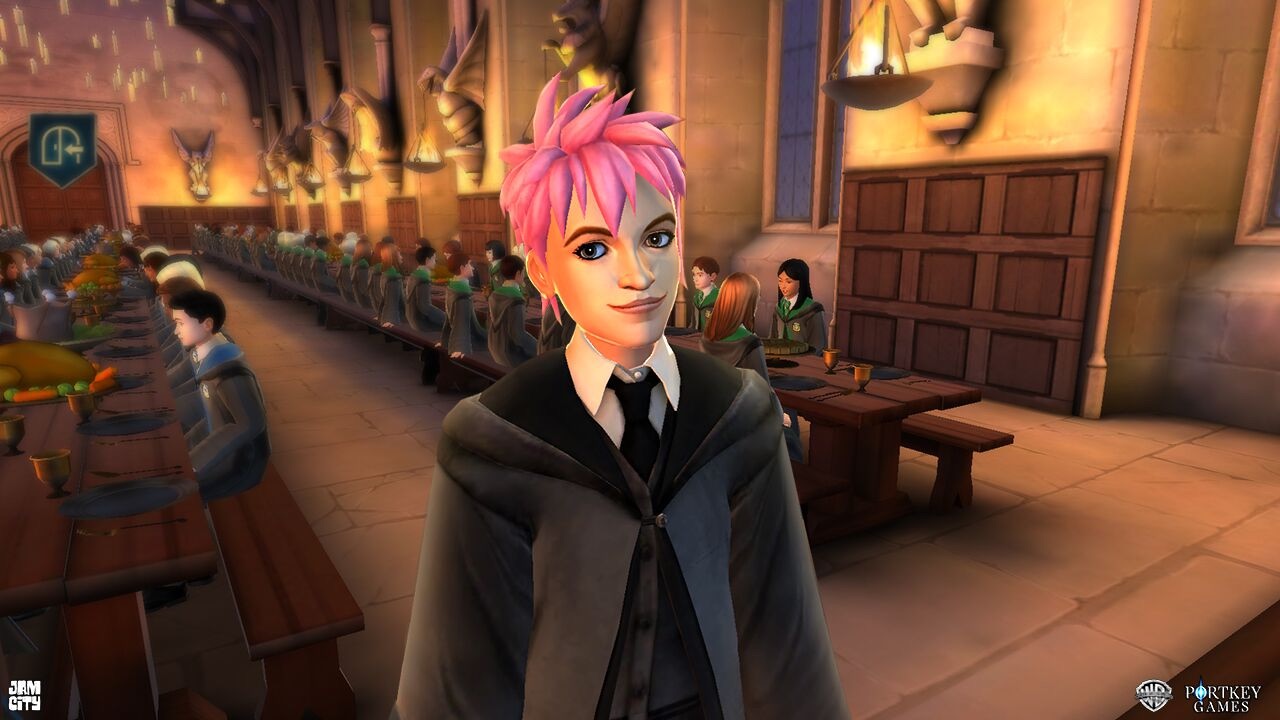 —
Are you as excited about Hogwarts Mystery as these fans are? If you can't wait for the day your Hogwarts letter arrives, you can play the beta version of the game now via Google Play! If you'd rather wait for the finished version, you can still preregister for the game and follow the game on Facebook, Twitter, and Instagram! In the meantime, be sure to check out our game coverage from A Celebration of Harry Potter, where we played the demo and talked with some of the people behind the game!