Events Roundup: Charity, Bravery, Cleverness, and Daring
The caring and generosity of wizards and Muggles alike continue to work magic for a very brave woman and her family in Salt Lake City, Utah. Earlier this year, Tiffany King, a mother of six, had to fight something deadlier than any evil wizard, and while she ultimately triumphed, it was at a terrible cost. King had all of her arms and legs amputated to save her life after sepsis ravaged her body, but her fighting spirit has proven a very strong protection charm. Her family and community have rallied around her and are now working to raise money for the prosthetic limbs she will need.
The Harry Potter Burlesque Fundraiser for Tiffany King will take place April 20, 2018, 6:00–9:00 p.m., at the Utah Arts Alliance in Salt Lake City. Angie Jones, with Phoenix Wing Productions, says the show will feature burlesque dancers, drag queens, and drag kings. Jones describes the Harry Potter–themed performance as "drag show mixed with burlesque." Tickets are available here for this 18+ event, and ID will be required at the door. If you cannot attend but would like to donate towards this cause, you can do so here.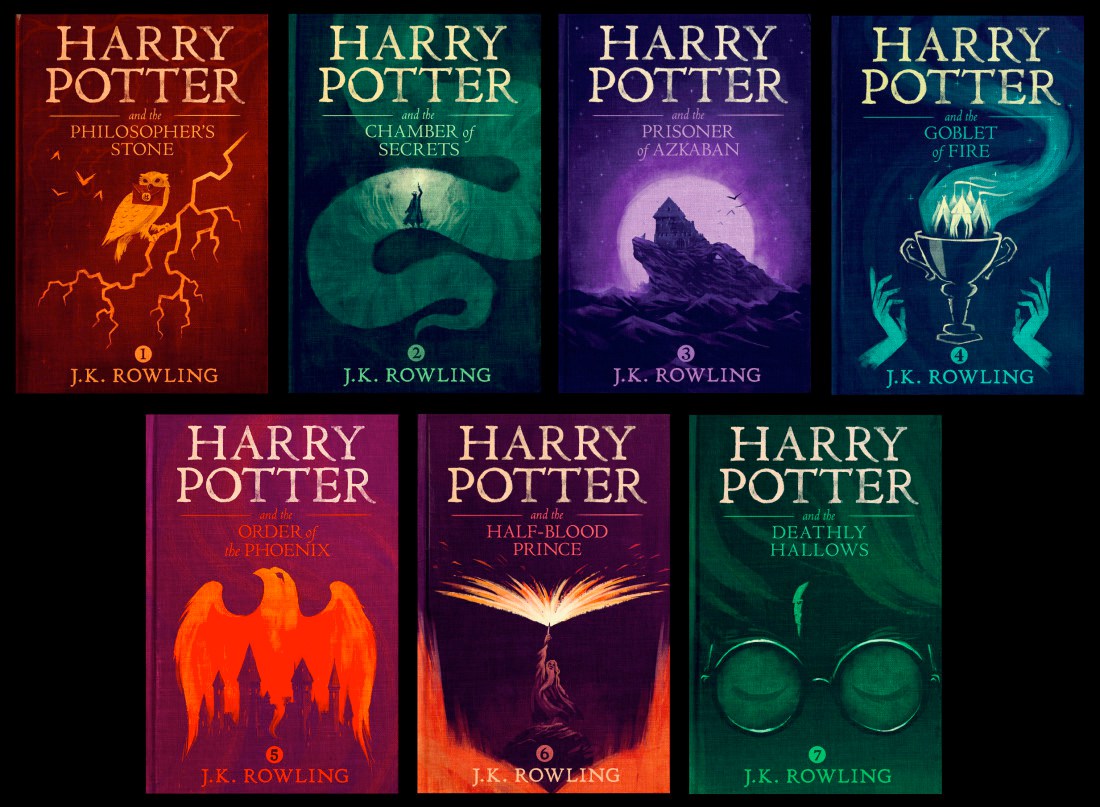 Do you love Harry Potter trivia quizzes, especially when all of the questions are about the books and not the movies? Will you be in Edmonton, Alberta, Canada, on April 24, 2018, 6:30–9:30 p.m.? Then you're in luck! MKT Fresh Food & Beer Market will be hosting Harry Potter BOOK Trivia Night, and there will also be a costume contest with a prize for Best Dressed.
Come get sorted into houses and compete for date night prizes, Harry Potter SWAG & more.

Your ticket include your first drink and the chance to win date night themed prizes if you're on the top three teams. How will you win? Your knowledge of Hogwarts and Harry Potter, and your ability to complete wizarding challenges, based on all seven books.
No Muggle devices will be allowed to help you remember, and absolutely no Obliviating the other teams! Tickets are available
here
. Teams are limited to four members, but smaller teams and individuals may also compete. Good luck!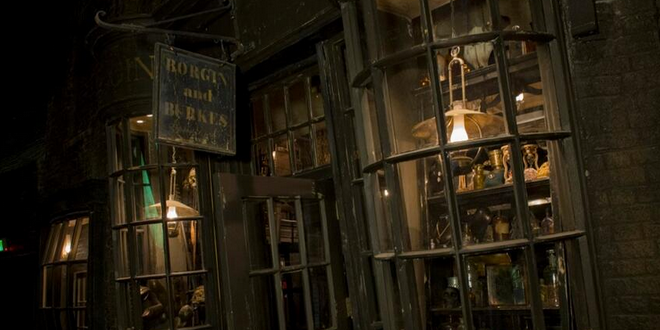 Science Museum Oklahoma will host SMO21: A Night in Knockturn Alley on April 20, 2018. This will be a 21+ event, and protections are in place to reveal the use of any aging spells or potions, so make sure to have your ID!
Guests will be able to try their hands at Arduino wand dueling, the care of magical creatures, fire eating, potions and other Harry Potter themed activities.

'We're launching the SMO 21 experience with a trip into the wizarding world and down Knockturn Alley — it will be a night of unforgettable experiences from eating fire à la the Honeydukes Pepper Imps to using liquid nitrogen to give guests Dementor's breath,' said Clint Stone, vice president of programs for SMO.
Located in Oklahoma City, Science Museum Oklahoma has 350,000 square feet of hands-on science experiences, art, and history, and all of it will be open for adults to explore from 6:00 to 9:00 p.m. Attendance is limited; check here for availability.
Do you know of an event you think we should feature here? Post about it in the comments below, and you might see it in a future roundup!