Bloomsbury, Scholastic Unveil Covers of Upcoming Illustrated Editions of "The Tales of Beedle the Bard"
Today, both Bloomsbury Children's Books and Scholastic have revealed the covers of upcoming illustrated versions of The Tales of Beedle the Bard by J.K. Rowling. Though the editions will be illustrated by different artists – Bloomsbury's by Chris Riddell, a three-time winner of the Kate Greenaway Medal, and Scholastic's by Lisbeth Zwerger, recipient of the Hans Christian Andersen Medal for lasting contribution to children's literature – both are utterly gorgeous!
The editions will also be released a week apart, with American readers having to wait a week longer for illustrated Beedle the Bard goodness. The Chris Riddell edition will be released on October 2, 2018, and the Lisbeth Zwerger edition will be released on October 9, 2018. Both cover reveals were made by their publishers on social media with understandable excitement.
Drum roll… WATCH ? illustrator Chris Riddell (@chrisriddell50) unveil the gorgeous COVER for the new full-colour illustrated edition of The Tales of Beedle the Bard by J.K. Rowling (out 2nd October 2018)
Preorder: https://t.co/8TLQNeAvRZ #thetalesofbeedleillustrated pic.twitter.com/kFykKLkCqw

— Bloomsbury UK (@BloomsburyBooks) May 17, 2018
Cover reveal! This October, experience The Tales of Beedle the Bard like never before with a magical new edition illustrated by Hans Christian Andersen Medalist, Lisbeth Zwerger! Learn more: https://t.co/lJn9F42wuz pic.twitter.com/FNOmAWkiIw

— Scholastic (@Scholastic) May 17, 2018
Here's some information about Riddell's cover from Bloomsbury's press release:
The cover brings together some of the main characters from the five wizarding fairytales [sic] in the book, including [']Babbitty Rabbitty and the Hopping Pot[']. Much loved by generations of witches and wizards since they first appeared in the fifteenth century, this beautifully illustrated edition is set to become a firm favourite at bedtime in non-magical households the world over.
Scholastic has not issued a press release for Zwerger's cover, but we think it speaks for itself. Without further ado, here are the new covers!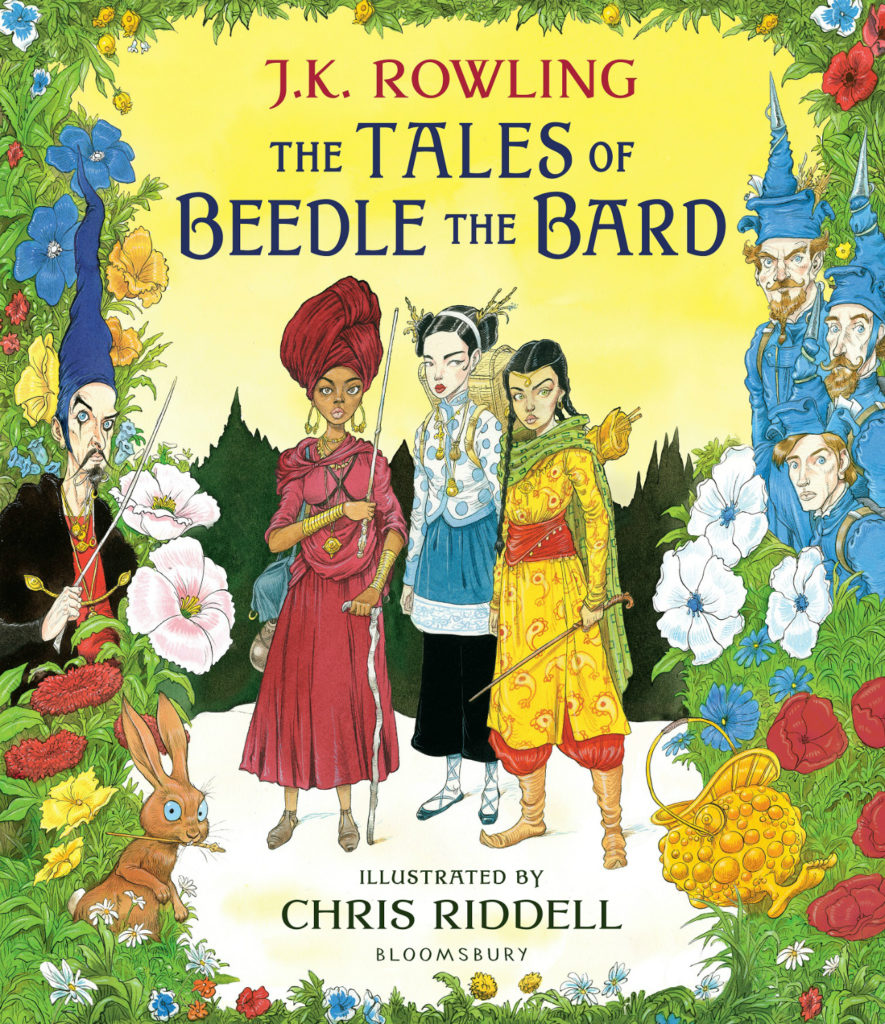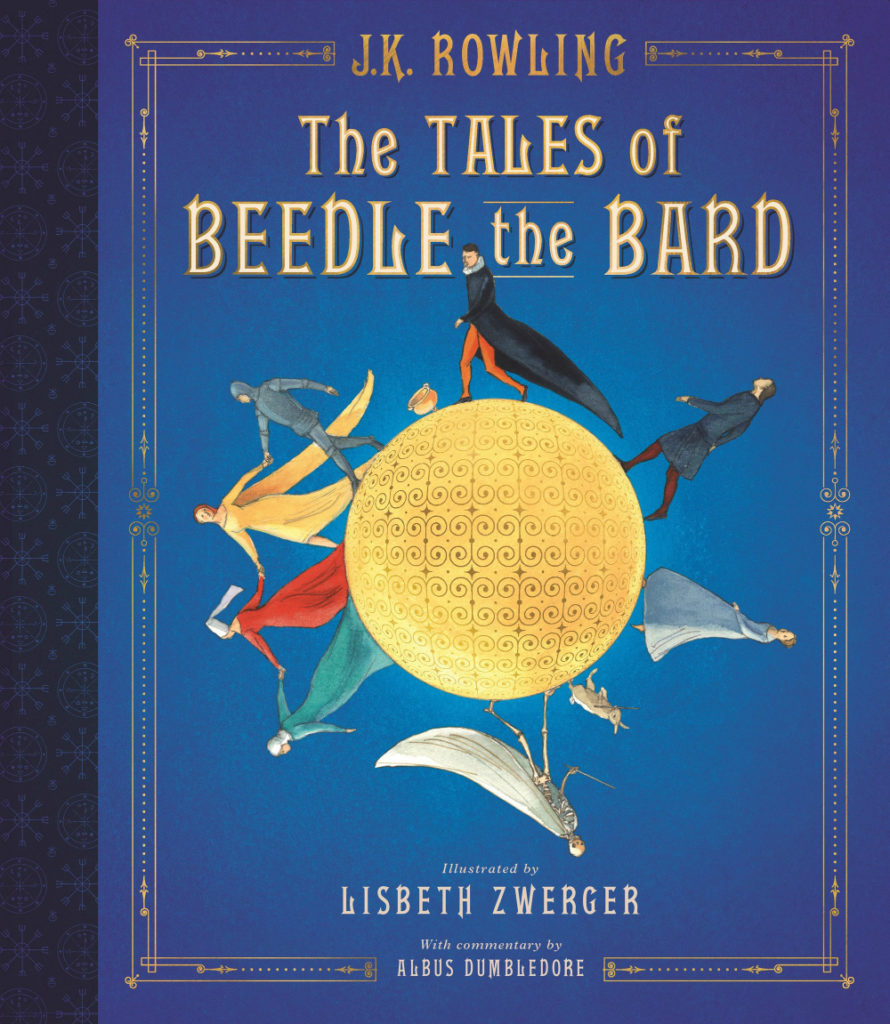 You can preorder the Bloomsbury edition here and the Scholastic edition here.
Proceeds from the sale of both editions will go to J.K. Rowling's own international charity, Lumos.
Click here to take a look at our original announcement of the new illustrated edition. You can also click here to get a first look at some of the illustrations from the Bloomsbury edition.
Which cover do you prefer – Bloomsbury's or Scholastic's?