Two New Wizarding World Games Coming Soon From USAopoly
USAopoly recently developed two new wizarding world board games, Trivial Pursuit: World of Harry Potter Ultimate Edition and Fantastic Beasts Perilous Pursuit, that will soon be for sale!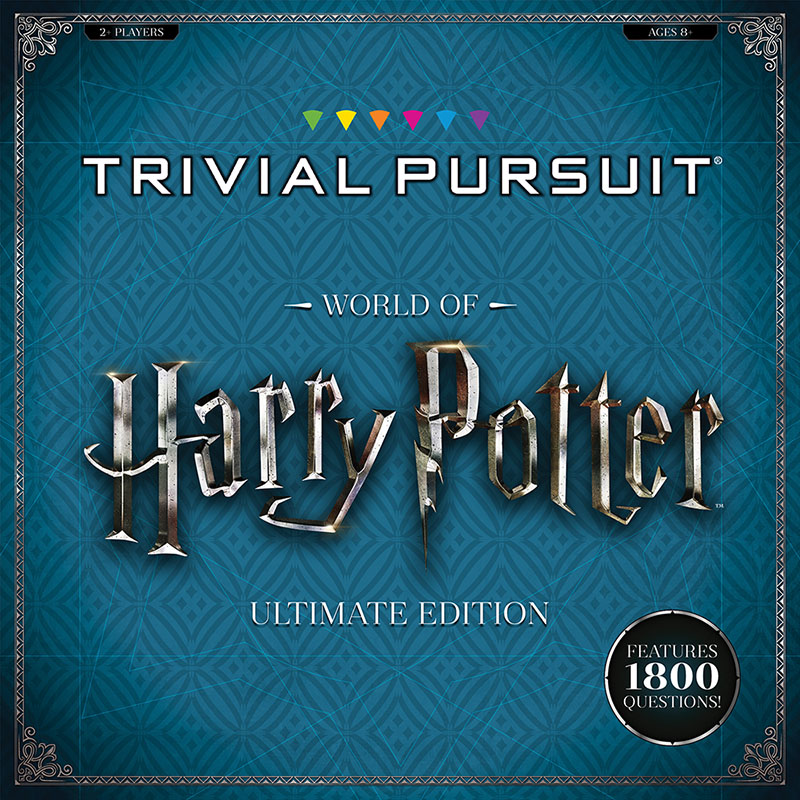 Trivial Pursuit: World of Harry Potter Ultimate Edition is the utmost test of fan movie knowledge, containing questions from all eight Harry Potter films. Players answer questions and collect wedges while moving around the board with one of four Hogwarts House pieces.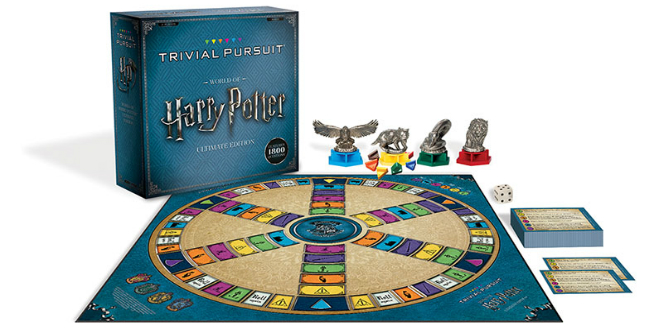 The game includes 1,800 different questions from categories including Slytherin House, Death Eaters, and the Dark Arts; Objects and Artifacts; Animals, Magic Creatures, and Magical Beings; Witches, Wizards, Ghosts, and Muggles; Hogwarts, Other Locations, and Transportation; and Spells, Potions, and Other Magic.
Designed for ages eight and up, the game can be played by two or more players. USAopoly lists the game at $49.95 and it will be sold only in the United States and Canada.
Fantastic Beasts Perilous Pursuit is an entirely new game by USAopoly featuring all of our favorite beasts and characters from Fantastic Beasts and Where to Find Them. Newt Scamander's beasts have escaped his case and are creating havoc around New York City. You can play as either Newt, Tina, Jacob, or Queenie as they attempt to return all of Newt's beasts to his case before alerting the No-Maj community. Players need to collect sets of dice in order to complete actions. Different actions include shielding other players, drawing new cards, and returning beasts to Newt's suitcase.
The game comes with four elaborate game cards, one for each character, and 12 beasts cards with beautiful artwork from the films. 2–4 players can play at once, and the game is designed for ages eight and up. Fantastic Beasts Perilous Pursuit will be sold in the US and Canada for $29.95.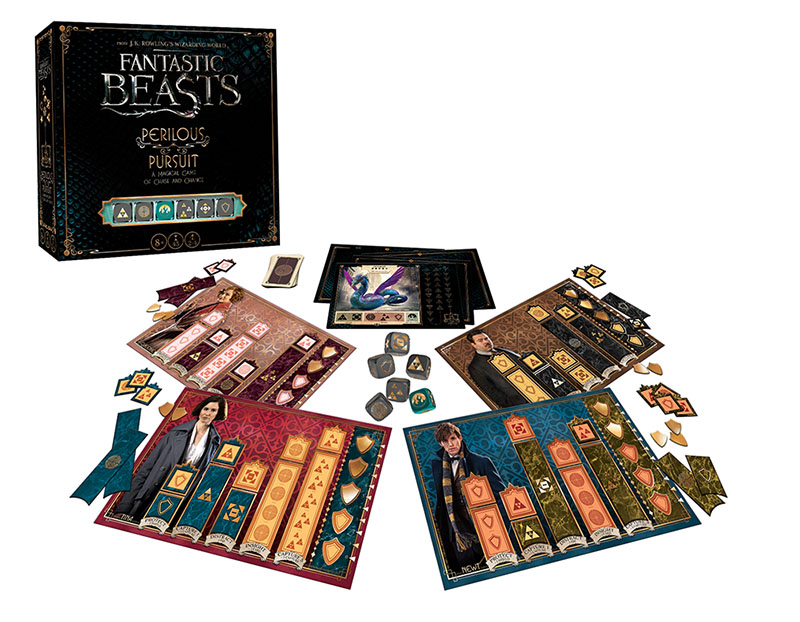 Both of the new games are currently listed on USAopoly's website as coming soon, but unfortunately, neither has a specific date stated for when they'll go on sale. Make sure to keep checking regularly for more information on the release of these two incredible games! Will you be adding either to your collection?