House Book Recommendations: Gryffindor
Now that the days are long and summer is finally here, how could we resist adding copious amounts of reading time into sun-filled hours? We've covered Ravenclaw, Slytherin, and Hufflepuff, but if you scream red and gold, then it's time for all Gryffindors to go on a spending spree with these four recommendations!
A Darker Shade of Magic by V.E. Schwab
A swashbuckling tale of parallel universes and pirates, A Darker Shade of Magic is the first novel in V.E. Schwab's Shades of Magic trilogy. The novel follows Kell, a magician, peacemaker, and prince of Red London who can travel into alternate universes, until a dark element from another London is brought into Arnes, Kell's native land… Bursting with feminism and glorious amounts of diversity, this is the kind of fantasy novel we need more of in the realms of fiction and will leave your heart racing until the very last page.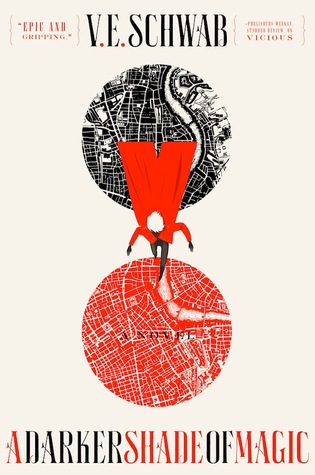 Illuminae by Amie Kaufman and Jay Kristoff
Five centuries into the future, when humankind has left Earth and now lives on distant planets, a war between humans and artificial intelligence is taking place. In the midst of it all, a deadly plague erupts on warships fleeing a warzone planet, and former couple Kady and Ezra are forced to work together to uncover the secrets of the fleet's protective AI, who seems to be turning against them. Told wholly through documents, instant messages, schematics, medical reports, and interviews with those onboard, this is a revolutionary twist in science fiction. Intense, jaw-dropping, and at times truly terrifying, Kaufman and Kristoff kick off this now completed trilogy with an explosive bang. Need I say more?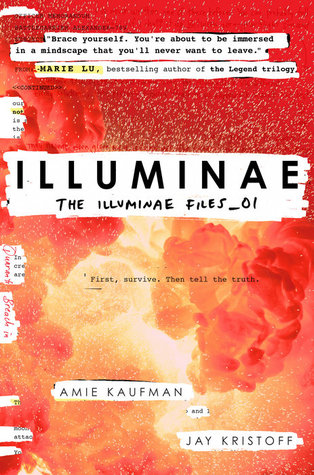 The Alchemist by Paulo Coehlo
Understandably, The Alchemist is regarded as one of the great modern classics one should read before they die. Set in the Spanish fields of Andalusia, young Santiago craves adventure and to explore the world. However, when he ends up on a pilgrimage across Africa, his journey takes a spiritual turn, becoming more than just the adventure of a lifetime. Though very different from any other book on this list, Coehlo's writing is genre-bending, becoming a fictionalized version of a self-help guide as well as containing all the mythical and action-based elements that any Gryffindor could wish for in a book. A masterpiece like no other, this book will pass in the blink of an eye at fewer than 200 pages. What could be more perfect for a quick afternoon read?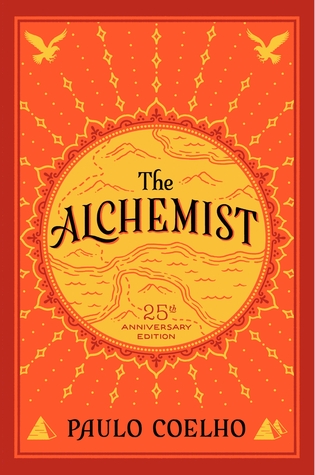 The Martian by Andy Weir
Yet another sci-fi novel, Andy Weir's The Martian soared in popularity a few years ago and is certainly worth all the hype surrounding it. Stranded alone on Mars, an astronaut has to learn to survive until he can be rescued, although the prospects of a successful return to Earth are incredibly slim. Though this has strong Slytherin vibes, this novel is a journey like no other and is perfect for the ever-adventurous Gryffindor craving a new expedition.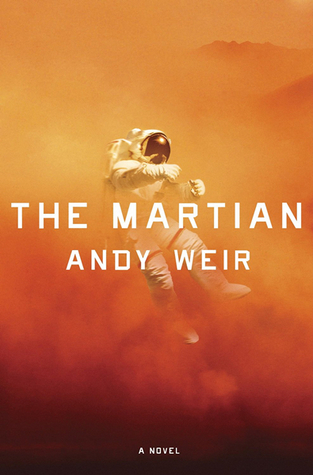 Gryffindors: Do you have any recommendations to add to this list for fellow lions? Let us know in the comments!