MinaLima Illustrates New Edition of "The Secret Garden"
If you've been keeping track of MinaLima's non-Potter projects, you'll recall that the pair has been working to illustrate a series of 12 classic novels, including Beauty and the Beast, The Jungle Book, Peter Pan, and The Little Mermaid. Now, the fifth book in this beautiful line has come out, and it's a perfect one for summer – Frances Hodgson Burnett's The Secret Garden.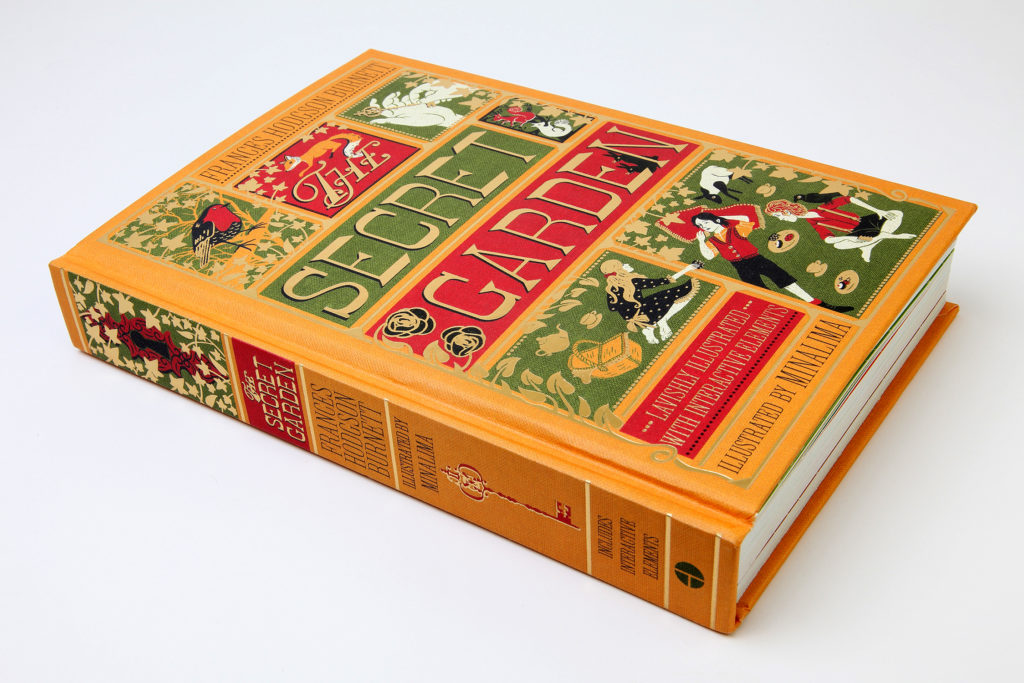 If you've never read The Secret Garden, but are now overcome with the desire to do so since seeing MinaLima's gorgeous illustrations, here is a little bit about the book:
When orphaned Mary Lennox comes to live at her uncle's great house on the Yorkshire Moors, she finds it full of mysterious secrets. There are nearly one hundred rooms, most of which are locked, and the house is filled with creepy old portraits and suits of armor. Mary rarely sees her uncle, and perhaps most unsettling of all is that at night she hears the sound of someone crying down one of the long corridors.

The gardens surrounding the odd property are Mary's escape and she explores every inch of them—all except for the mysterious walled-in, locked garden. Then one day, Mary discovers a key. Could it open the door to the garden?
In the US, this edition is published by Harper Design, which also publishes a number of deluxe tie-in titles for both Harry Potter and Fantastic Beasts. Check out some of the interior images below!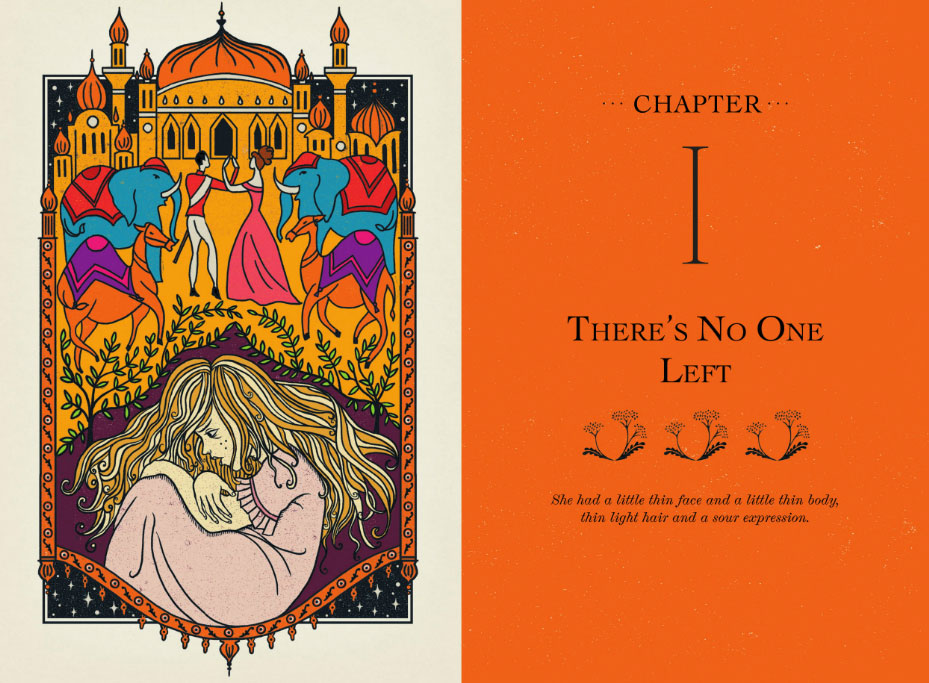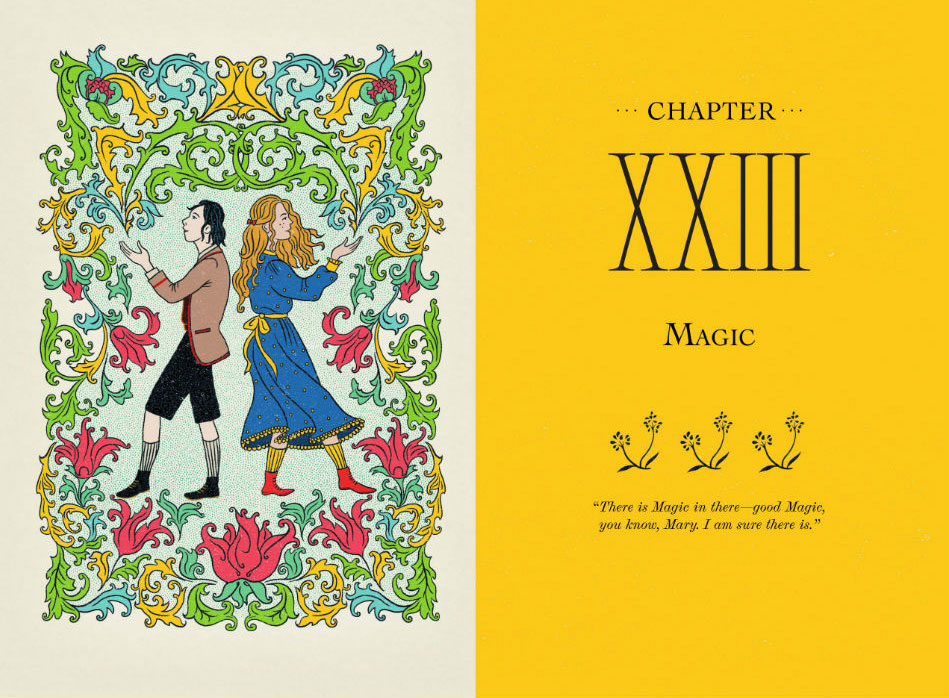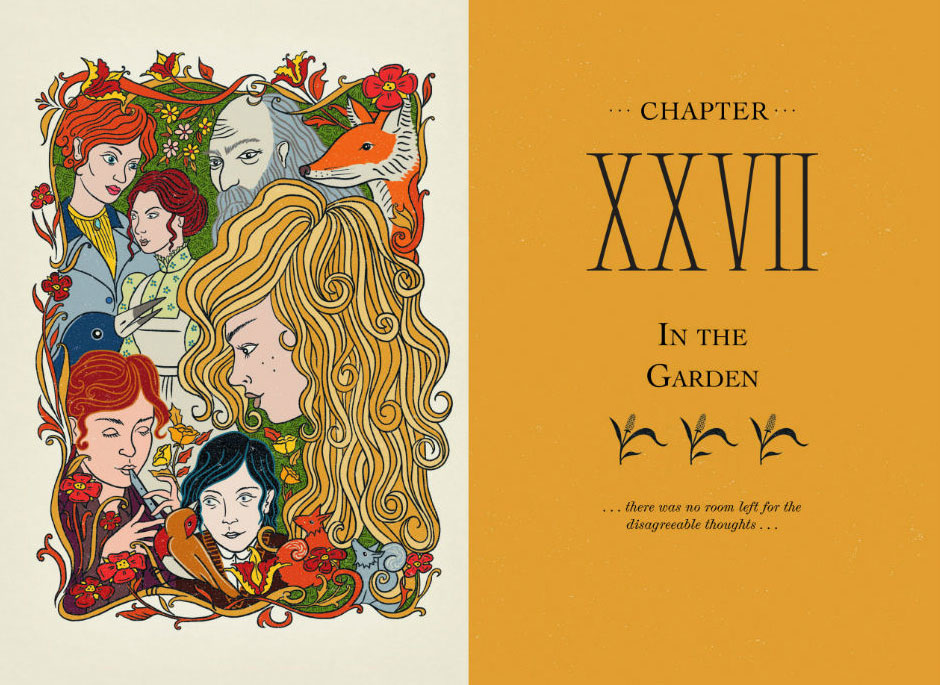 The book was launched with a special celebration at House of MinaLima in London, an event attended by one of our MuggleNet representatives. At the gallery, the pair unveiled an exhibit devoted to their illustration work and released a series of prints from the classics published thus far. The prints and signed copies of The Secret Garden can both be purchased on MinaLima's website. You can read all about our visit to the event here!
You can get a copy for yourself right here.