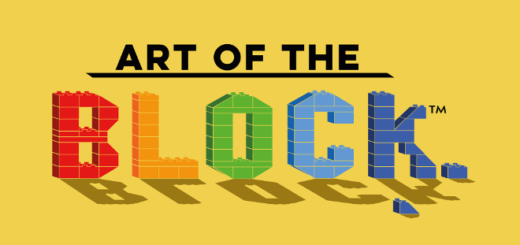 MinaLima Los Angeles has launched Art of the Block, a new contest in the United States with a STEM twist!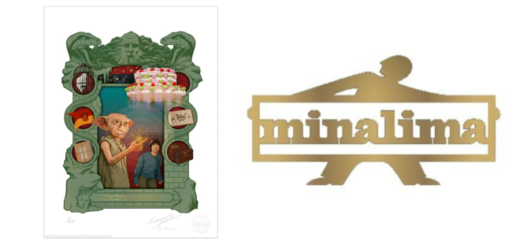 If you've seen the first five designs in the Magical Moments series, then you know this next design is bound to be amazing…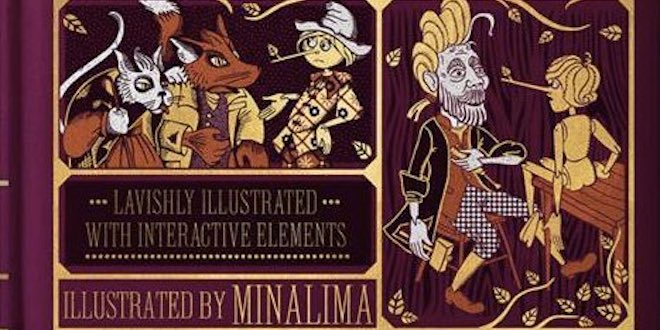 Magical graphic design duo Miraphora Mina and Eduardo Lima have revealed the latest addition to their illustrated classics collection, "The Adventures of Pinocchio".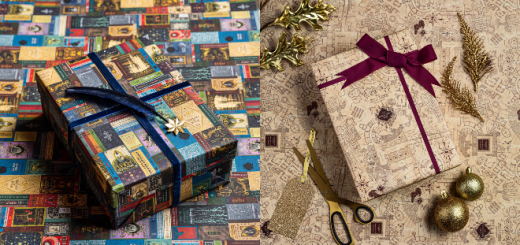 This gift wrap release is just in time for a very magical Christmas season…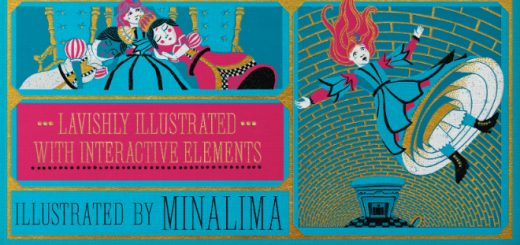 Fans of Lewis Carroll will rejoice to learn that the next novel to be illustrated by "Harry Potter" graphic designers MinaLima will be "Alice's Adventures in Wonderland & Through the Looking Glass".
It's time to check the balance in our Gringotts vaults, because MinaLima has done it again!
You can preorder your very own set of Hogwarts textbook journals today!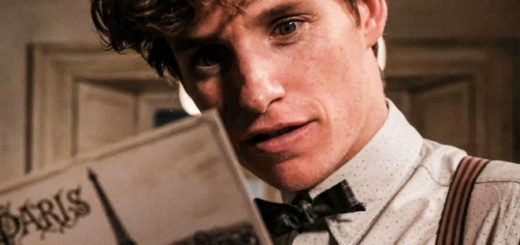 MinaLima has revealed images of a new poster for the locations in "Fantastic Beasts: The Crimes of Grindelwald". Where will this movie take us?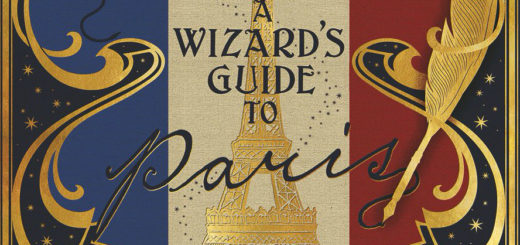 We bring you a first look at the new cover of "Empire" magazine, designed by MinaLima.