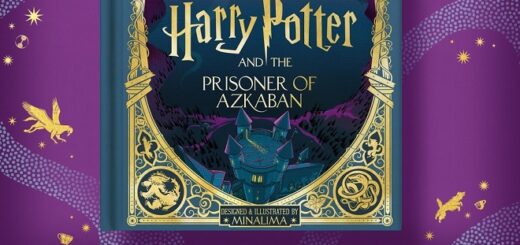 Discover what "The Monster Book of Monsters" looks like in MinaLima's upcoming illustrated and interactive version of "Prisoner of Azkaban."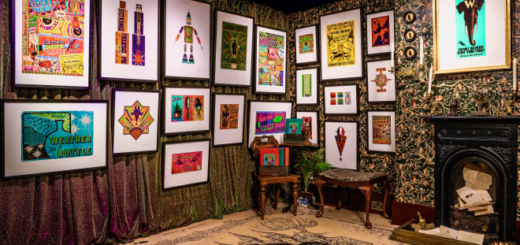 MinaLima has a special treat in store for House of MinaLima London visitors, and it's a celebration of the Weasley twins.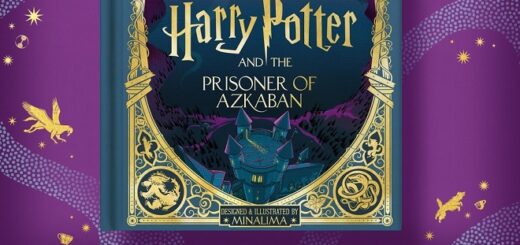 Take a look at the cover and peek inside the MinaLima illustrated edition of "Harry Potter and the Prisoner of Azkaban."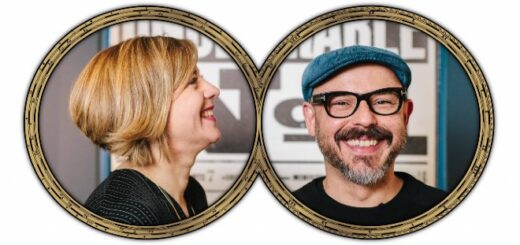 Consider this your official notice to clear a space on your bookshelves: MinaLima's illustrated "Prisoner of Azkaban" is coming out next year.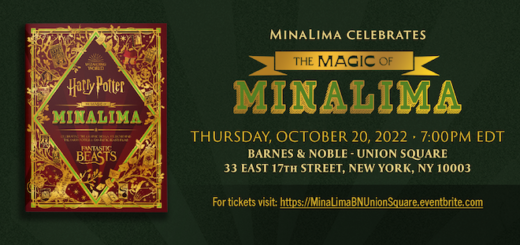 With the publication of "The Magic of MinaLima" coming up soon, fans can hear from the graphic design duo at an event hosted by MuggleNet.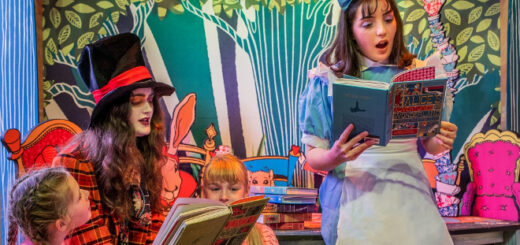 MinaLima's immersive exhibition "Enchanted Journeys: Adventures in Storytelling" is "a sensory extravaganza" that reimagines classic children's tales.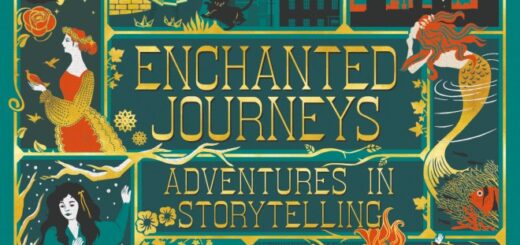 Legendary MinaLima creates an immersive fairy-tale experience, "Enchanted Journeys: Adventures in Storytelling," to debut in July.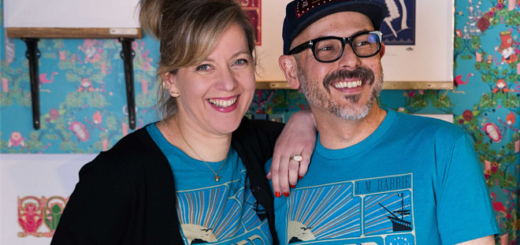 The leading graphic designers of the Wizarding World take a look back at some of their most memorable art.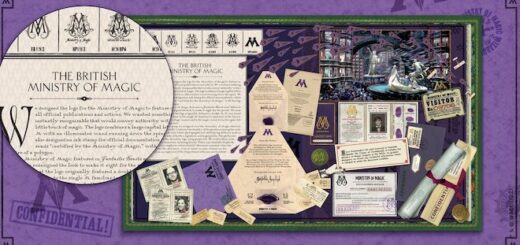 We have our first look inside the book, which delves into 20 years of magical graphic design, and a date for when we can add it to our shelves.